It's hard to believe that the Netflix's Full House reboot is coming into its fifth and final season this fall!
With much of the original cast on board, everyone can't help but notice that the youngest sibling, Michelle Tanner has been missing.
Us Weekly caught up with Candace Cameron Bure who plays DJ Fuller on Netflix's 'Fuller House' on Friday night at the Movieguide Awards.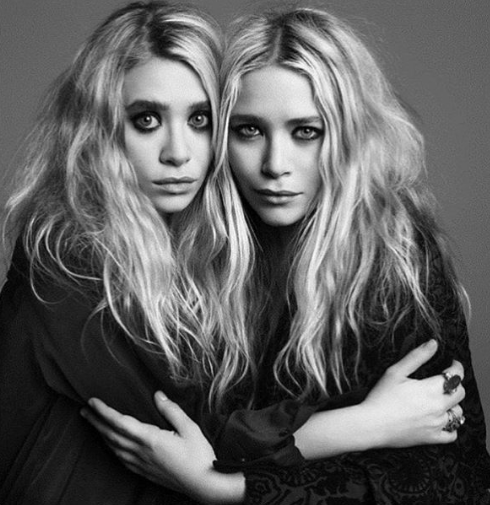 "So will Mary Kate and Ashley return to the series for the final season?"
Candace Cameron said with full confidence, "You heard it from me first: They will never come back!"
The original producer of 'Full House,' Jeff Franklin invited the twins on the show from the very beginning and as he said, they've "gotten enough no's" so he gave up asking.
Why the girls won't return is still a mystery, but Bure continued, "They are never coming back on the show! They don't want to be on the show, the answer's no!"
Candace and her daughter, Natasha who is surely her mini me were co-hosting the big awards show in Hollywood on Friday.
Natasha Bure at the Movieguide Awards

Candace Cameron Bure at the Movieguide Awards
Devout Christians, the mother/daughter duo took the time to pray before they took the stage.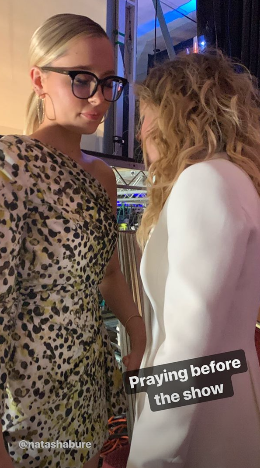 Candace's 'Fuller House' TV sons joined her for the big show.
Below: Elias Harger, Candace Cameron Bure, Michael Campion..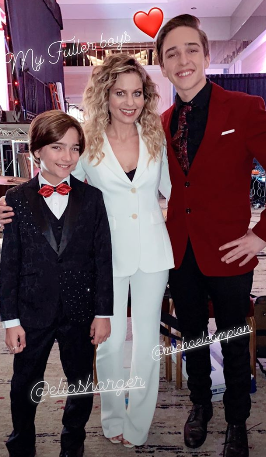 'Fuller House' season 5 will premiere on Netflix in the Fall of 2019.
Diana is the co-editor-in-chief of Feeling the Vibe. She loves pop culture and is always up to date on the latest news. If you have any tips or comments, email diana@feelingthevibe.com.