MTV's hit show of the summer is back for round 2! Siesta Key premiered it's new season on January 15 and gave us more drama than we could ever expect! The original cast is back, as well as some new faces. So who exactly are these Floridians that heat up our screens every Monday? We've got 50 fun facts about the cast below!
1: Alex is an avid fisherman. He regularly posts his catches online.
2: He attended the University of Tampa (UT) for his bachelors degree in entrepreneurship. He was a member of Pi Kappa Phi fraternity while at UT.
3: He plans to be a lawyer; applying to law schools during the first season of Siesta Key. In the latest episode, he is shown leaving for law school.
4: He's the oldest of six kids. His other siblings are Bronson, Sarah Alice and triplets Gabriel, Helena and Neesa.
5: His dad, Gary was actually the one with the idea for the show. He thought it would be cool for his son's life to be documented, so he got MTV involved. (Source: Cosmpolitan Magazine)
6: She signed with Mother Model Management and Next Models as a fashion model.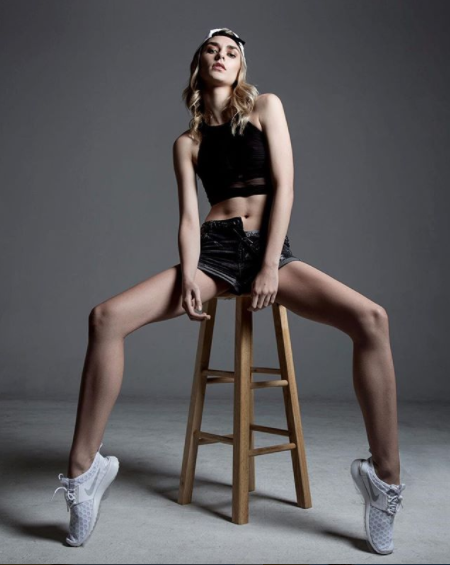 7: She spent 2013-2015 traveling the world to model, including Paris, Tokyo and London.
8: She attended Marquette High School before dropping school to model full time. She had planned to return to school in 2014 to finish, but dropped out again to pursue modeling. She finally graduated in 2016.
9: She's originally from Missouri, but moved to Siesta Key with her family in 2016.
10: Garrett and Kelsey had been dating since early 2016. They appear to still be friends, but haven't been officially "back together" since they broke up on Siesta Key in 2017.
11: Garrett really is a personal trainer. He has his own website where you can purchase fitness classes and meal plans from him! Check him out at GarrettMillerFitness.com.
12: Rumors have been flying recently that Garrett and Bravo reality star Scheana Marie are together, ever since the duo got flirty on an appearance together. Nothing has been confirmed yet. (Source: Yahoo)
13: Juliette is one of the younger Siesta Key members, having graduated high school in 2015 which makes her 20 years old.
14: She attends college at Florida State University (FSU) and joined a sorority while there (Delta Delta Delta, or "Tri-Delt").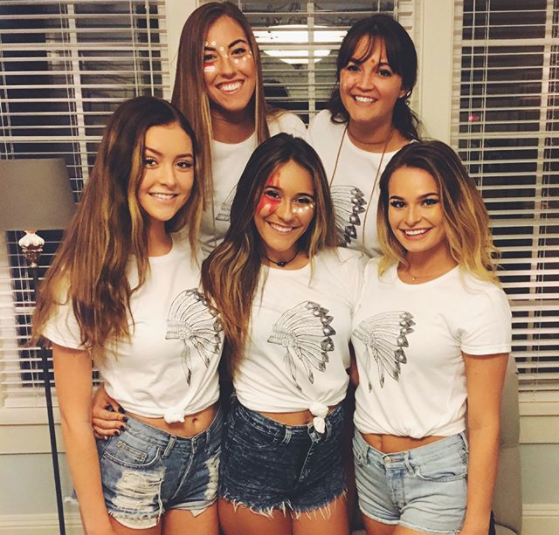 15: Some of her high school friends go to school in Ohio, so both her and her college friend Hannah frequent the Buckeye State for visits.
16: One thing Juliette always has on hand are MAC Lip Pencils. Since she's always rocking a nude lip, a safe buy would be MAC's lip liner in "Stripdown."
17: Another trick she does? She always keeps her eyelashes in tip-top shape. She has eyelash extensions, but to mimic that effect, try these Ardell false lashes or the new Loreal X-Fiber mascara! (Source: Us Magazine)
18: She loves self tanning. To get a similar look to hers, try this self tanner from Sephora.
19: Chloe attends cosmetology school. She stated on an episode of Siesta Key that she loves doing makeup for herself and for her friends.
20: She started working out with Garrett Miller on a regular basis, doing fitness training and other exercises. She likes to keep more active now.
21: Chloe, Juliette and Alex have all been friends for a long time. They all love boating, fishing and going to the beach together.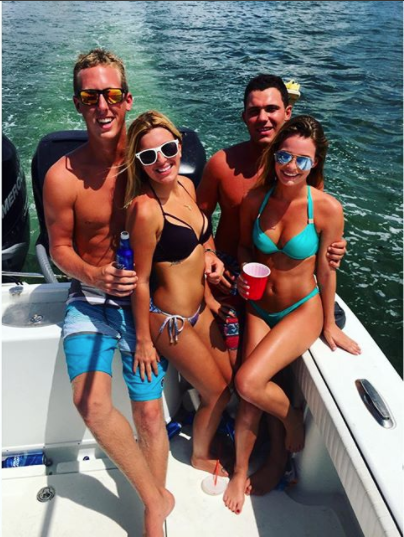 22: Her VMA's dress was from Forever 21. It's one of her favorite stores to shop at.
23: She loves Kylie lip kits! She regularly wears them.
24: She also loves doing teeth whitening treatments before big events. She recently posted an Instagram with a whitening company. Check it out below! To get a similar look, try to Crest White Strips which work really well.
25: He really does DJ! Check out his Instagram for promos and more info.
26: He's Alex's cousin. The duo has been hanging out together forever – check out this 2012 post below!
27: He loves to party. He's always at the coolest clubs and hot spots around Florida.
28: She graduated college with a mathematics and engineering degree.
29: While there's not many photos of her and Alex on her Instagram, there are quite a few with her college ex Grant from 2016 and early 2017. Remember their run-in on Siesta Key? Awkward.
30: She's been compared to Lauren Conrad, or "LC" from Laguna Beach and The Hills. She doesn't mind the comparisons, saying that Lauren is super pretty, successful and nice. (Source: Elite Daily)
31: She (along with Juliette and Chloe), gets her hair done at Fresh Salon in Sarasota.
32: Brandon used to be a model. He signed with Click Model Management in NYC while he was still in high school and is represented by MC2 Management in Miami.
33: He was also a part of a music group Different Persona. You can check out their music on YouTube – listen to a track below!
34: He graduated from Riverview High School in Sarasota, FL, where he played football for the Riverview Rams.
35: She works at Hooter's in Sarasota, FL. She's a calendar girl for the restaurant brand too.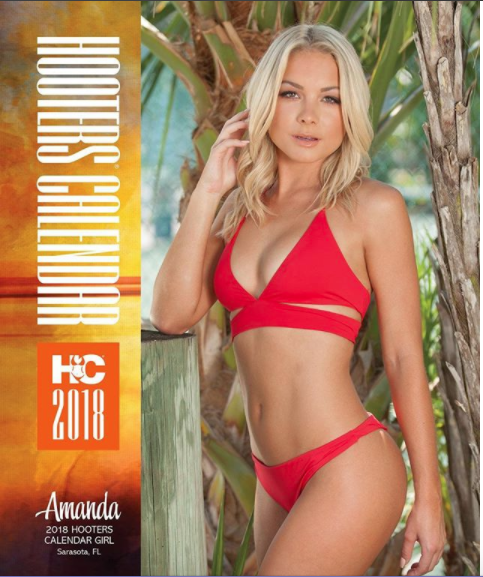 36: She celebrated her 21st birthday in Bimini, which was filmed for Siesta Key.
37: She really does work at the Tiki Bar with Chloe.
38: She got her name from her mother, who apparently had a dream that Canvas came to her and told her to name her "Canvas."
39: She's originally from Hawaii, but lived in Atlanta, GA before coming to Siesta Key.
40: She doesn't do regret. She tries to live as "regret-free" as possible. (Source: Cosmpolitan)
41: Tarik is one of Madisson's oldest friends. They use to play tennis together when they were little.
42: He also appears to be good friends with Kelsey Owens.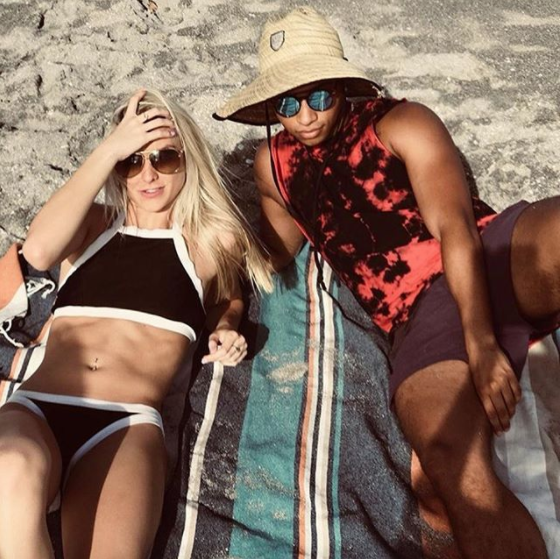 43: He's met Ariana Grande's brother, Frankie.
44: Paige is Madisson's older sister. She's 25 years old. Paige was born in 1992 and Madisson in 1994.
45: Like most sisters, Paige and Madisson post silly comments to each other on social media. Check out the comments on this photo below!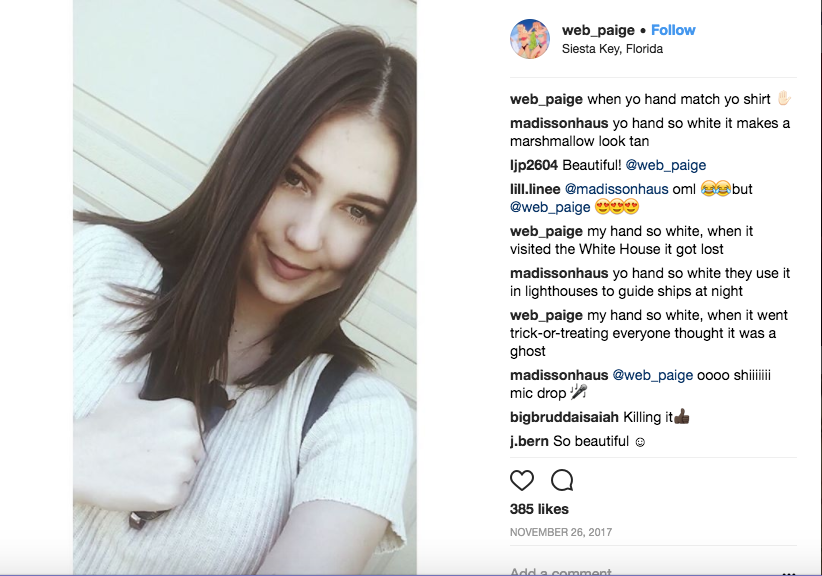 46: Hannah and Juliette met in college at FSU. They are also sorority sisters.
47: She's a finance major. You can actually find her on LinkedIn!
48: She loves to travel. Her Instagram is full of fun vacation shots with her friends!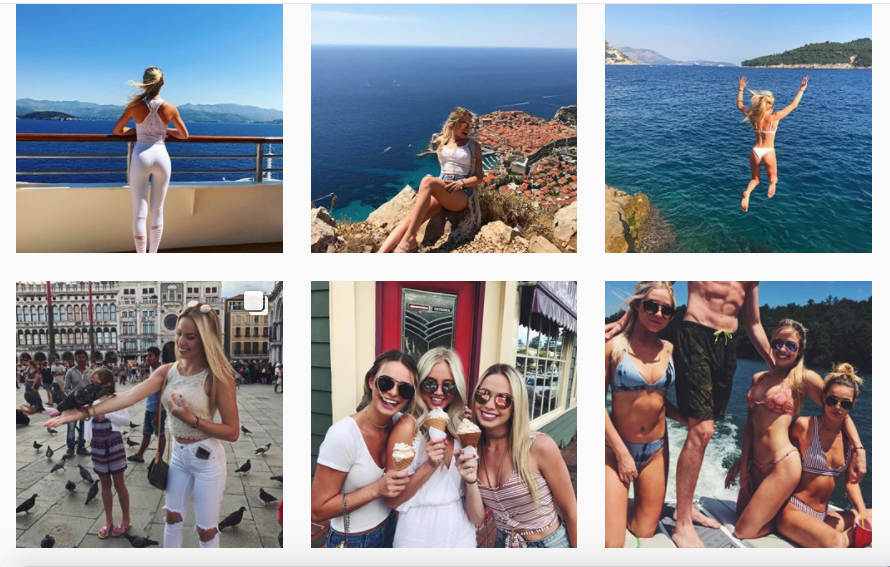 49: Carson is one of Brandon's best friends from high school. They both attended Riverview High.
50: He's signed to MC2 Model Management in Miami.
---
There you have it! 50 fun facts about the cast of Siesta Key! Be sure to watch new episodes on Monday's at 10/9c on MTV! And be sure to follow the cast on Instagram and Twitter for more of an inside look at their lives!
Get Their Look: the Girls of MTV's 'Siesta Key' – Hair and Makeup Tips Inside!
Juliette from 'Siesta Key' Just Said What About Alex & Cara?
Why We Think Garrett & Cara from 'Siesta Key' Are Still a Couple After Filming Ended
15 Fun Facts about Cara Geswelli from "Siesta Key"
Kari Highman is a Beauty and Fashion Blogger at Feeling the Vibe Magazine. Otterbein Alum (2017) – English & Psychology. Always learning & creating. Avid fan of mid 2000's TV & pop music. Comments or tips, email kari@feelingthevibe.com