Scott Tweedie just graced your TV screens in 2020 on the all new E! Channel daytime show, 'Pop of the Morning.' Who is this charasmatic TV host?
5 Fun Facts About Scott Tweedie
1. He's Australian
Scott hails from Brisbane, Australia. Just in December 2019, he announced that he was moving to NYC for his job as co-host on E! Pop of the Morning show. Check out this video he created for Instagram.
2. He Was Born in 1988
His birthday is on January 29, 1988 which currently makes him 31 soon to be 32. He is an Aquarius.
3. He Has a Girlfriend
It looks like he's been dating a girl named Madison. She's made a few appearances on his Instagram! Check out this photo of the couple at the beach in New South Wales.
4. Sexiest Man?
Shaquille O'Neal thinks so! When he visited the set of 'Pop of the Morning,' he gave Scott the title. He called Scott, "the Sexiest Australian in the World" and added that he can't "stop staring at him."
5. He is a Dog Lover But Can't Get a Dog
Scott took a photo with a stranger golden retriever that he met on the street. He loves dogs but can't actually get one of his own. Look at his story about this sweet dog.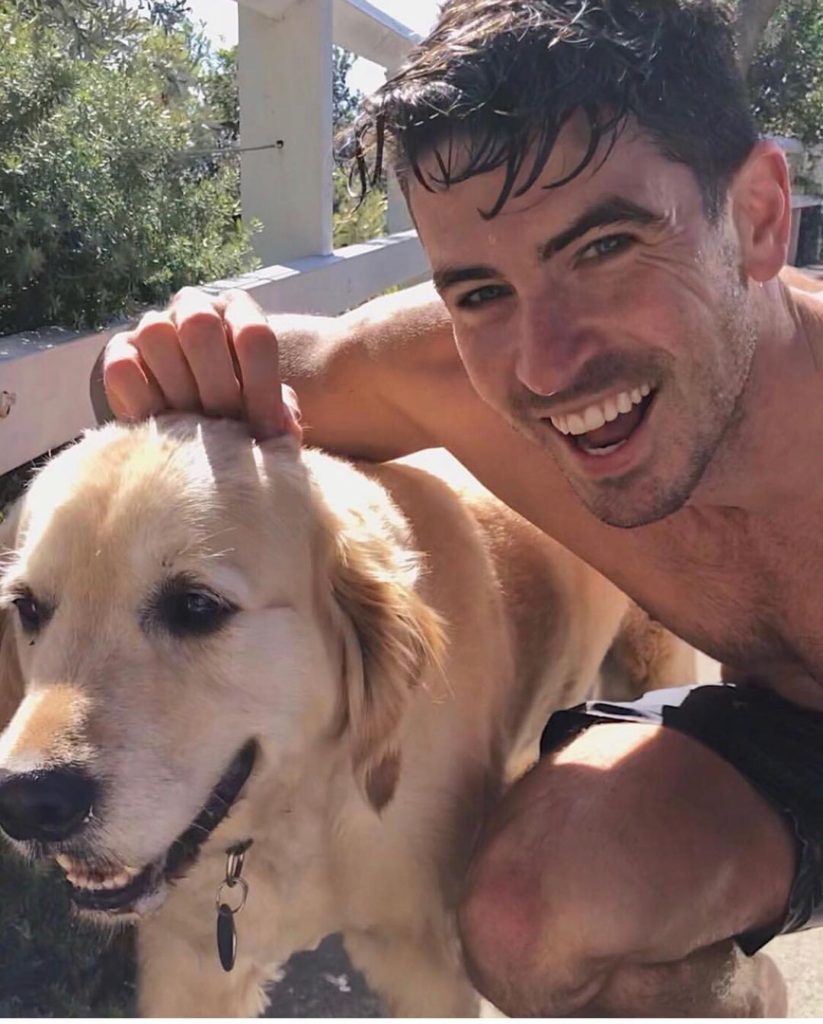 ---
"Q: Weirdest dog name you've ever heard?
Hand on my heart I once met a Labrador in Sydney and when I asked the owner "what's on the end of your leash", he said his name was 'Meth'. Today is a VERY tough day for people like me who want a dog, but can no way in the world own a dog… so you're forced to talk/pat strangers dogs. Happy #internationaldogday"
Catch Scott Tweedie on "E! News" weekdays at 7am ET/PT and "Pop of the Morning" weekdays at 11am ET/PT on E!.
---
MORE ENTERTAINMENT NEWS
Exclusive: Scott Tweedie from E! Talks NYC, Prank Plans & More!
What It Takes to Be a TV Reporter Featuring Rob Schmitt – Exclusive Q&A
10 Fun Facts about Kamie Crawford, The New 'Catfish' Host
8 Fun Facts About Brittainy Taylor's New Boyfriend, PJ Kellogg from 'Very Cavallari'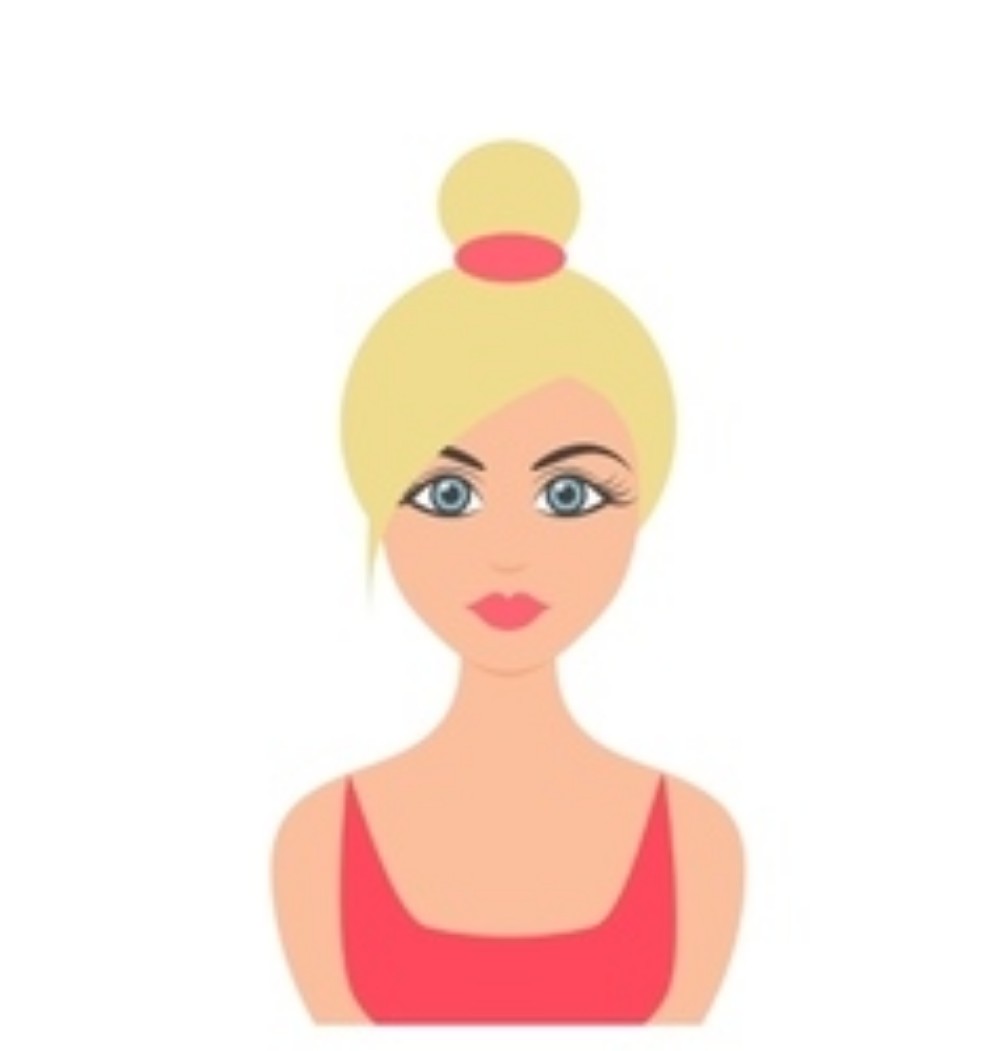 Lover of all things pop culture. 'Catfish' is my guilty pleasure. Hopeless Romantic. For tips or comments, email jaclyn@feelingthevibe.com