'Catfish: The TV Show' is back this January 2020 with all new episodes and mysteries.
When Max Joseph left the longtime running show in season 7, [Read: 10 Fun Facts About Priscilla Joseph, Max Joseph's Wife] his co-host and show creator, Nev Schulman has welcomed guest hosts on to solve the catfish mysteries with him.
One of the regulars was Kamie Crawford. She was interesting to watch and just had that X-Factor! So it's absolutely no wonder that she was asked back to be much more of a regular co-host to Nev for the new Season 8 episodes airing in January 2020.
Let's get to know her a bit better with these 10 fun facts!
1. Kamie is a former Miss Teen USA 2010. How did she get involved? She said, "I decided to enter the Miss Maryland Teen USA pageant after a friend, who had competed two years before me, encouraged me to take part."
2. She is originally from Potomac, Maryland
3. Kamie is 30 years old. She was born on October 25, 1992.
4. Kamie is the oldest, having 4 sisters.
---
5. What is her nationality? She comes from a quite diverse background including Jamaican, German, Irish, Cuban, Indian, and African-American ancestry.
6. One of the entertainers Kamie admires is Beyonce, calling her "so beautiful and a talented, smart businesswoman."
7. This is one well rounded girl! Her hobbies include computers and technology, web designing, and makeup artistry.
8. Has been in a happy relationship with a man that goes by the nickname of G for 3 years. Check out the Instagram post Kamie left her guy.
9. She always wears earrings. If you notice in photos of Kamie, she's always donning fashionable earrings.
10. Kamie graduated from Fordham University in New York and went on to pursue a career in TV and hosting.
There you have it! Now you know Kamie Crawford a little bit better. Catch her alongside Nev Schulman on MTV's 'Catfish: The TV Show.'
RELATED:
10 Fun Facts About Priscilla Joseph, Max Joseph's Wife
Update on Colleen and Tony from Catfish
If you purchase an independently reviewed product or service through a link on our website, Feeling the Vibe may receive an affiliate commission.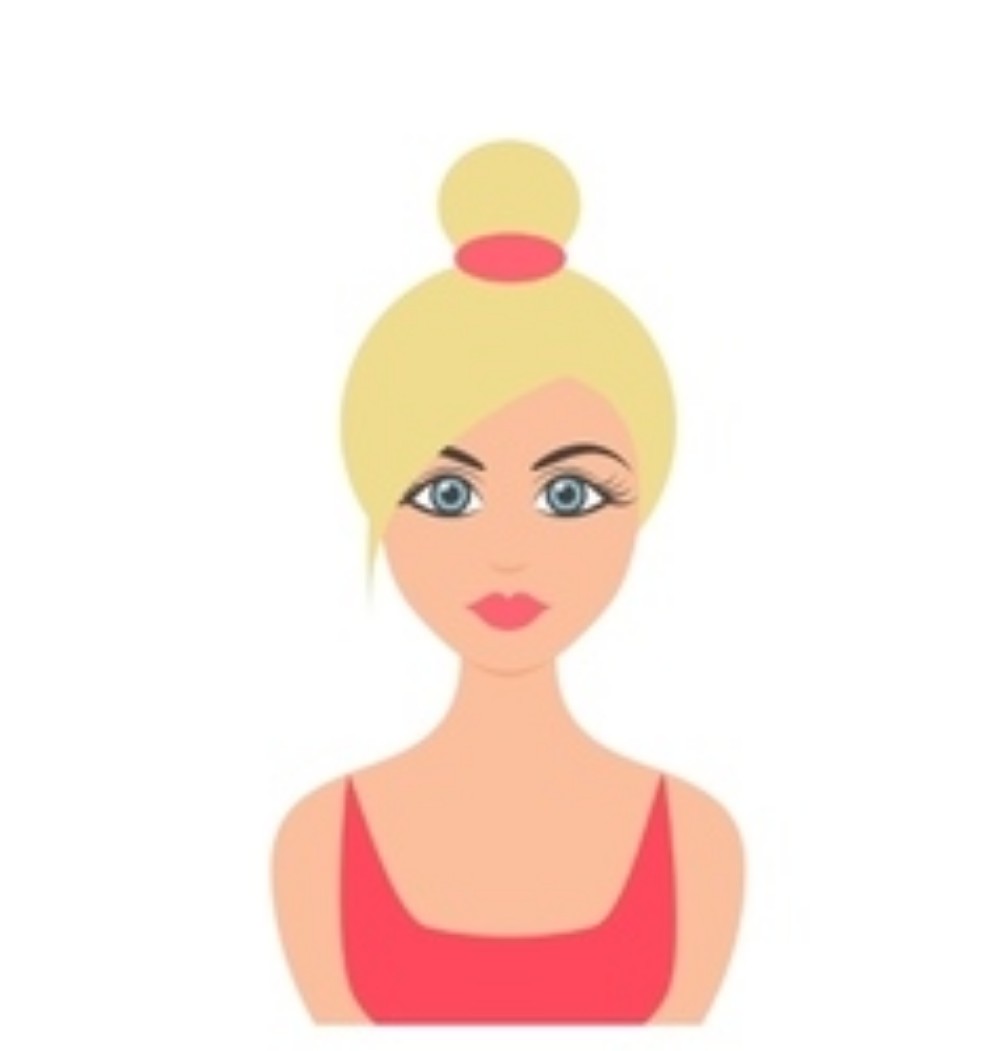 Lover of all things pop culture. 'Catfish' is my guilty pleasure. Hopeless Romantic. For tips or comments, email [email protected]