Meet Donnie Wahlberg. He has a successful singing and acting career. What can't this guy do? You know him from the wildly popular boy band, New Kids on the Block plus his role on the series, Blue Bloods.
Whether you're a big fan or you're a newbie, keep reading below to find out 6 fun facts you may not know about the NKOTB singer.
1. He is One of Nine Children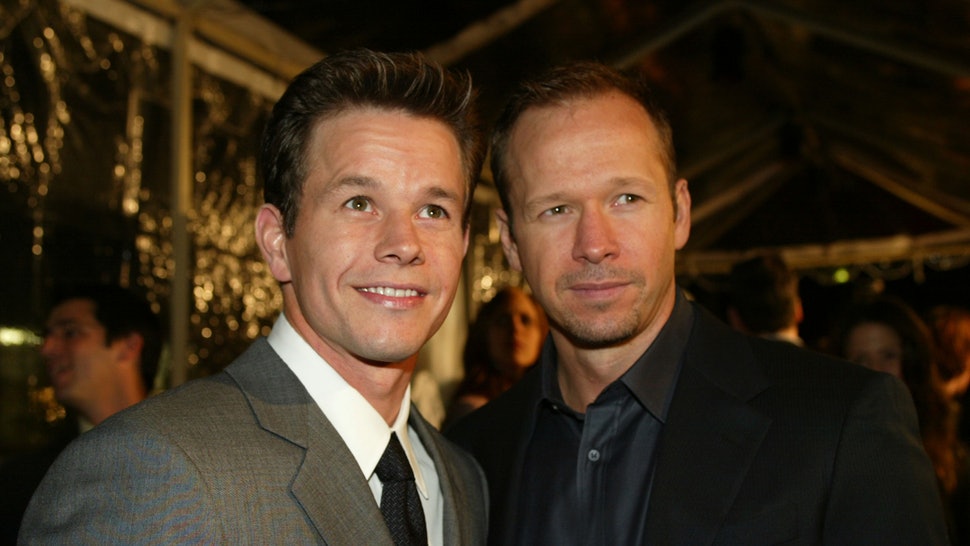 ---
Did you know Donnie comes from a big family? He is one of nine children. He shares this same fun fact with his fellow NKOTB band member, Joey McIntyre. While Joey is the youngest, Donnie is the second youngest of his siblings. Mark Wahlberg is the youngest. There is a lot of the entertainment industry in the Walhberg blood. His brothers Paul, Mark, and Robert all have acted.
2. Met Wife Jenny McCarthy on New Years Eve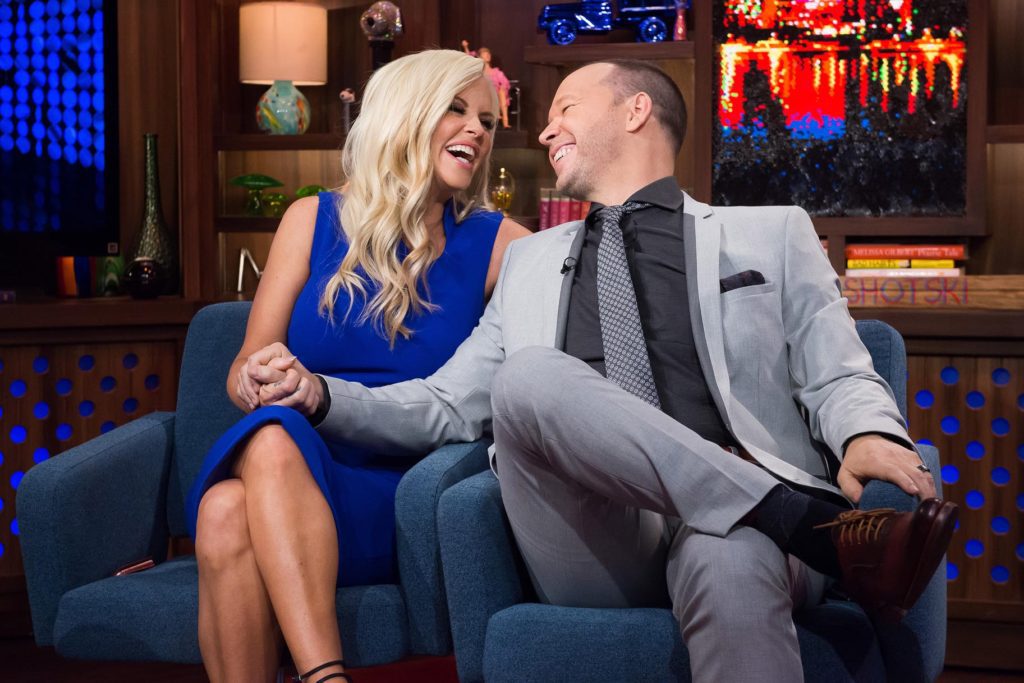 ---
Donnie and Jenny McCarthy first met on the Times Square NYE Special. Jenny was hosting alongside Ryan Secrest. The NKOTB were performing. It all seemed to fall into place. But they didn't say more than 3 words to each other that night. Fast forward and the two end up as guests on Andy Cohen's show, 'Watch What Happens Live' on Bravo. Sparks flew between the two actors. You can watch their mutual flirtation in the video below. Only one year afterwards on April 16, 2014 the couple announced their engagement on 'The View.' Only four months later, they wed on August 31st at Hotel Baker in Illinois.
3. His Son Elijah Goes to Jenny McCarthy For Advice
In a recent interview with Rachael Ray, Donnie revealed the dynamic he and his son and step-son share with one another. When he married Jenny McCarthy, he became a stepfather to her son Evan. "Elijah talks to Jenny about anything that ain't sports," he said. "With anything sports, he goes to me and everything else he goes to Jenny," he continued. (Scroll to :35 on the video to see him talk about it)
4. Is a Big Fan of Marie Osmond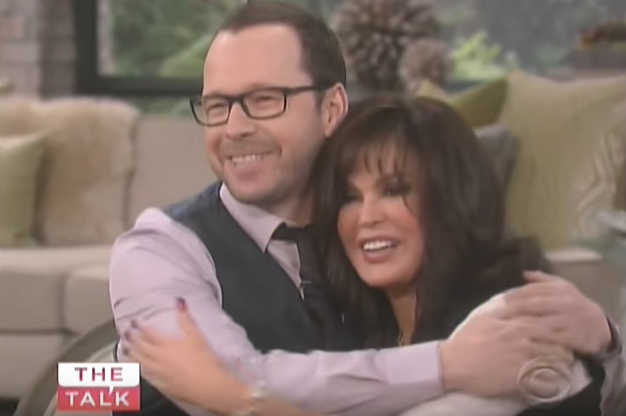 Could he take Donnie Osmond's spot? When he joined the ladies of The Talk, he was seated next to Marie Osmond. She gave him a huge hug and said, "it's Donny and Marie!" Wahlberg had to pinch himself. "When I was 8 years old if someone would have told me I would have been sitting next to you, I would have died," exclaimed. "How cute are you?" said Osmond.
5. He Doesn't Believe In Looking at Your Spouse's Phone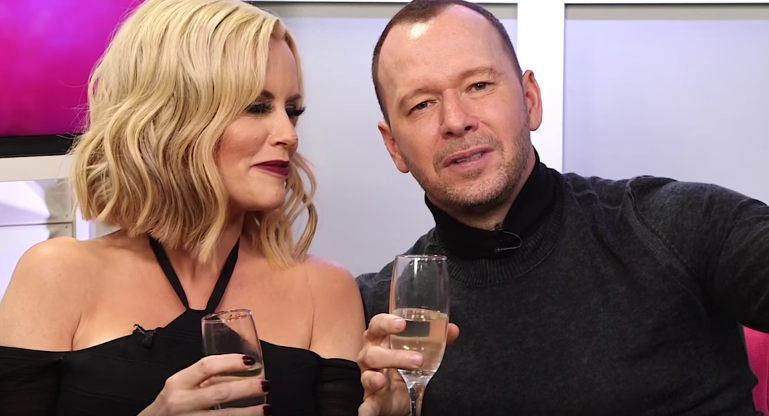 While playing "Never Have I Ever" with Us Weekly, they asked him "Never Have I ever looked through my spouse's phone." His wife, Jenny McCarthy who was by his side, said she never has. Wahlberg went on to say, "If you're that insecure that you need to look through your significant other's stuff to find something, you'll find something because you'll make anything into something." One final word from Donnie – "Don't go through your spouse's stuff. Trust them and love them." (Scroll to 1:08 below to see that part)
6. Donnie is a Foodie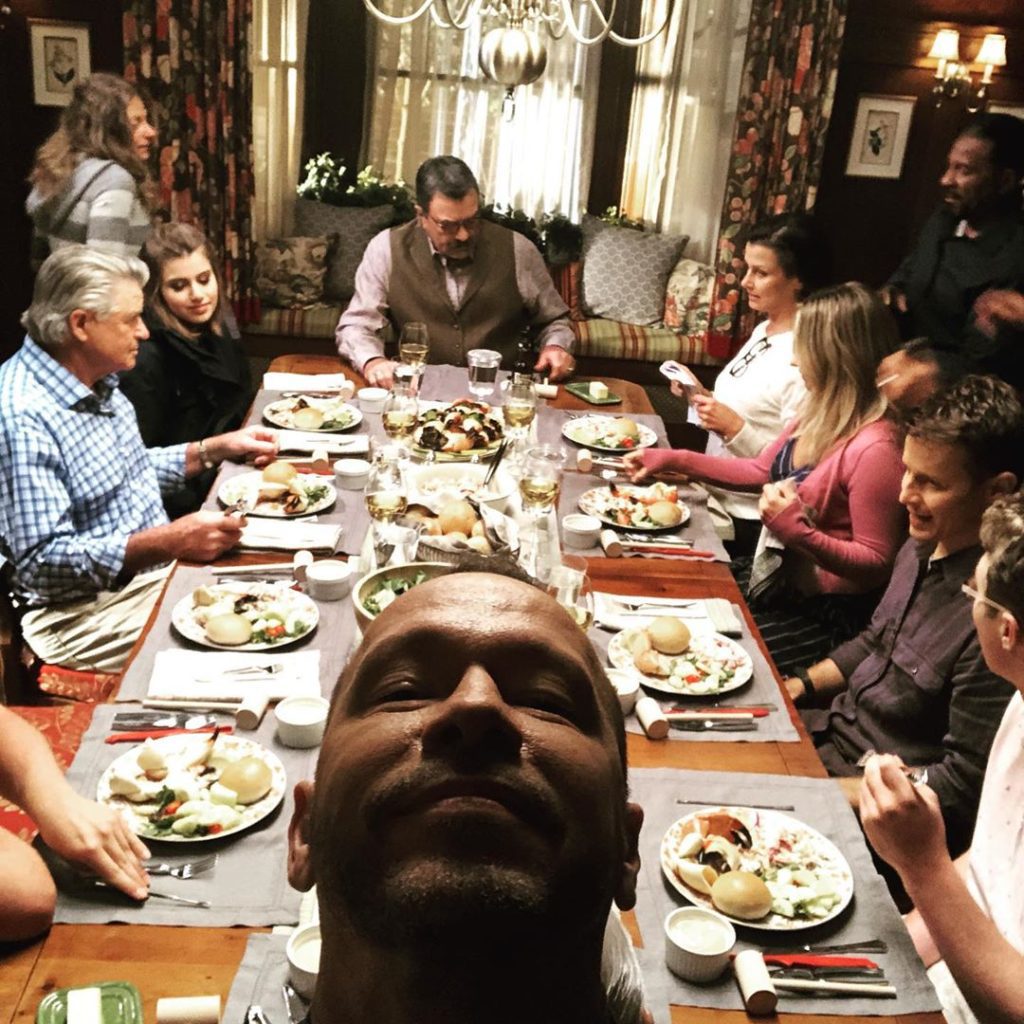 ---
According to fellow NKOTB member Jordan Knight, Donnie is a definite foodie. While he was filming for Blue Bloods, check out what he liked to have for breakfast and lunch.
Breakfast: An egg white burrito with vegetables, fresh fruit and a Starbucks black tea with milk and Splenda.
Lunch: Salad with grilled chicken, olives and balsamic vinaigrette
---
There you have it! Are you on Twitter? If you want more fun facts about Donnie, tweet us "Yes, I want more Donnie Wahlberg" @feelingthevibe!
MORE ON NKOTB
35 Surprising Facts About Jordan Knight from NKOTB – You Won't Believe #28
Who is Joey McIntyre? 6 Fun Facts You Didn't Know About the NKOTB Singer
Will There Be a NKOTB Cruise in 2020?
Joey McIntyre from NKOTB Goes on a Romantic Getaway With Wife Following Mixtape Tour
Andrea Barber Gets 'NKOTB' Birthday Surprise from 'Fuller House' Co-Star Candace Cameron Bure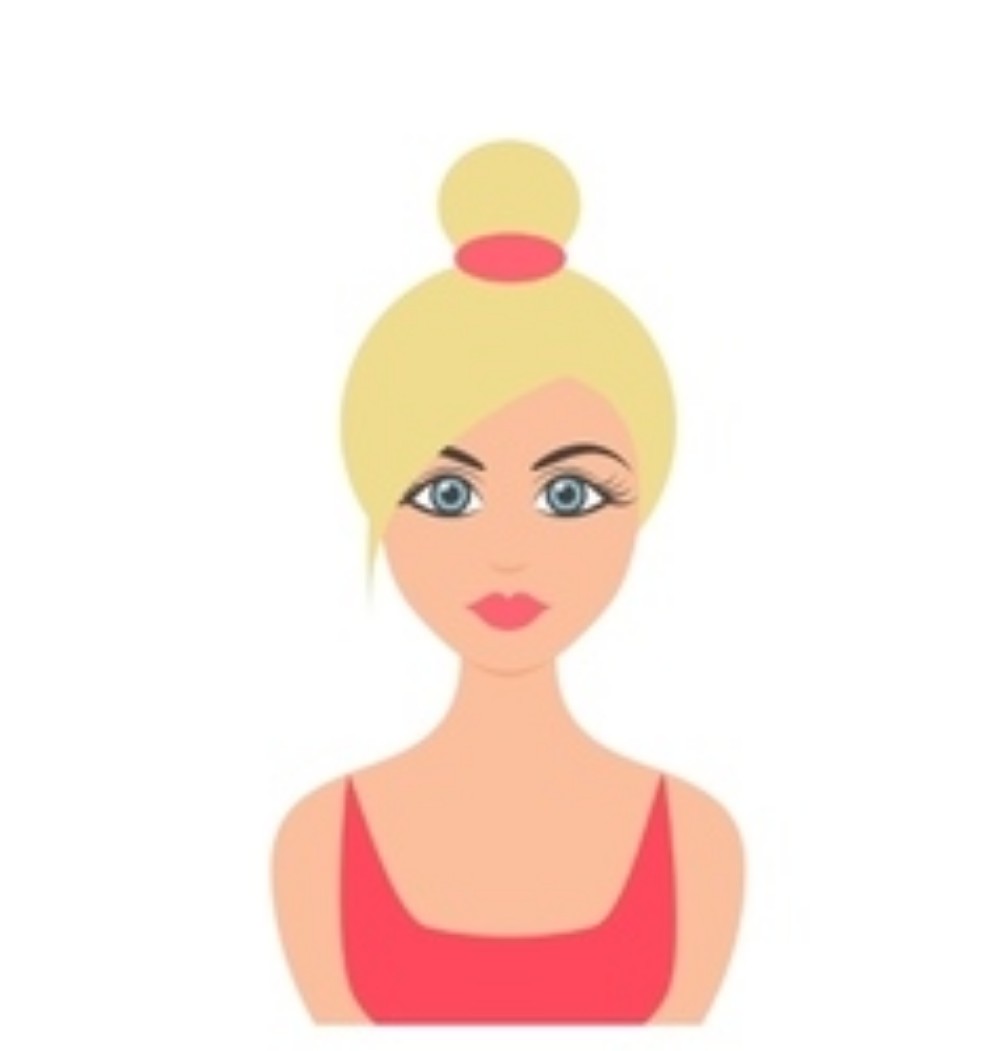 Lover of all things pop culture. 'Catfish' is my guilty pleasure. Hopeless Romantic. For tips or comments, email jaclyn@feelingthevibe.com