Jonathan Knight was part of one of the biggest boy bands from the 1980's, the New Kids on the Block! As a young teen, he joined the group with his friends from school along with his younger brother, Jordan Knight. Fast forward 30 years later and these guys are still selling out arenas all over the country!
In honor of Jonathan's November birthday, we created a mega list of fun facts about your favorite New Kid! Keep reading!
---
1. He was born on November 29, 1968 and grew up in Dorchester, MA.
2. Jonathan is the second youngest of 6 siblings; Allison, Sharon, David, Christopher, and Jordan (who is also in NKOTB).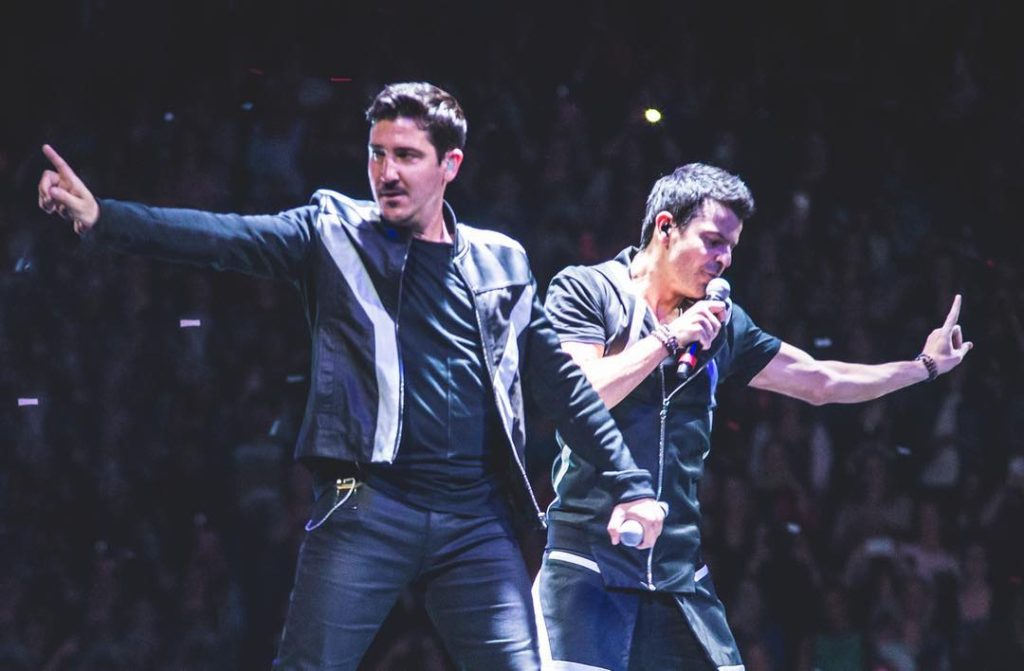 ---
3. He celebrated his big 50th birthday in 2018.
4. After the band took a hiatus, he got involved in real estate.
5. Jonathan has been very vocal about his battle with anxiety and panic attacks.
6. Joined his bandmates when the NKOTB made an appearance on the second season of Netflix's 'Fuller House.' He commented on the experience saying, "Had the best time filming with these beauties!"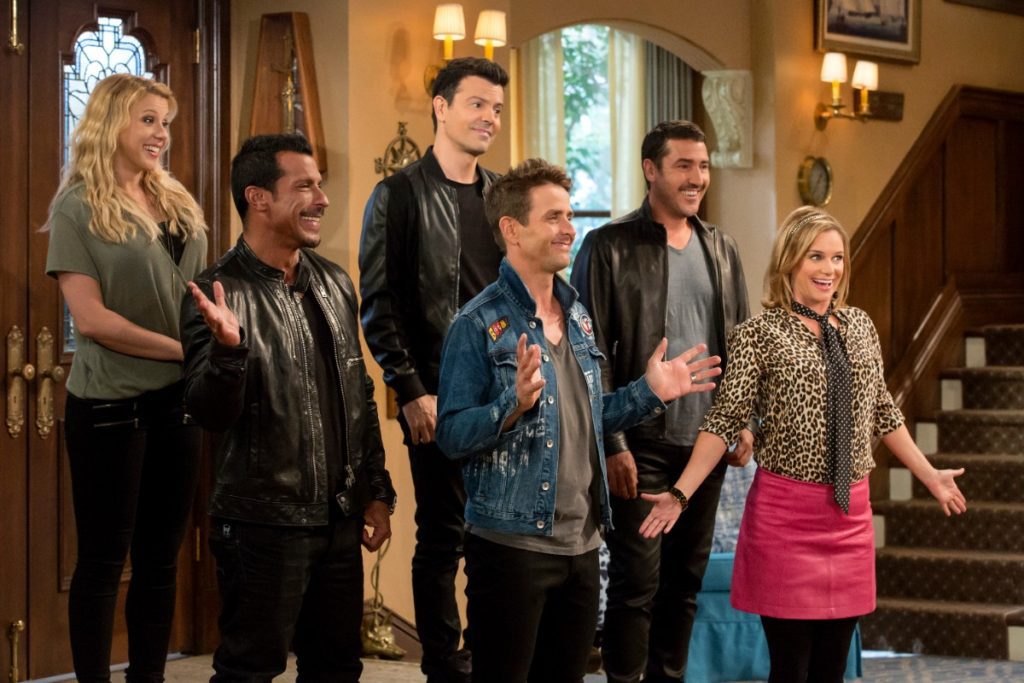 7. Jonathan said his family was always on the go so they didn't really have sit down family meals. Instead, they would grab ramen noodles or Kraft mac & cheese.
8. His biggest guilty pleasure is good coffee.
9. Aww! Very close to his mother Marlene.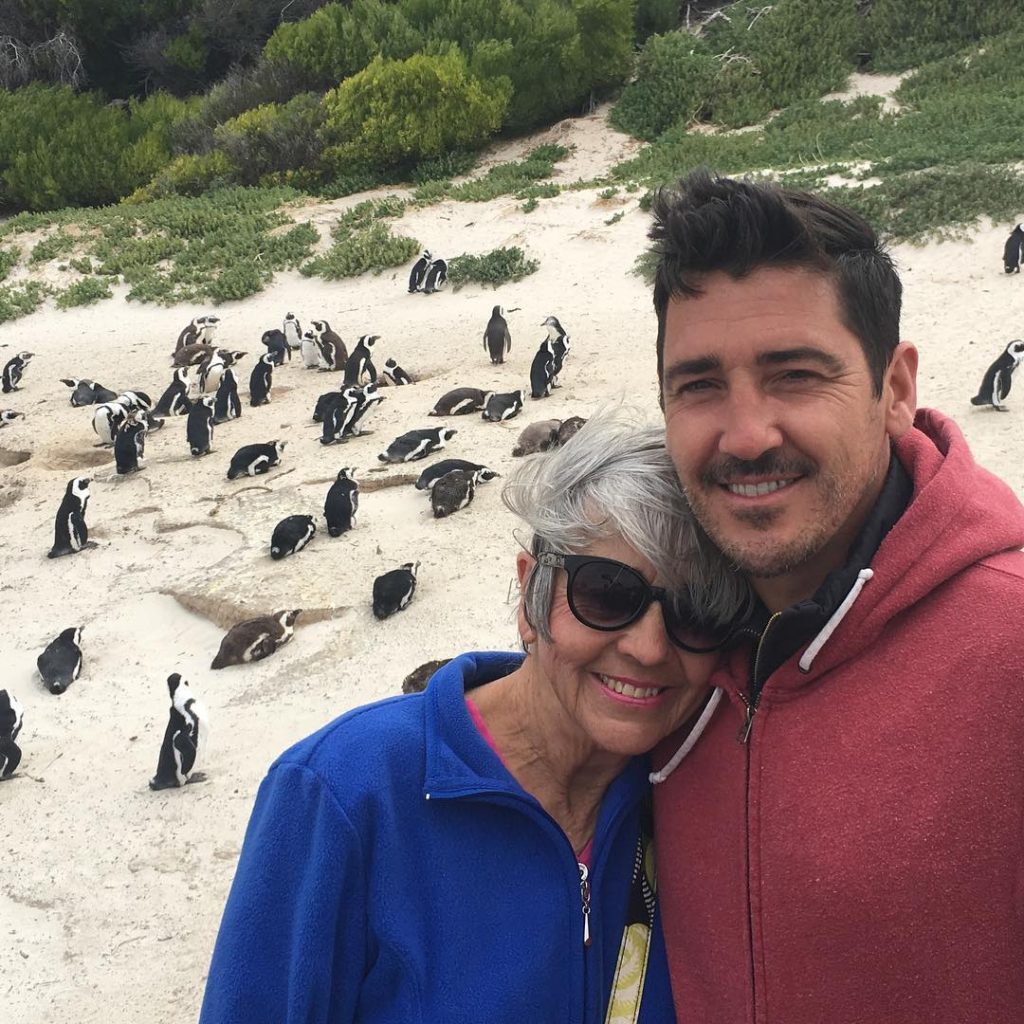 ---
10. Joey McIntyre called Jonathan their "resident rockstar."
11. He competed on CBS's 'The Amazing Race' with his partner Harley Rodriguez in 2015 for the 26th season.
12. He shot a pilot for HGTV called 'Farmhouse Fixer.'
13. Jonathan has been said to renovate over 200 homes, with a particular passion for working on old homes.
14. Jonathan was TV personality Maria Menounos's favorite band member when she was growing up. Jonathan once taught her the Right Stuff dance moves.
15. He says the biggest misconception about touring is that, "the funny thing is that everybody thinks it's such a glamorous life, eating catering every day at the venue, which is basically cafeteria food," he told River Front Times.
16. One of his biggest fans became his best friend. Her name is Angela. She was even featured on POP TV's 'Rock This Boat.'
17. He began a relationship with his partner Harley Rodriguez in 2008.
18. Jonathan once dated popstar Tiffany when the two toured together. 'I just fell in love with her soul,' Knight said.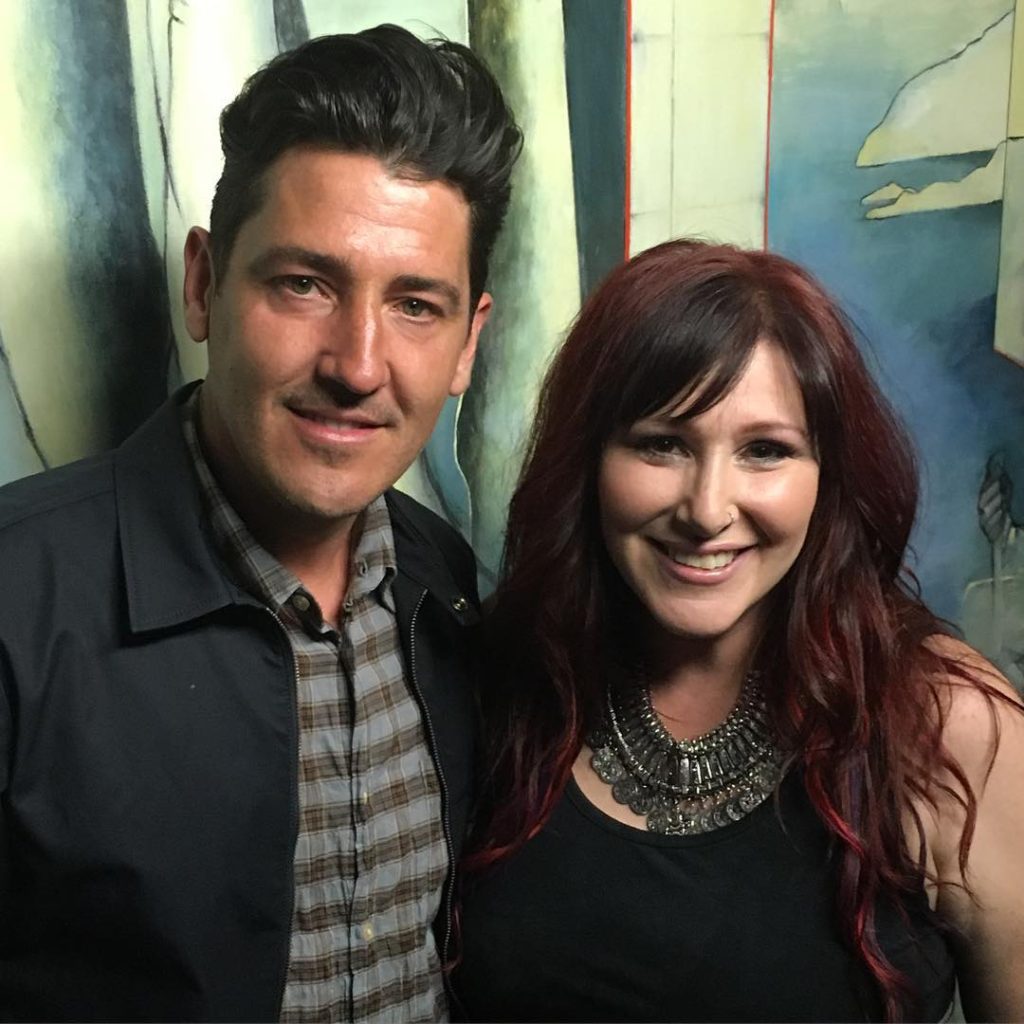 ---
19. Jonathan and his brother Jordan attended the wedding of an old friend from their hometown of Dorchester, posting the handsome photo on Instagram.
20. He is super down to earth and close to his fans. He took NKOTB fan, Libbie aka Neckbrace to Red Lobster once and posted it on Instagram!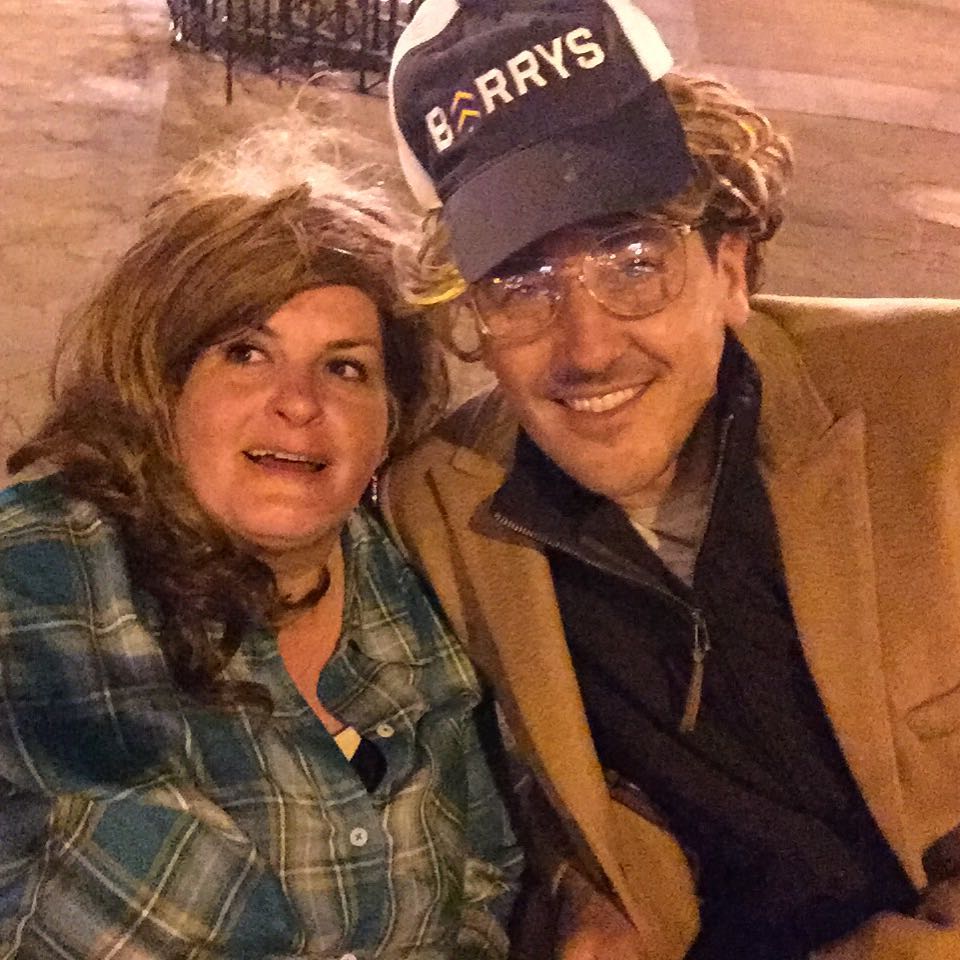 ---
21. Super adventurous! He likes to snow mobile.
22. His father is Rev Allan Knight.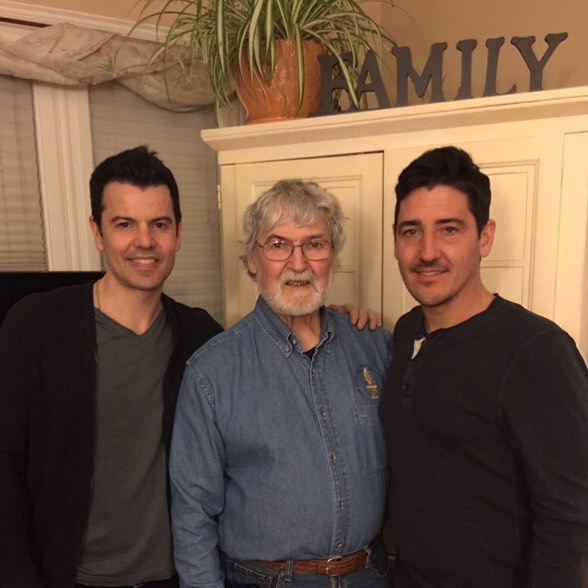 ---
23. Jonathan has a farm in Essex, MA.
24. Voted one of the Most Stylish Bostonians by the Boston Globe.
25. It was a family event! Jonathan and his partner Harley along with his brother Jordan and wife Evelyn all stopped by the Mohegan Sun NKOTB Star on the Walk of Fame. Look at Jonathan's selfie with it!
26. MTV Catfish's Nev Schulman and his producer went to see the New Kids on the Block in Boston one night. Jonathan said, "Pretty awesome night in Boston. Surprised tonight by Mr. @NevSchulman and his #catfish producer @jenrettig11"
---
There you have it! Are you on Twitter? Which NKOTB member do you want more of? Tweet us: "I want more of Jordan, Jonathan, Donnie, Joey, or Danny" @feelingthevibe!
MORE ON NKOTB
Jordan Knight Then & Now Through the Years: A Picture Timeline
Who is Jordan Knight? 35 Surprising Fun Facts You Didn't Know About the NKOTB Singer
Andrea Barber Gets 'NKOTB' Birthday Surprise from 'Fuller House' Co-Star Candace Cameron Bure Courtney Rose is an Entertainment Writer at Feeling the Vibe Magazine based in New York. Pop culture and rom-com obsessed. Studied Journalism and is up to date on all the latest entertainment news. For tips or comments, email me at Courtney@feelingthevibe.com