'Paradise Hotel' is heating up FOX – mainly in part from the red hot singles competing and looking for love in the reboot.
Below, we have 20 fun facts on one half of the Paradise Hotel contestants, including David, Mariaelena, Deiondra, Rosanna, and Tatum.
(If you missed the 20 Fun Facts on the other half, check them out here!)
DAVID BARTA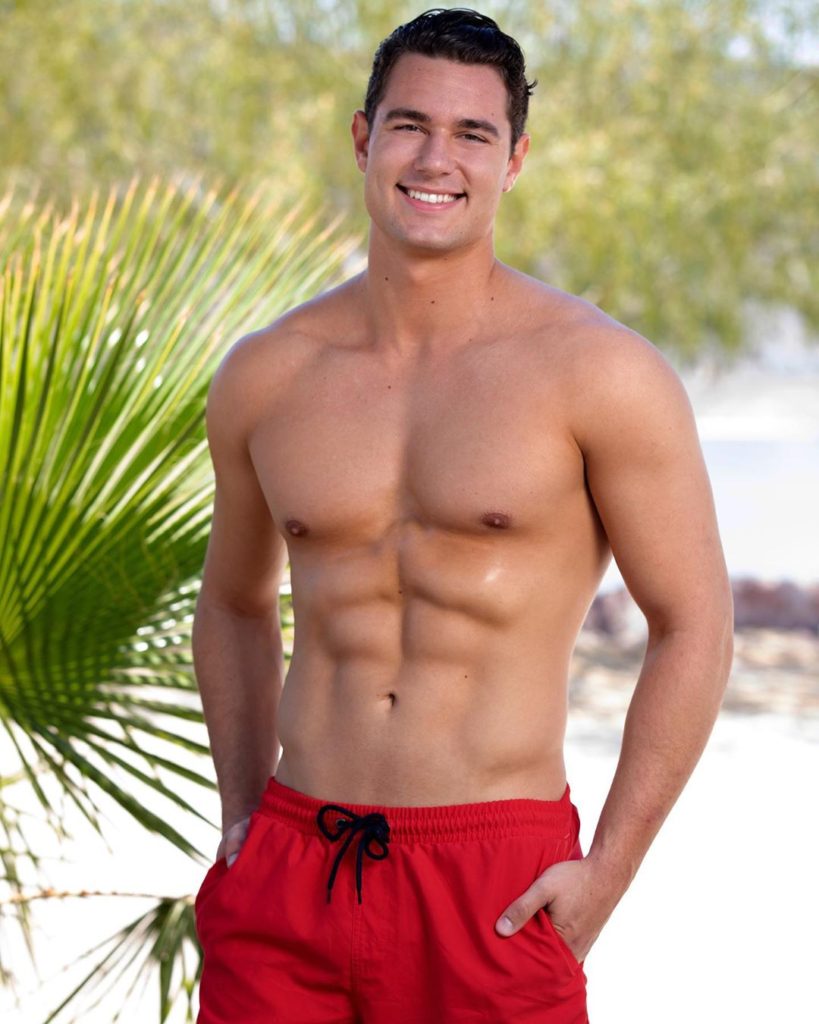 He is no stranger to the stage, he is Mr. International USA 2019
David is a model and was chosen to walk in the 2019 Macy's Fashion Show
Just 10 years ago David was a tuba player in school
Part Italian
He is a medical student from Burbank, California
TATUM SMITH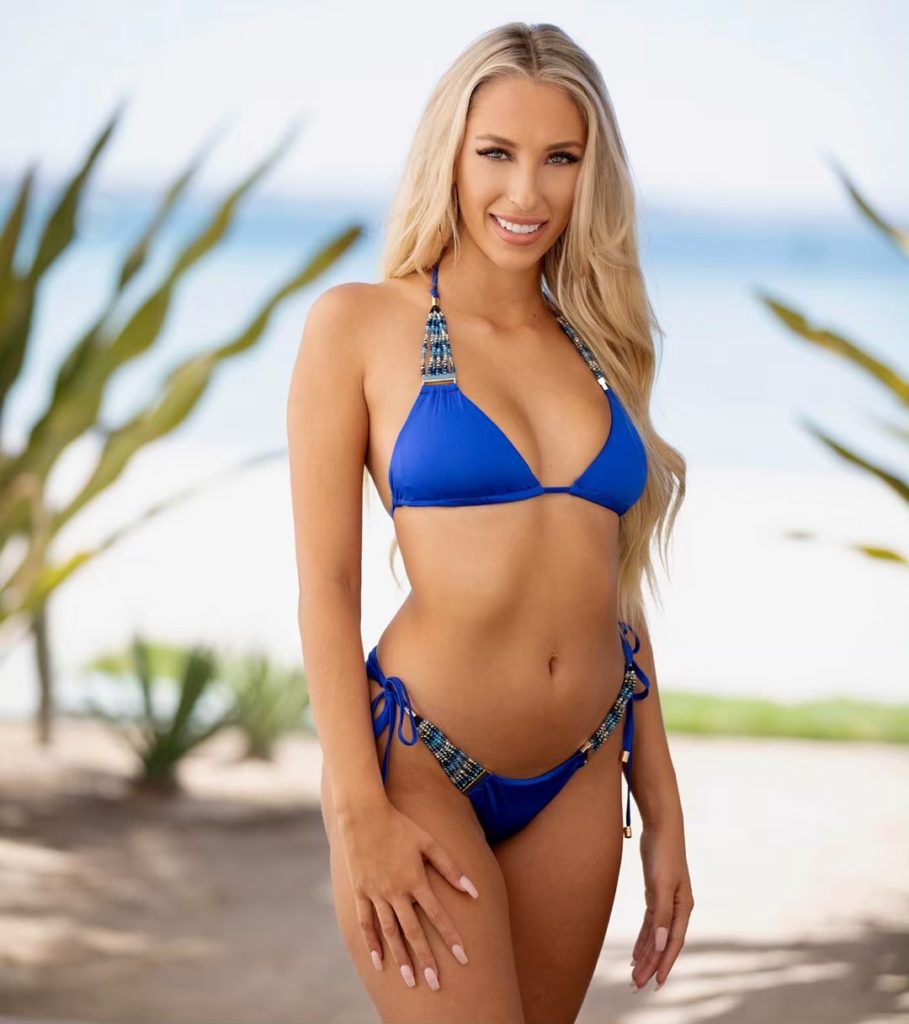 Tatum currently lives in Scottsdale, Arizona.
She worked as a bottle service girl.
Drink of choice is virgin vodka raspberry mojito.
Tatum has an adorable dog.
DEIONDRA SANDERS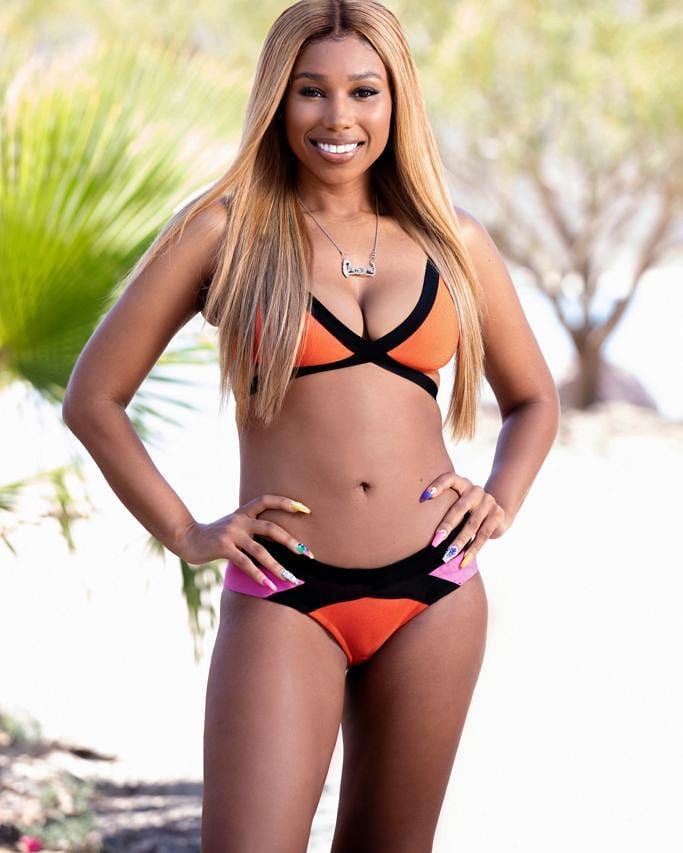 Runs PrimeTime Hair selling extensions and wigs.
Was in an episode of BET's 'Games People Play.'
Total Fashionista.
She is very close to her father.
ROSANNA CECCONI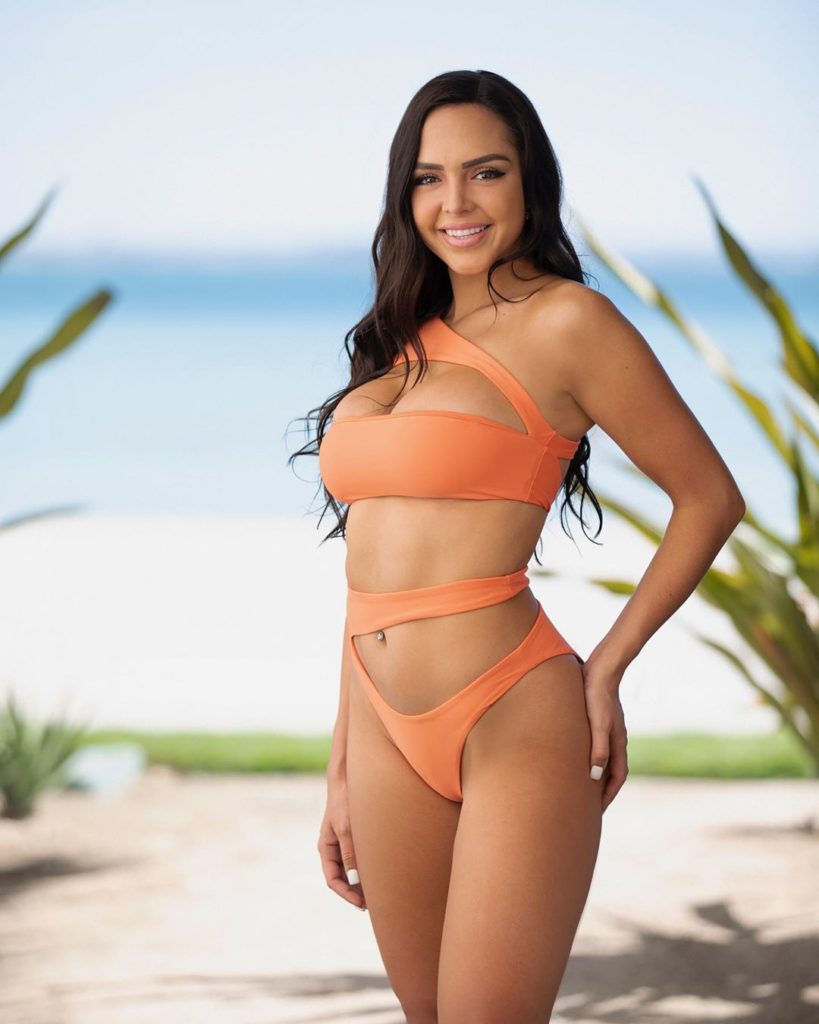 Loves spending time outdoors, preferably by the beach.
Favorite chocolate bar is Take 5
Attends the University of Florida
She is only 21 years old, born on August 10, 1997.
MARIAELENA PEREZ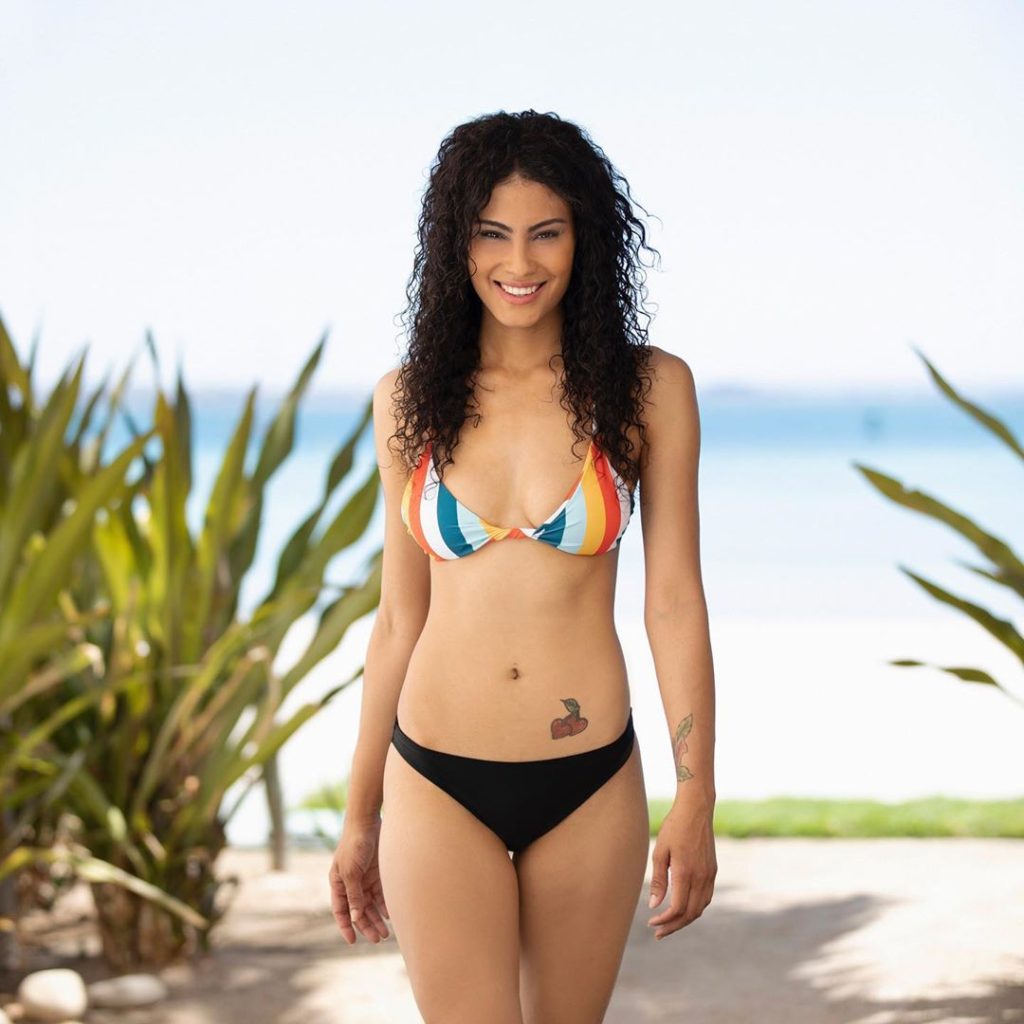 Perez has modeled for print, commercial, runway, bikini, and more!
One of her sayings is, Doubt Kills more Dream Than Failure ever Will!
Mariaelena was attracted to Bobby and Carlos from 'Paradise Hotel'
Carlos ended up eliminating Deiondra to keep Mariaelena.
---
LEARN ABOUT CARLOS, TYLER, BRITTANY, KENDALL, and BOBBY FROM PARADISE HOTEL NEXT >>
Catch Paradise Hotel, airing Mondays/Wednesdays at 9/8 c, and Thursdays at 8/7 c!
MORE ON PARADISE HOTEL
20 Fun Facts About Carlos, Bobby, Kendall, Brittany, and Tyler From 'Paradise Hotel'
The 'Paradise Hotel' Couples Who Have Been Together From the Start: David & Kendall and Tyler & Rosanna
Paradise Hotel Host Kristin Cavallari Shares Her Thoughts on the 2003 Season
Kristin Cavallari Explains Family Arrangements While Hosting Paradise Hotel Courtney Rose is an Entertainment Writer at Feeling the Vibe Magazine based in New York. Pop culture and rom-com obsessed. Studied Journalism and is up to date on all the latest entertainment news. For tips or comments, email me at Courtney@feelingthevibe.com