Zach Shallcross, from ABC's The Bachelor, recently opened up about what he finds special in each of the three women still vying for his heart. In a red carpet interview with "On the Red Carpet: ABC", Zach gushed about Ariel, Gabi, and Kaity, sharing unique qualities that he admires in each of them.
Ariel
When it comes to Ariel, the exotic beauty from New York City, Zach describes her as "very mysterious" and admits that he has been fascinated by her since the early days of the show. "Every time we spent together, I was learning more and more about her. I was learning a whole different side of her," he shared. Ariel's enigmatic personality seems to have captivated Zach's interest and kept him intrigued throughout the competition.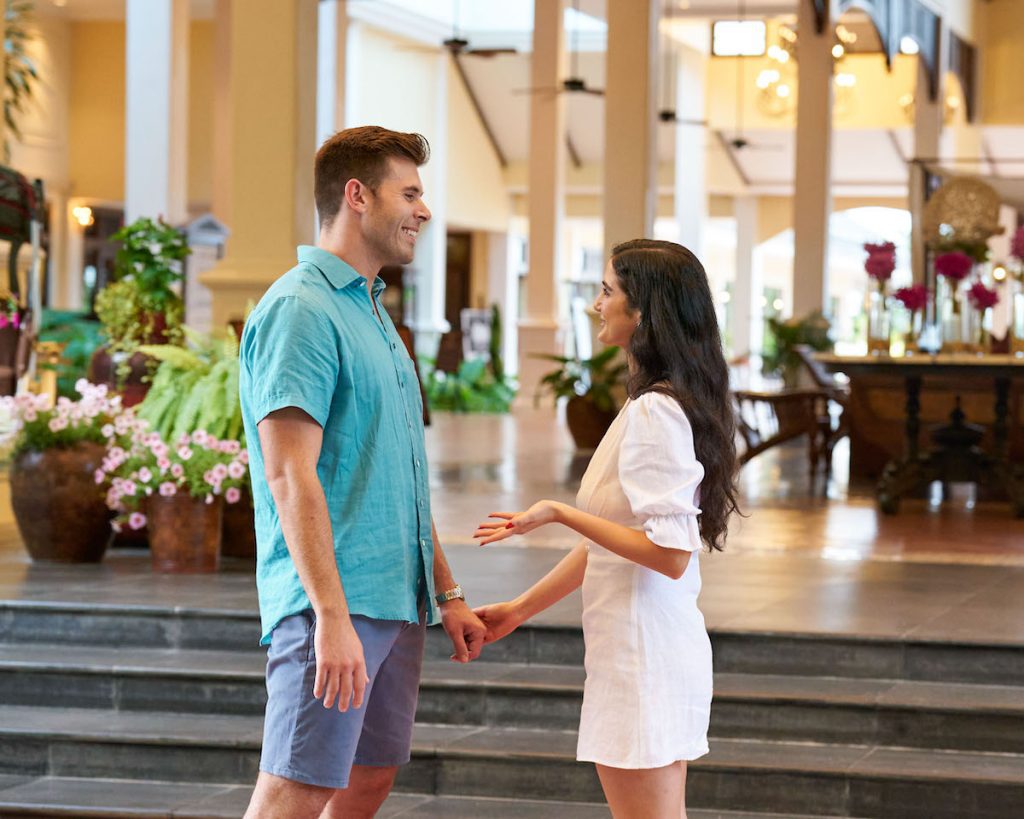 Gabi
Gabi, on the other hand, had a slower start with Zach, but their connection quickly intensified. "It started a little slow for us. Then it started picking up almost overnight, and we had an incredible date in London. She is someone that is so quirky and funny," Zach explained. It seems that Gabi's unique sense of humor and personality won Zach over, and their relationship has continued to grow since their London date.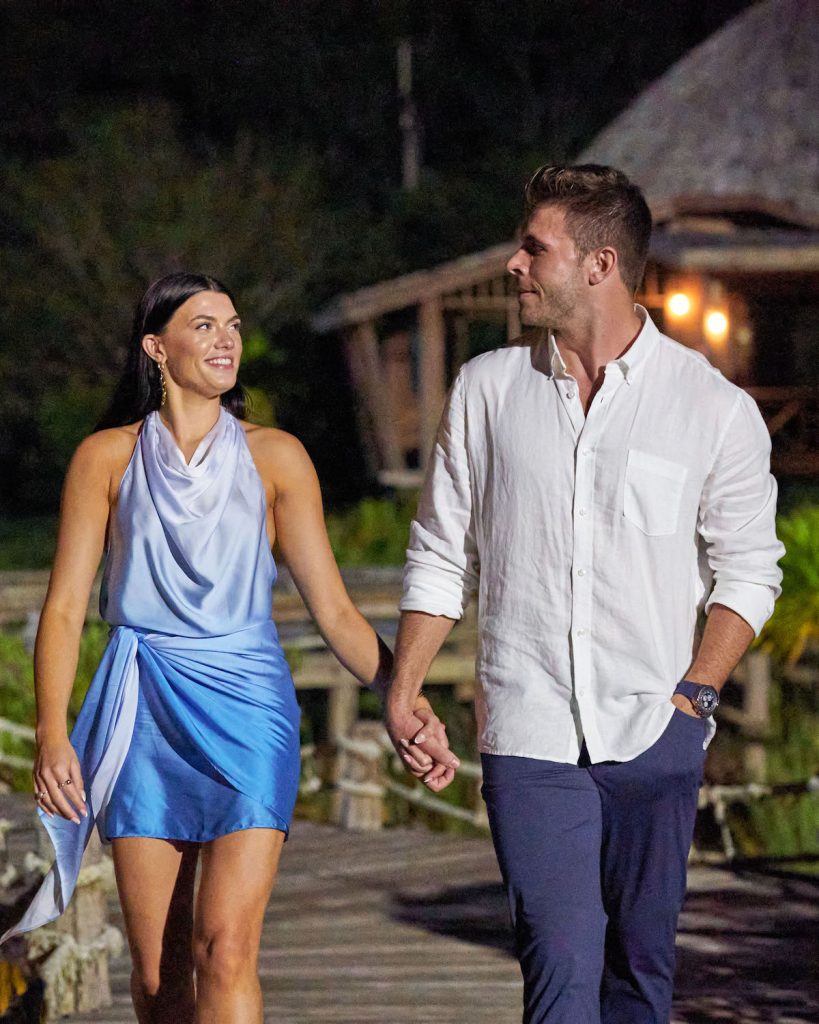 Kaity
Finally, there's Kaity, the nurse from Austin, Texas. Zach felt a strong connection with her from the very beginning. He described their first one-on-one date as a pivotal moment in their relationship, saying, "From the very beginning, there was this really strong connection, and you felt it. Then we had our one-on-one date in the museum. She was the one who came to me when I had COVID and brought me a little gift bag. That showed she's truly kind, compassionate and loving. That's something that I loved." It seems that Kaity's caring nature and strong connection with Zach have been present from the start and have only continued to deepen throughout the competition.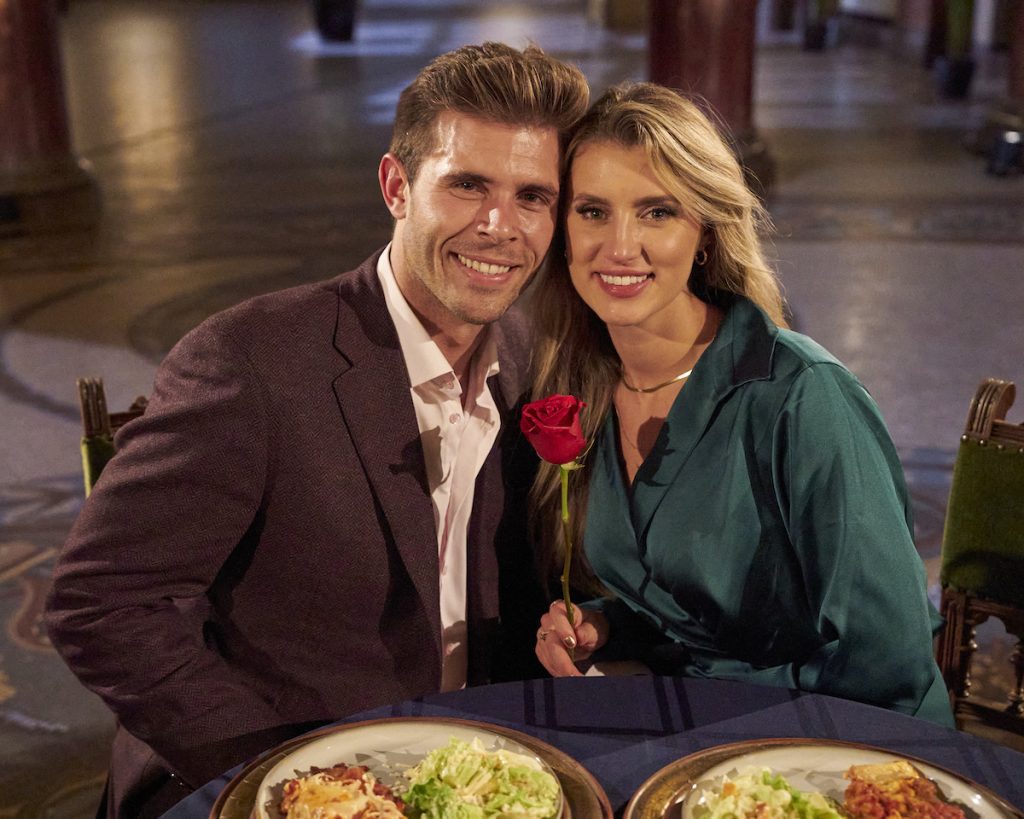 Watch Zach talk about these remaining three women vying for his heart:
.@zach_shallcross is down to his final 3 women. What attracts him most to Ariel, Gaby and Kaity? Watch @BachelorABC tonight at 8p|7c on @ABCNetwork! pic.twitter.com/f0hknZazap

— On The Red Carpet (@OnTheRedCarpet) March 20, 2023
As The Bachelor nears its conclusion, it remains to be seen which of these three women will ultimately win Zach's heart. However, his insights into each of their unique qualities provide a glimpse into what he finds attractive and special about each of them. Fans of the show will undoubtedly be watching closely to see how their relationships progress in the next two weeks.
---
Related
The Bachelor Recap: Fantasy Suites Week Brings Drama and Surprises – Who Did Zach Get Intimate With?
Zach Shallcross Approaches Fantasy Suites Week with Caution and Sensitivity on 'The Bachelor'
Is Kaity Biggar Engaged to Zach Shallcross? Fans Speculate Ahead of Fantasy Suites on The Bachelor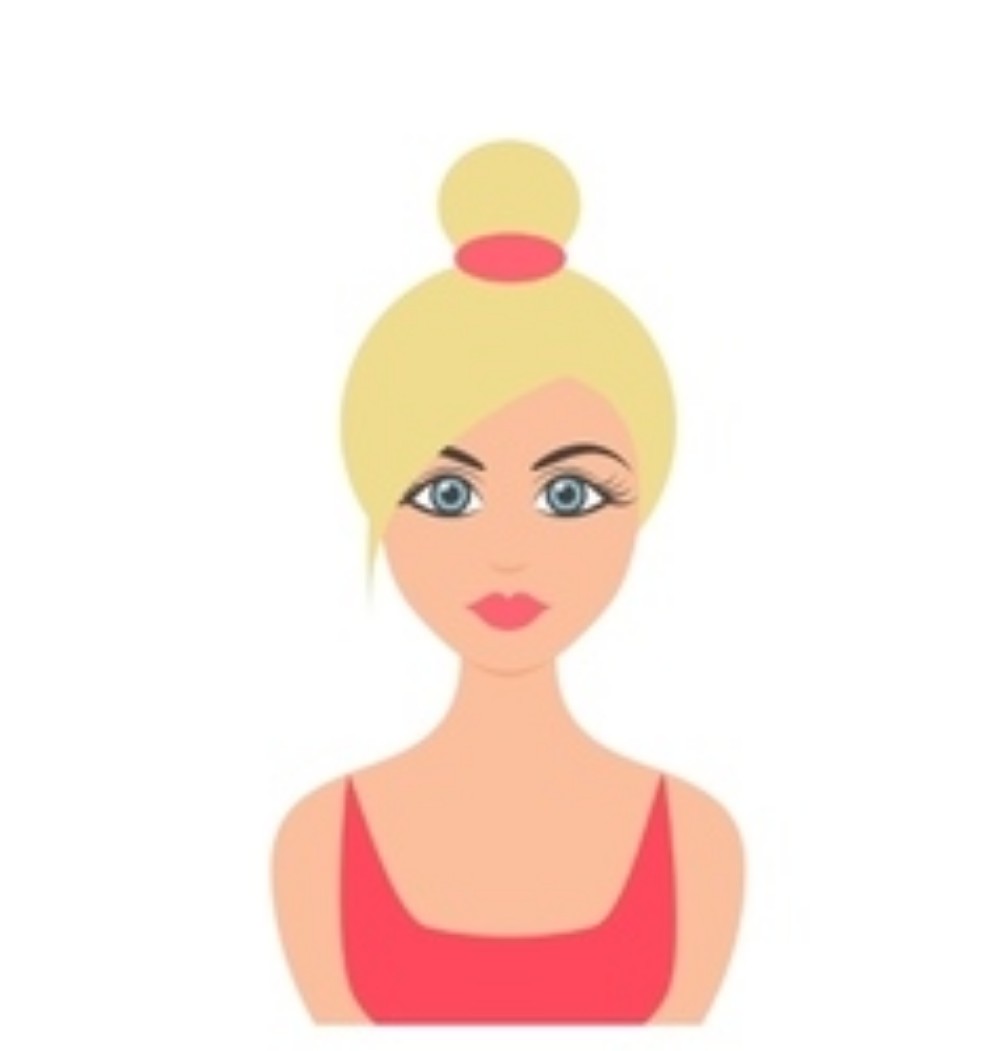 Lover of all things pop culture. 'Catfish' is my guilty pleasure. Hopeless Romantic. For tips or comments, email jaclyn@feelingthevibe.com