Zach Shallcross, ABC's The Bachelor, is feeling uncertain as he heads into fantasy suites week. With three ladies still vying for his heart, he expressed his concerns about the potential heartbreak and complications that can arise when intimacy is involved. "I didn't know what to expect for a week like fantasy suite week. You can't ever imagine what it's going to be," he shared.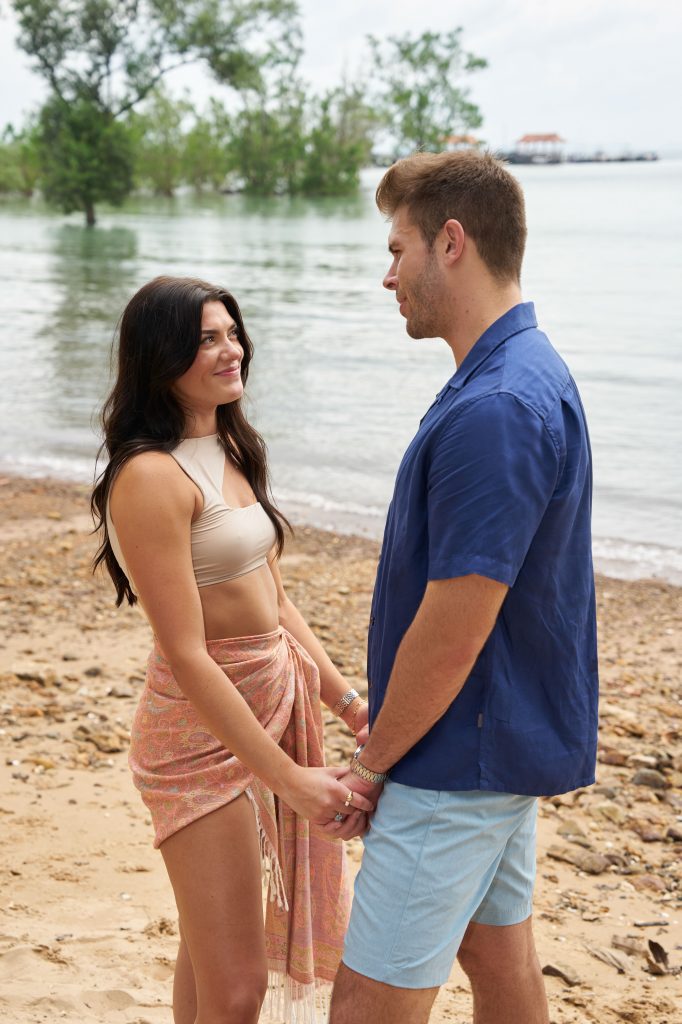 Despite the excitement and anticipation that comes with fantasy suites week, Zach is aware of the historical implications of this stage in the competition. He jokingly referred to it as "sex week," acknowledging the pressure that comes with physical intimacy on the show. "In the past, once intimacy is involved, it adds a bunch of different elements to it and it adds additional heartbreak," he added.
Zach's primary concern seems to be avoiding any unnecessary hurt or messiness during this pivotal week. He shared his desire for this time to be meaningful and respectful, stating, "For me, I didn't want this time to be muddied or messy having something that really can hurt someone." This sentiment demonstrates Zach's commitment to navigating the fantasy suites with caution and sensitivity towards his remaining suitors.
[Related: The Bachelor Recap: Fantasy Suites Week Brings Drama and Surprises – Who Did Zach Get Intimate With?]
Watch Zach talk about this on the red carpet:
How's @zach_shallcross feeling going into fantasy suites week? He told us what he's thinking. Watch @BachelorABC at 8p|7c on @ABCNetwork!#TheBachelor #BachelorNation #ZachShallcross pic.twitter.com/rNrpl1ViVM

— On The Red Carpet (@OnTheRedCarpet) March 20, 2023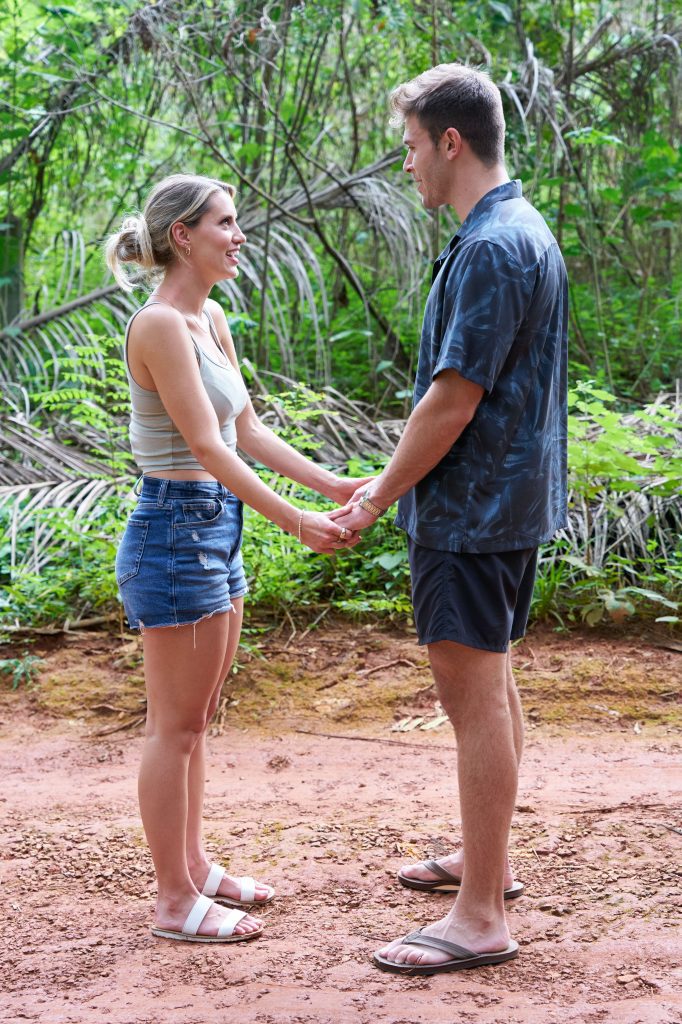 ---
As Zach prepares for the upcoming fantasy suites, his emotions seem to be a mix of excitement and trepidation. His thoughtful approach to this stage in the competition suggests that he is taking the opportunity seriously and wants to ensure that his actions are considerate of everyone involved. It remains to be seen which lady will ultimately capture his heart, but Zach's willingness to prioritize emotional well-being over physical desires bodes well for his future relationships.
Tune into The Bachelor on ABC Mondays at 8pm EST.
---
Related
Is Kaity Biggar Engaged to Zach Shallcross? Fans Speculate Ahead of Fantasy Suites on The Bachelor
The Bachelor Recap: Fantasy Suites Week Brings Drama and Surprises – Who Did Zach Get Intimate With?
Get the Looks from Jess Girod of The Bachelor – Clothing Inside!