'Grand Hotel' is going into its third week and is hot, hot, hot!
In the season premiere, we are quickly introduced to a line chef named Sky (Arielle Kebbel). When she is called up to a private meeting between herself and Gigi who is the second wife of the hotel owner Santiago Mendoza, Sky is terrified.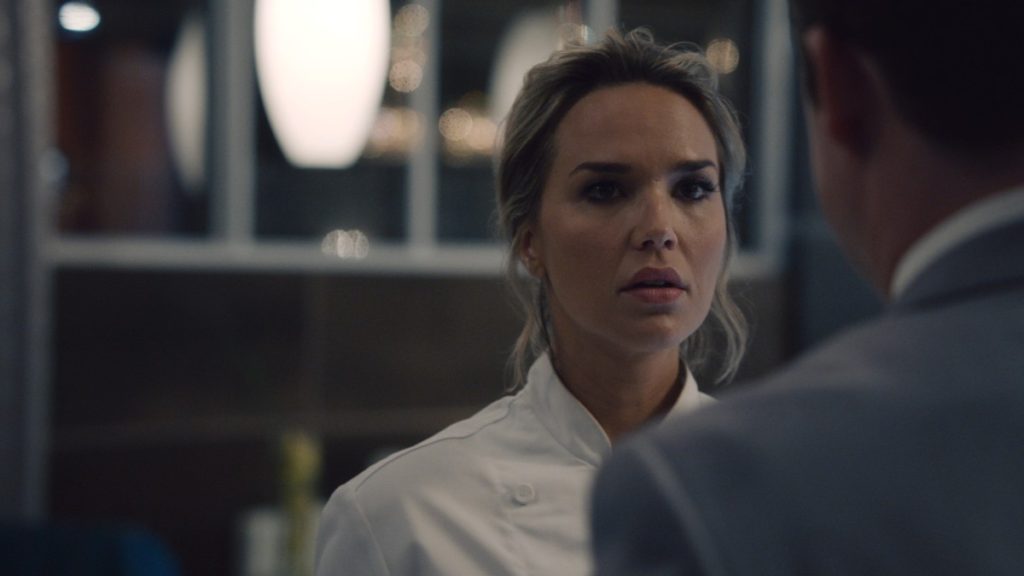 ---
She tries escaping, eventually running out into the huge hurricane coming down in Miami, where she is hit over the head and dragged away..never to be seen again.
Danny Goes Undercover at 'Grand Hotel'
When a new member of the waitstaff is hired, we quickly discover that he is there for one reason only and it isn't to work. He wants to find out what happened to his sister, Sky. Danny (Lincoln Younes) goes undercover at the Riviera Grand as a waiter to gather clues in his sister's disappearance.
When Jason, the waiter catches Danny in the act, he ends up confessing. But Jason is the only one who knows why Danny is really there. In the second episode, we see Danny going through a box labeled "Sky" where he obtains a key from the box.
What's Going on With Danny in 'Grand Hotel' Episode 3?
In episode 3 of 'Grand Hotel' titled, "Curveball," they dive further into the Sky mystery. Who enters into the picture? Ingrid the maid. Huh? Why is she involved?
In a spoiler video from episode 3, Danny is taking a jog alongside the palm trees filled streets of Miami when he spots a very familiar looking car. He flashes back to the day his sister Sky left the family home to head to her new job in Miami. The small red car has an Illinois license plate and a familiar bumper sticker.
As Danny spots this car on the streets, he runs after it screaming for Sky!
Who was driving Sky's car?
In another spoiler scene, while out and about in Miami, Danny and Jason take Ingrid out to a local hotspot for dinner. Danny is questioning Ingrid about the car she's driving. "I didn't know you were from Illinois," Danny confesses. A suspicious Ingrid questions why she's being interrogated about her car.
Could it be that Mateo gave it to her or is she a guilty party as well?
Check out the clips below for the spoilers from the 'Curveball" Episode #3
---
Tune in to 'Grand Hotel' on ABC, Mondays at 10pm EST for an all-new episode.
MORE ON GRAND HOTEL
Get to Know the Characters of ABC's New Show "Grand Hotel" – Details Inside!
Lincoln Younes on Why He Wanted to Be Part of the Steamy Drama, 'Grand Hotel' Produced by Eva Longoria
Roselyn Sanchez & Eric Winter Vs. Boris Kodjoe & Nicole Ari Parker on Celebrity Family Feud 2019 – Photos Inside!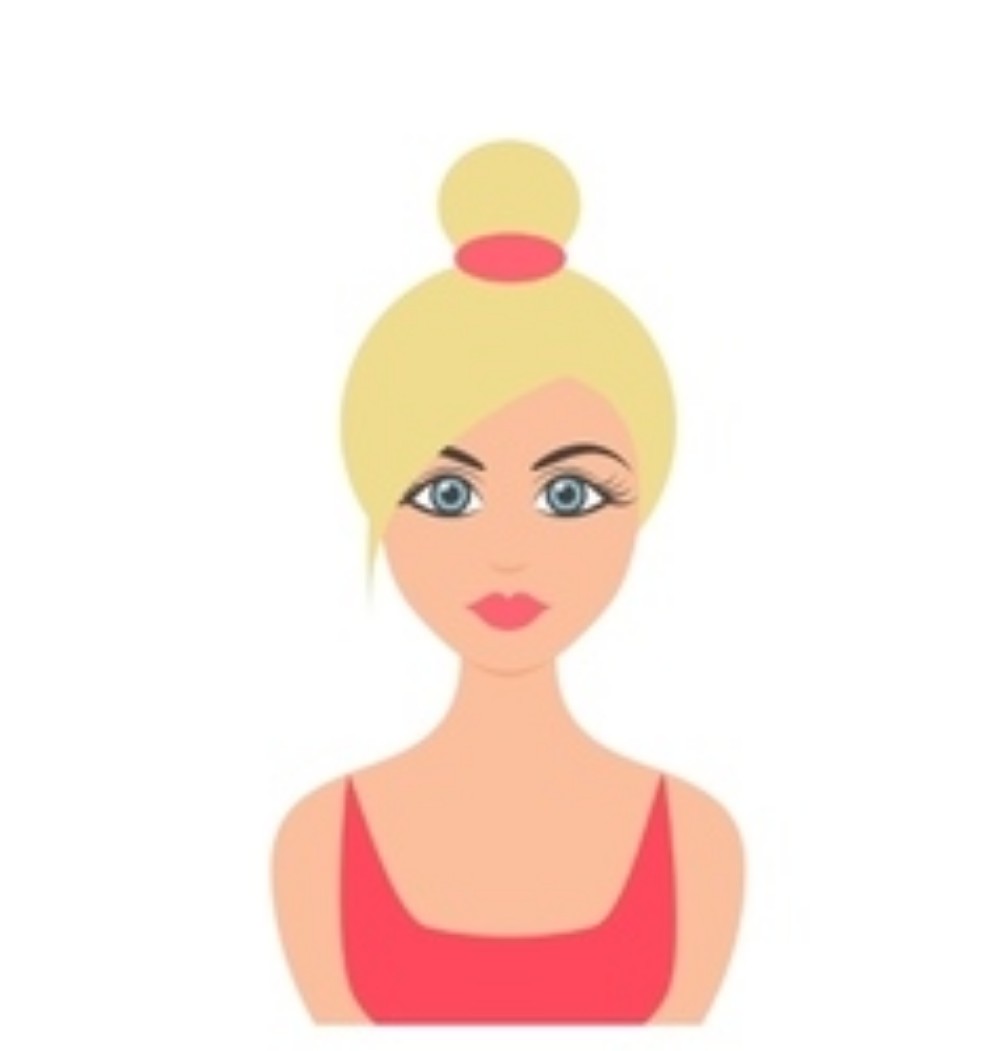 Lover of all things pop culture. 'Catfish' is my guilty pleasure. Hopeless Romantic. For tips or comments, email jaclyn@feelingthevibe.com