This Friday's episode of ABC's Shark Tank, airing on March 31st is packed with exciting new products and innovative entrepreneurs.
LavaBox Portable Campfire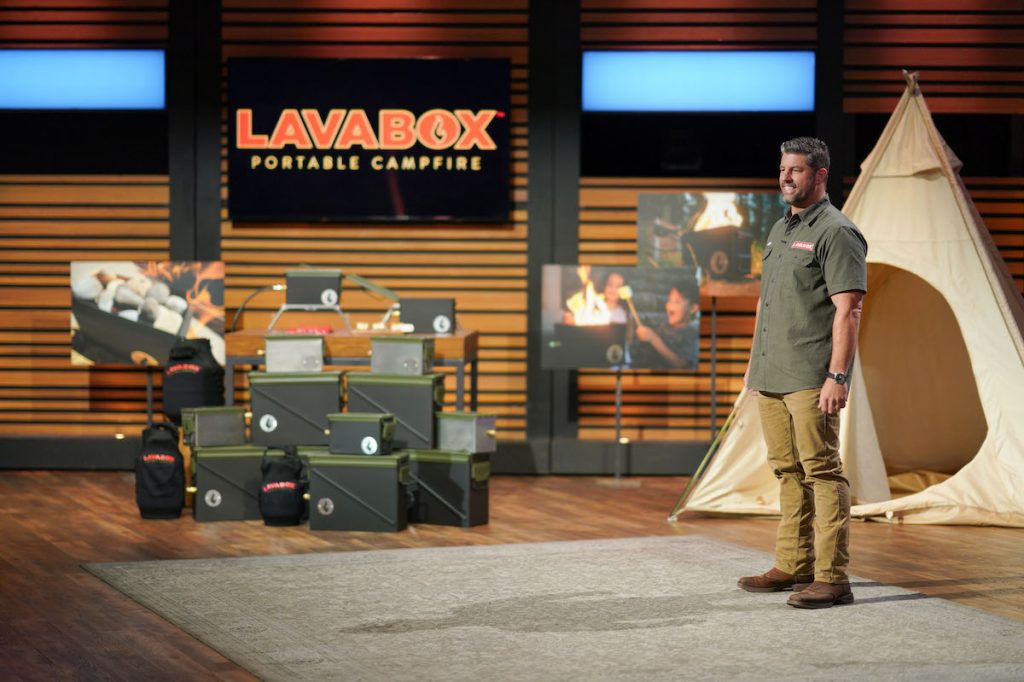 First up is a camping enthusiast from Denver, Colorado, who has created a portable product to reduce the risk of starting wildfires while enjoying the great outdoors. The product is sure to capture the Sharks' attention, as concerns about climate change and environmental impact are at an all-time high. Check out LavaBox Portable Campfire here.
When Does It Air: Friday March 31, 2023 on ABC
Bleni Blends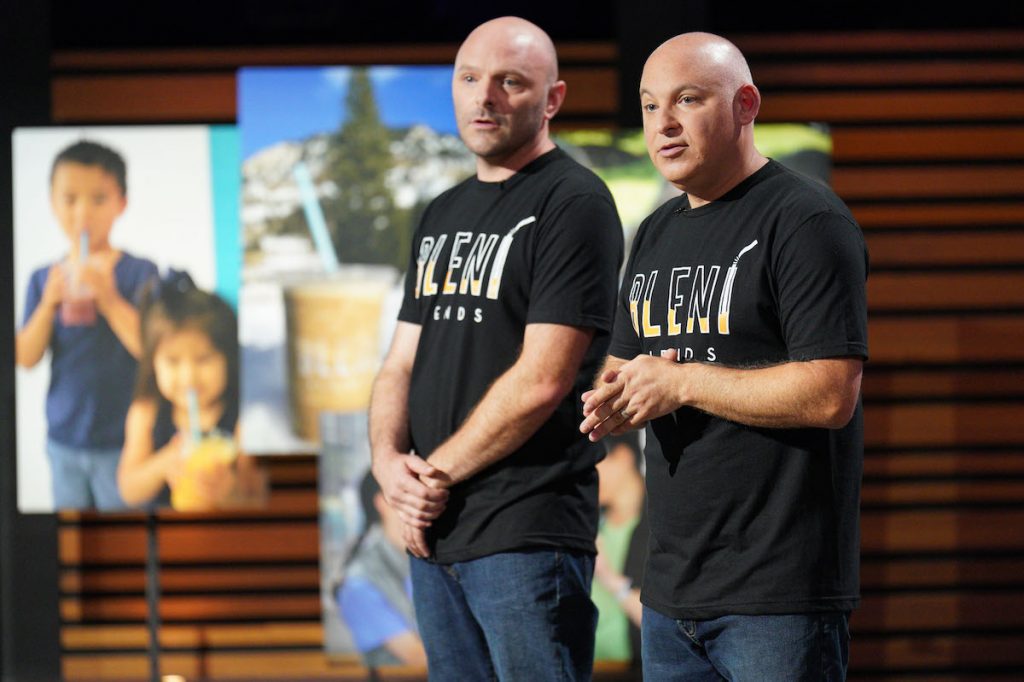 Next in the Tank are two brothers from Wynnewood, Pennsylvania, who have developed a convenient smoothie making machine. With the push of a button, users can create delicious and healthy smoothies in seconds, without the hassle of chopping and blending. The Sharks will likely be impressed by the product's potential for mass appeal and scalability. Check out Bleni Blends here.
When Does It Air: Friday March 31, 2023 on ABC
[Related: Shark Tank's Latest Deal with Two Sharks: Bleni Blends' Convenient Smoothie Machine]
Happi Health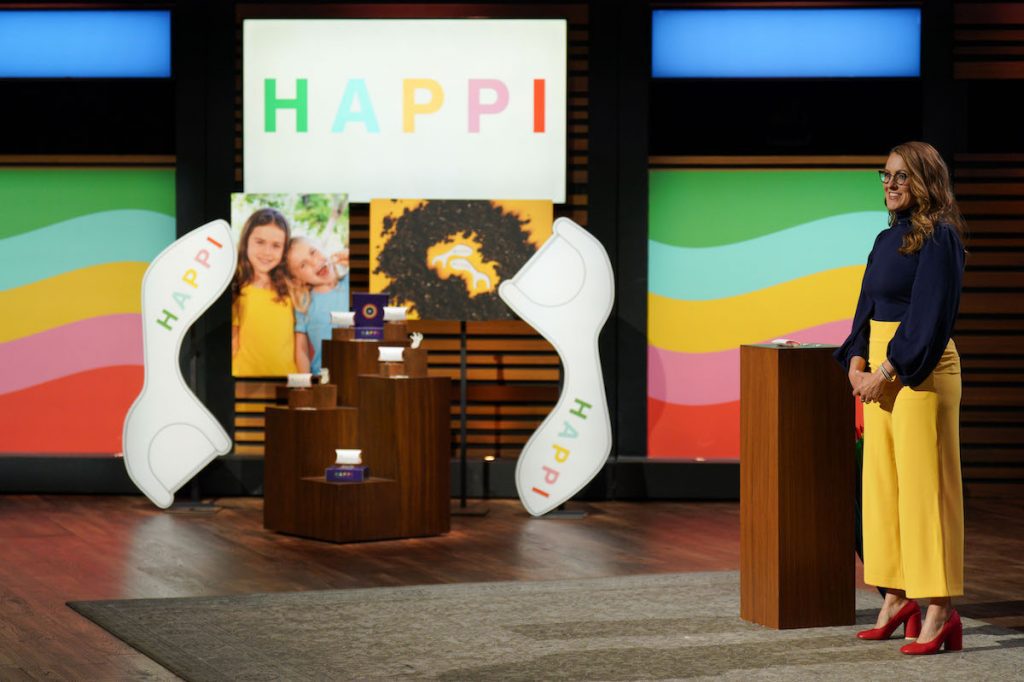 A dentist from Portland, Oregon, is up next, hoping to make the Sharks smile with her biodegradable oral health product. As more and more consumers look for eco-friendly alternatives to traditional products, this could be a game-changer in the dental care industry. The Sharks will be looking for evidence of market demand and a solid marketing strategy. Check out Happi Health here.
When Does It Air: Friday March 31, 2023 on ABC
Ice Cream Canteen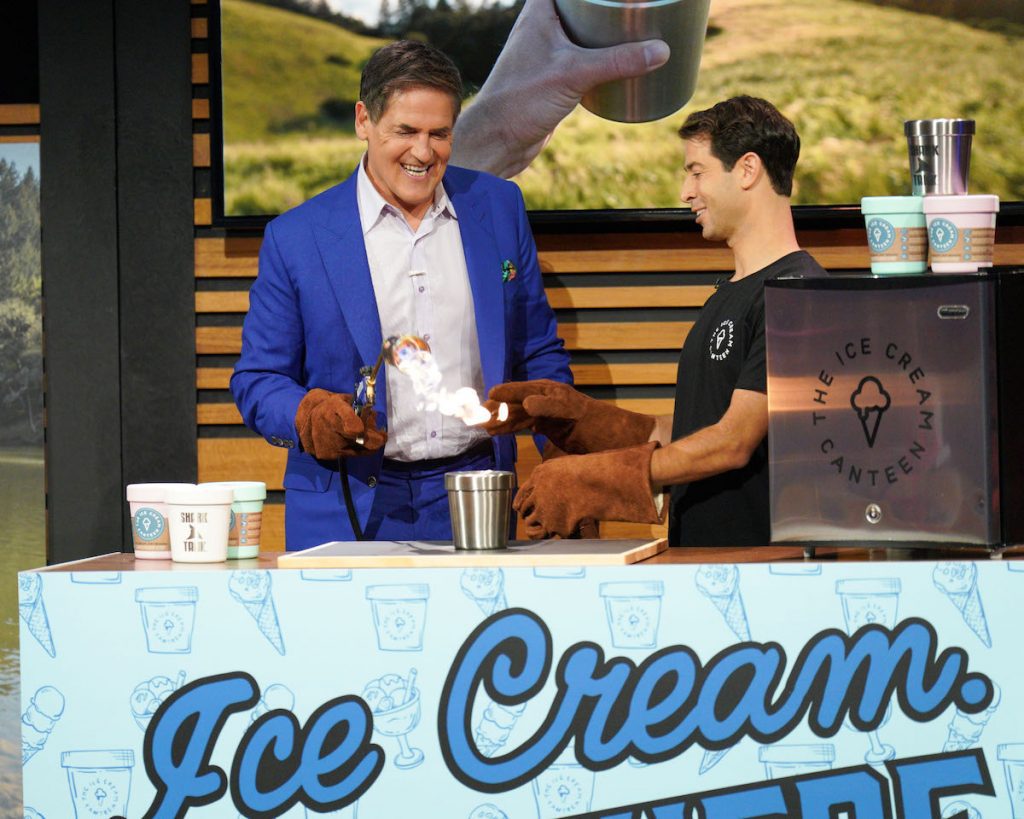 Last into the Tank is an entrepreneur from San Francisco with a unique product designed to preserve America's favorite dessert on the go. The portable cooler accessory is sure to pique the Sharks' interest, as it taps into the booming market for convenient and portable food and drink products. The entrepreneur will need to demonstrate the product's unique value proposition and potential for profitability. Check out The Ice Cream Canteen here.
When Does It Air: Friday March 31, 2023 on ABC
[Related: Ice Cream Canteen Goes for a Cool Deal with Lori & Mark on Shark Tank]
---
Related
Who's on Shark Tank This Week (March 17, 2023)? List of Companies Inside!
Who's on Shark Tank Jan. 13, 2023 with Tony Xu? Companies & Products Inside!
'Celebrity Family Feud': 'Shark Tank' Cast Turns Up the Heat Against the Cast of 'The Talk'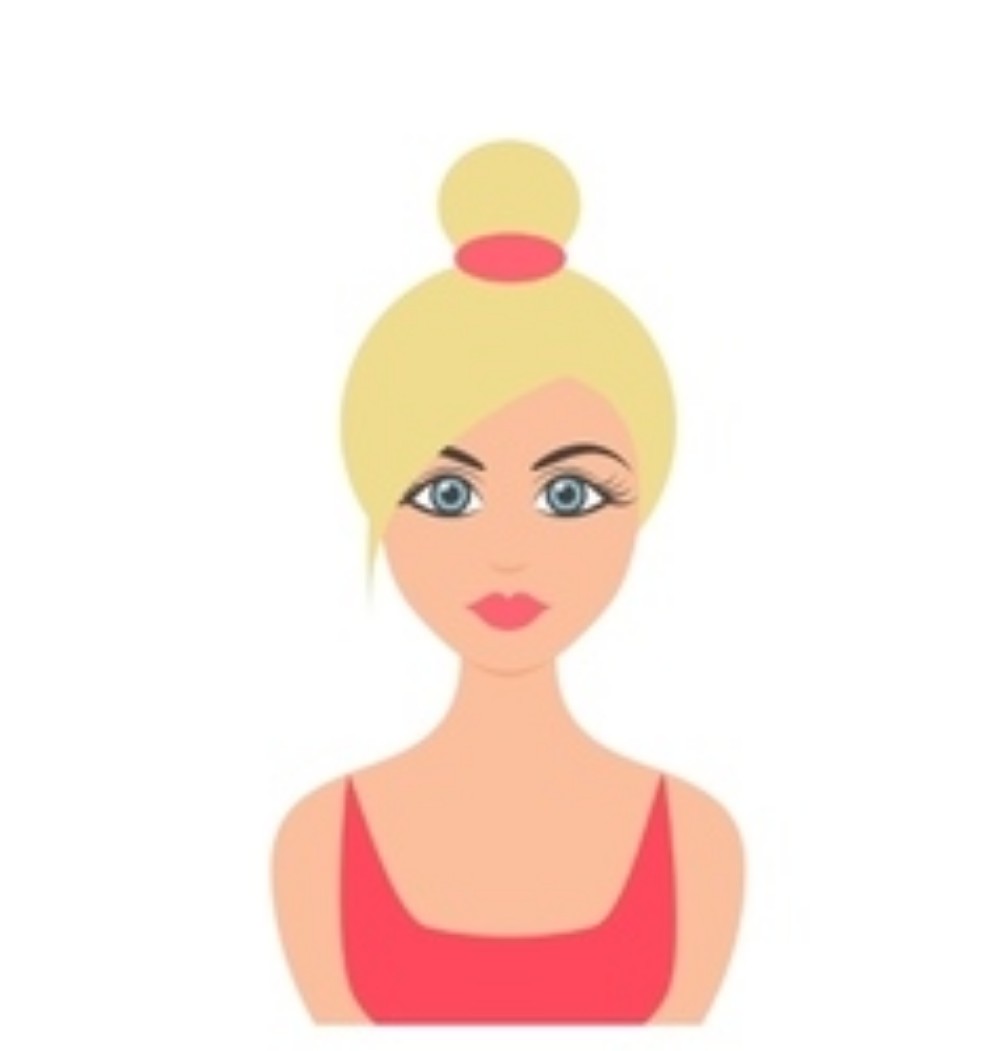 Lover of all things pop culture. 'Catfish' is my guilty pleasure. Hopeless Romantic. For tips or comments, email jaclyn@feelingthevibe.com