Meet Heather Rae Young. Her name started making the rounds this month when the news dropped that she is dating 'Flip or Flop' star, Tarek El Moussa. After El Moussa and his ex-wife Christina divorced, he never thought love was possible again, until he met Heather.
Keep reading below to get to know Heather with these 5 fun facts.
She is in Real Estate Too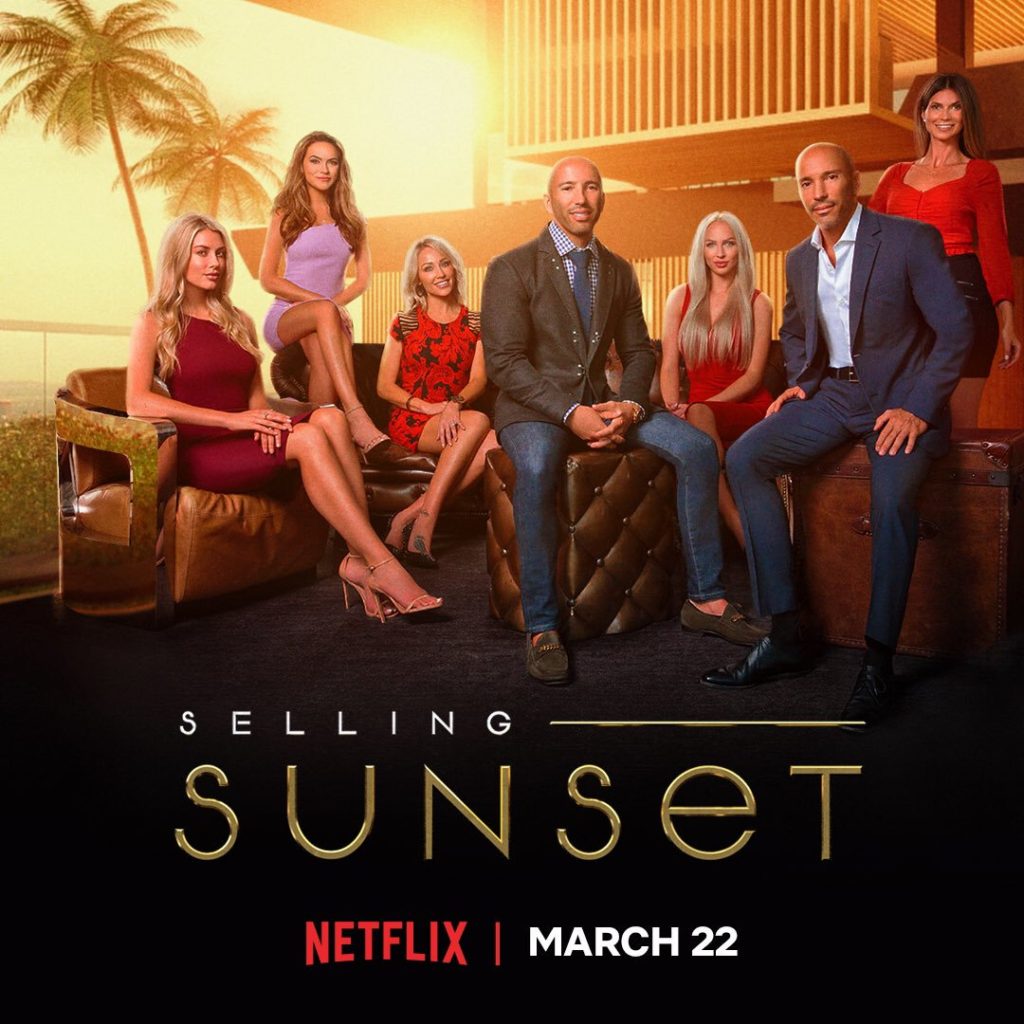 ---
Heather and Tarek both share the love of real estate. According to her official Twitter account, she is a luxury real estate agent. She also stars in a show on Netflix called 'Selling Sunset.'
2. It's Social Media Official
The pair made their relationship social media official after posting lovey dovey messages and photos together. El Moussa said, "it's official!!!! After more than 3 years on my own I'm so PROUD to say that this beautiful, sweet and talented young lady is my girlfriend!"
Young said, "it's official!! I am so happy and so grateful to have this amazing,kind hearted, funny man by my side."
---
3. California Native
Young grew up on the west coast in Anaheim, California. She was born on September 16, 1987 – making her 31 years old.
4. She Met El Moussa's Children
When El Moussa spoke exclusively to ET, he gushed on his new love and we are so happy for him. "She is just so adorable … we're having a blast," he added. "I introduced her to my kids last night for the first time. My mom, my dad, my mom's husband, my sister. So, we're doing it! Very excited," he said.
5. Travels with the Most Adorable Poodle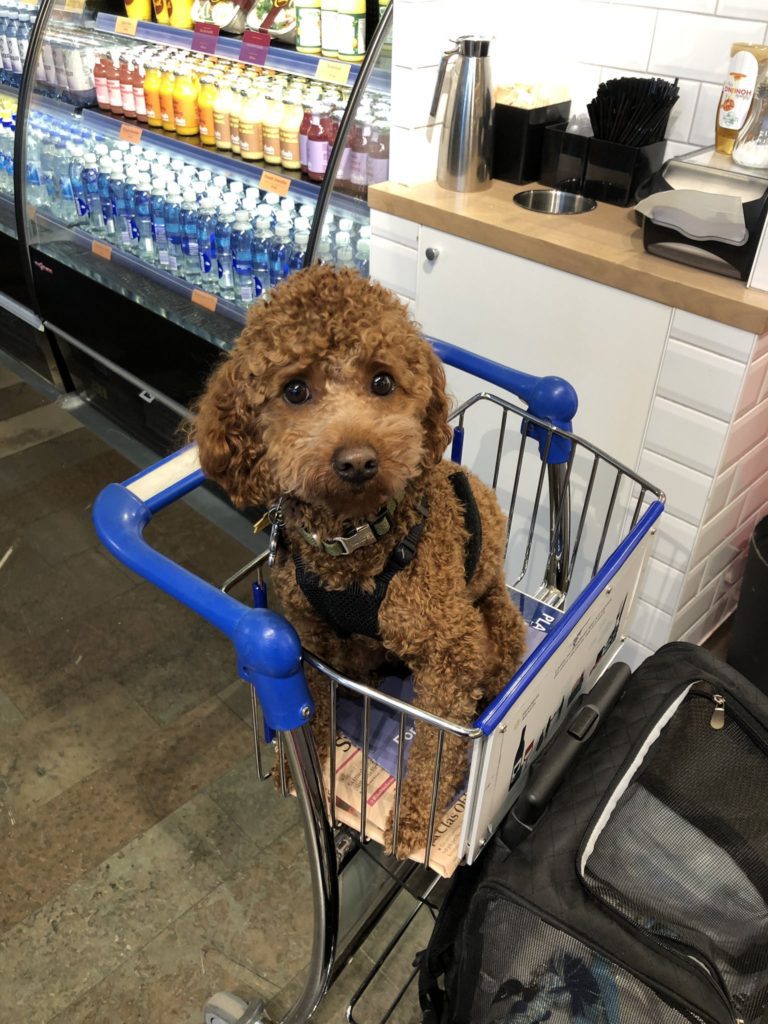 Now who could resist that face? Heather posted this sweet shot of Harley the poodle to her Twitter page. She said, "En route from Sweden to Cali with the baby boy."
---
There you have it! Are you on Twitter? If you want more fun facts about Tarek or Heather, tweet us "Yes, I want more Heather or Tarek" @feelingthevibe!
MORE CELEB NEWS
WHO IS LANA GOMEZ? 5 FUN FACTS ABOUT SEBASTIAN MANISCALCO'S WIFE
JORDAN KNIGHT THEN & NOW THROUGH THE YEARS: A PICTURE TIMELINE
MARIAH CAREY RECORDS THEME SONG FOR 'MIXED-ISH' ON ABC
TATUM REUNITES WITH BOBBY RAY FOR THE FIRST TIME SINCE 'PARADISE HOTEL' IN NYC Courtney Rose is an Entertainment Writer at Feeling the Vibe Magazine based in New York. Pop culture and rom-com obsessed. Studied Journalism and is up to date on all the latest entertainment news. For tips or comments, email me at Courtney@feelingthevibe.com