'Grand Hotel' is the sexy new ABC summertime drama starring Roselyn Sanchez and produced by Eva Longoria.
Ever since it premiered two weeks ago, fans are going wild for the new night time soap opera featuring sexy people, romance, and lots of drama. Who wouldn't love this show?
Can I Watch 'Grand Hotel' Online?
If you don't catch it live on TV when it airs every Monday at 10pm EST, don't worry, you can catch up with the show online. 'Grand Hotel' does stream on the subscription based app, Hulu. The show always appears on Hulu the day after it airs on TV.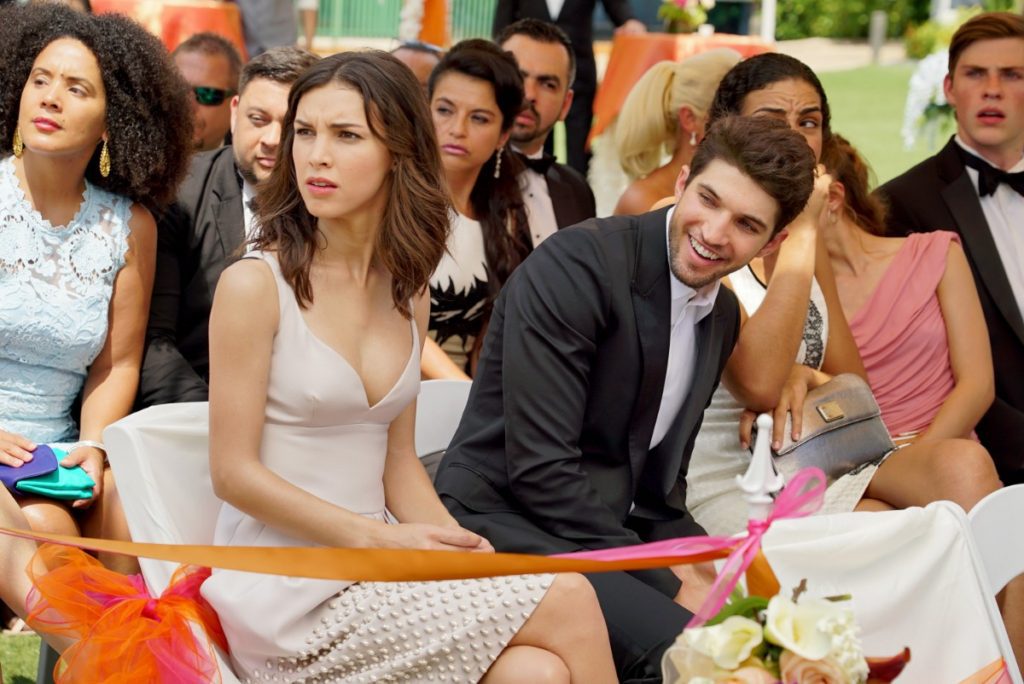 If your TV is being used by other family members and you want to catch your favorite show, you can also stream it right online. Just go to ABC Live. As long as you have your login information to your TV provider, you can watch it live online as if you were watching it on your television.
Eva Longoria who produces the English version of this original Spanish telenovela said she had her eyes set on the Fontainebleu in Miami as the backdrop for this show. However, ABC had different thoughts at first. Find out where they really wanted 'Grand Hotel' to be set.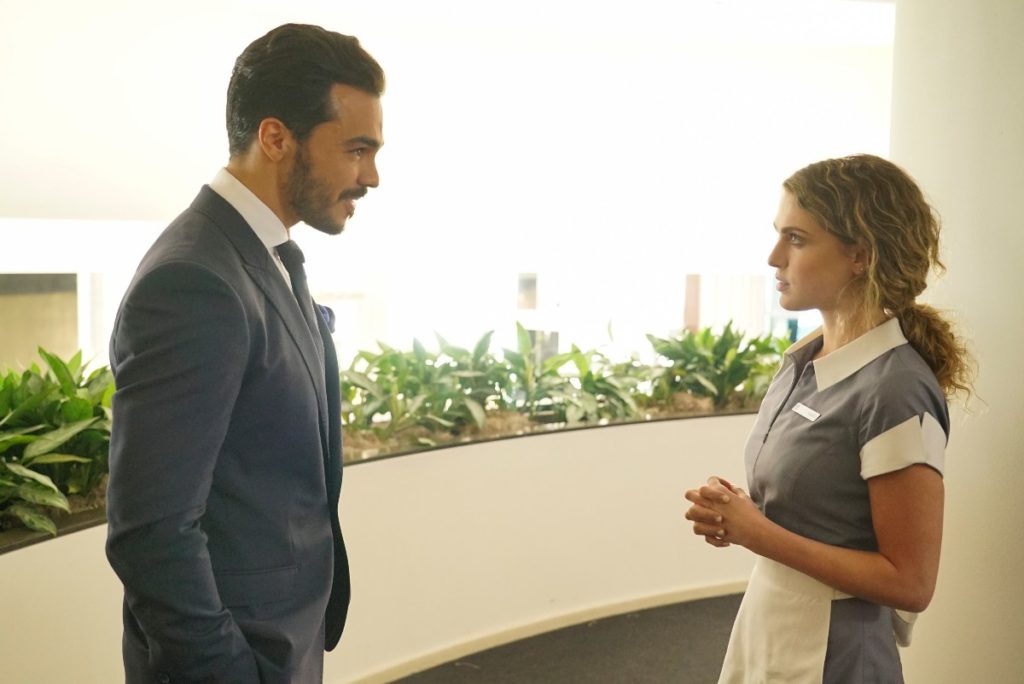 If you're anything like us, you cannot even wait a whole week until the next episode airs! We feel your pain. I mean, there are so many unanswered questions…Who kidnapped Sky? Will Danny and Alicia get together? What type of trouble did Santiago get into? Will Javi find out the truth about Ingrid?
In the third episode of 'Grand Hotel,' Danny discovers some new information about the disappearance on his sister Sky. Is Ingrid the maid involved somehow?
Keep watching Feeling the Vibe for 'Grand Hotel' spoilers to keep up with your favorite new show!
MORE ON GRAND HOTEL
10 Fun Facts About Arielle Kebbel from ABC's 'Grand Hotel'
Eva Longoria Says ABC Originally Wanted 'Grand Hotel' Filmed in Hawaii Instead of Fontainebleau
Is Danny's Cover Blown in an All-New 'Grand Hotel?'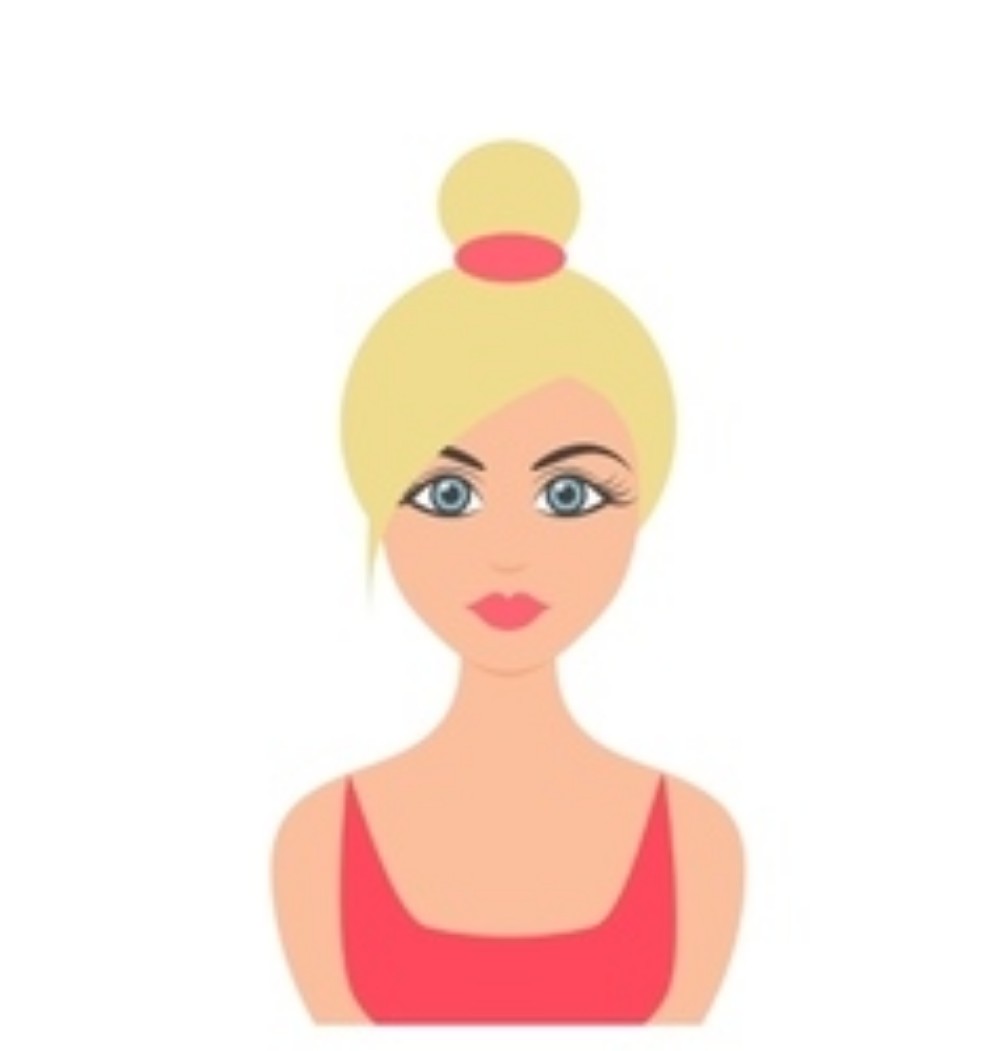 Lover of all things pop culture. 'Catfish' is my guilty pleasure. Hopeless Romantic. For tips or comments, email jaclyn@feelingthevibe.com