Did you know 'Grand Hotel' was almost shot in Hawaii?
The all new steamy soap opera type drama is shot in one of the most infamous hotels in the United States. If you caught the series premiere on ABC last week, you were surely taken in by the majestic and classic beauty.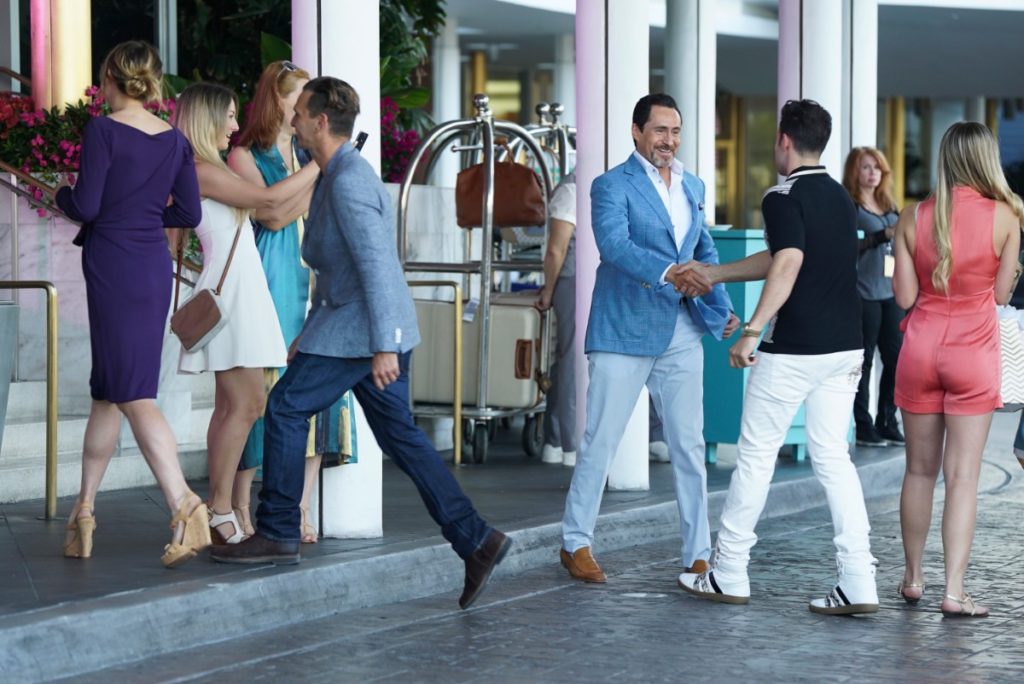 Longoria said she had her eyes set on The Fontainebleau because, "It's the last hotel in South Beach that has this Miami modern architecture," she tells AD.
The Fontainebleau is playing the scenery for the ficticious 'Riviera Grand.' You get to see it for the first time on the June 17th season premiere when we learn that the Mendoza patriarch has the hotel up for sale. However, Santiago's daughter Alicia is set on saving the hotel and paying back the people they owe.
Did you know the real Fontainebleau underwent a huge $1 Billion renovation starting in 2005? Longoria said she was a bit concerned that the renovation wouldn't portray as much of a 1950s vibe as she wanted but that wasn't the case. 'They remodeled it to look more like the 1950s,' said Longoria.
---
The best part of the Fontainebleau? It still holds all the infamous Frank Sinatra pictures in the lobby. "You know they have all of these Frank Sinatra pictures up in the Fontainebleau – they have not changed it," she shared.
ABC originally was hoping to film 'Grand Hotel' in the tropical state of Hawaii. But Longoria who executive produced the series expressed her feelings on it. "No!' There's nothing in Hawaii that looks like this. That does not makes sense architecturally for us. Tiki torches and Polynesian influence is not the same," she said.
---
It looks like she made the right choice. The show got rave reviews and is ranked the #1 summertime drama for ABC in years. 'Grand Hotel' will be running its second episode on June 24th. It will explore new staffer Danny (Lincoln Younes) and why he's really there – to find out what happened to his sister Sky. But will someone blow his cover or will he be able to move along smoothly without anyone catching on to his plan?
Tune into 'Grand Hotel' on ABC Mondays at 10pm EST.
MORE ON GRAND HOTEL
Is Danny's Cover Blown in an All-New 'Grand Hotel?'
Get to Know the Characters of ABC's New Show "Grand Hotel" – Details Inside!
Lincoln Younes on Why He Wanted to Be Part of the Steamy Drama, 'Grand Hotel' Produced by Eva Longoria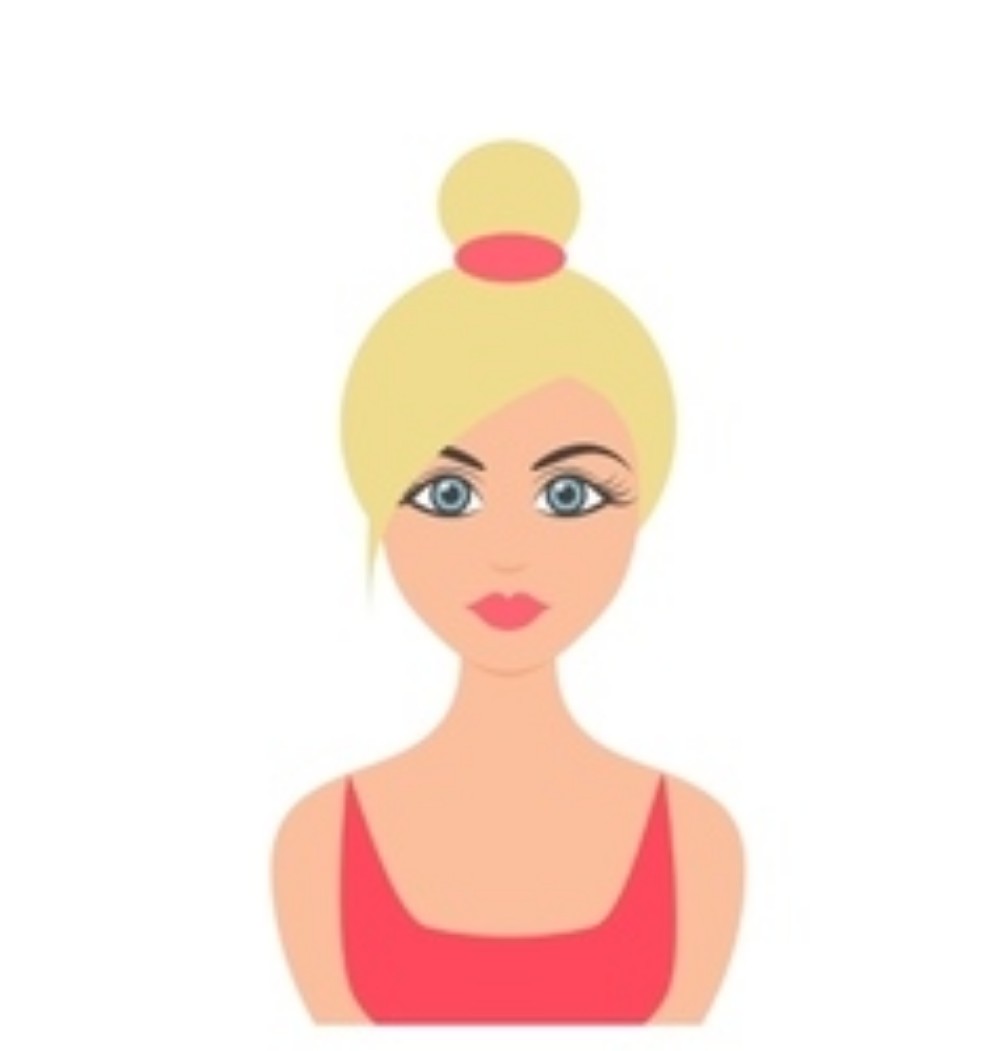 Lover of all things pop culture. 'Catfish' is my guilty pleasure. Hopeless Romantic. For tips or comments, email jaclyn@feelingthevibe.com