Part drama, part mystery, all the makings of a great summer show: that is what ABC's new series Grand Hotel is promising, and it looks like it just might deliver. In lieu of tonight's premiere, we have a breakdown of each character for you, along with a photo of the actor/actress who plays them! Keep reading below to find out all the details on the cast of this hot new show!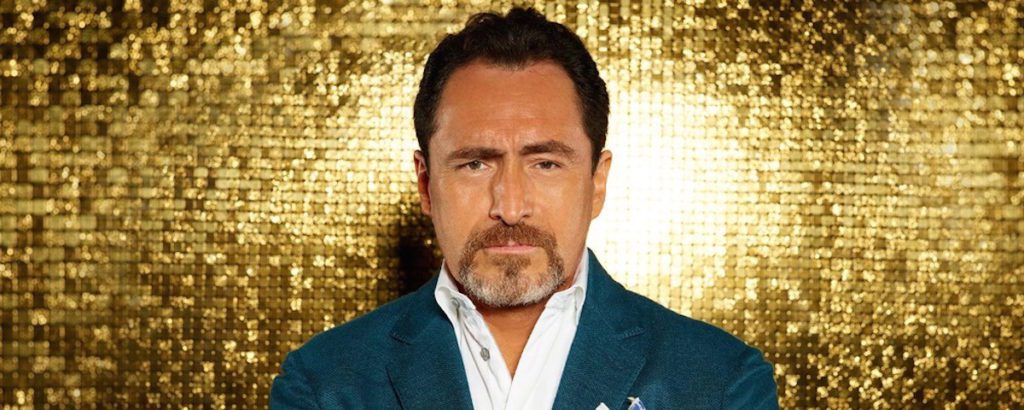 Santiago Mendoza (Demian Bichir): Patriarch of the Mendoza family, he's living the high life with his new bride running the Riviera Grand Hotel. Although after an enticing offer he's hard pressed to find a reason not to sell the hotel, despite his kids distrust of his new wife. Can he hold onto his bride and his kids?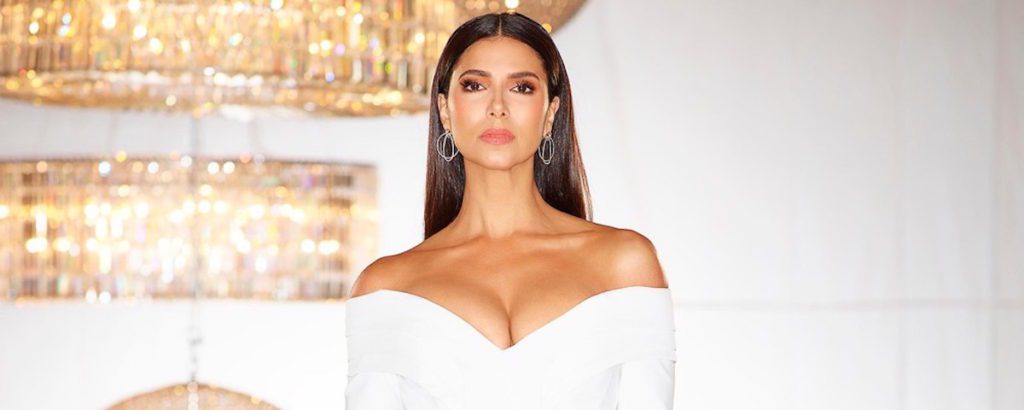 Gigi Mendoza (Roselyn Sanchez): is Santiago's new wife. She's a ruthless power player who proves looks can be deceiving – as she may only be in the marriage for money. So is love enough or will greed triumph in her mind?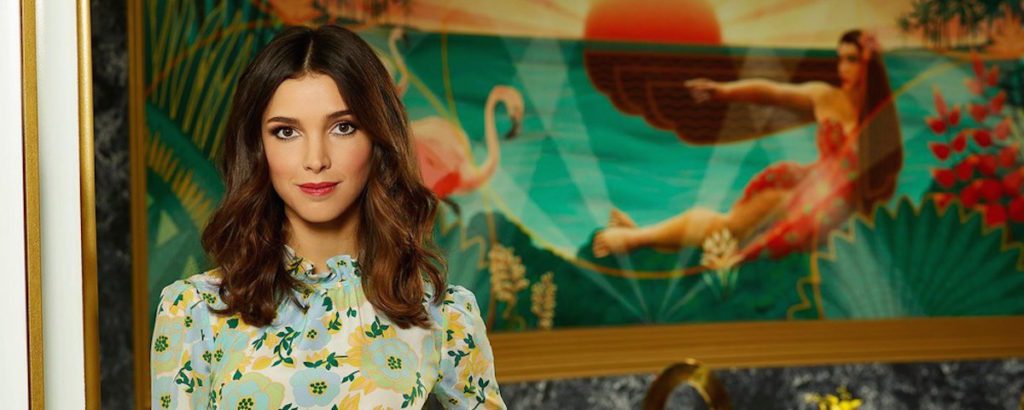 Alicia Mendoza (Denyse Tontz): Strong willed daughter of Santiago, who is now a college business graduate and is very good at seeing through all the BS her father's given her over the years. She's also exploring a new romance in the series, so will she be able to balance her family with her new flame?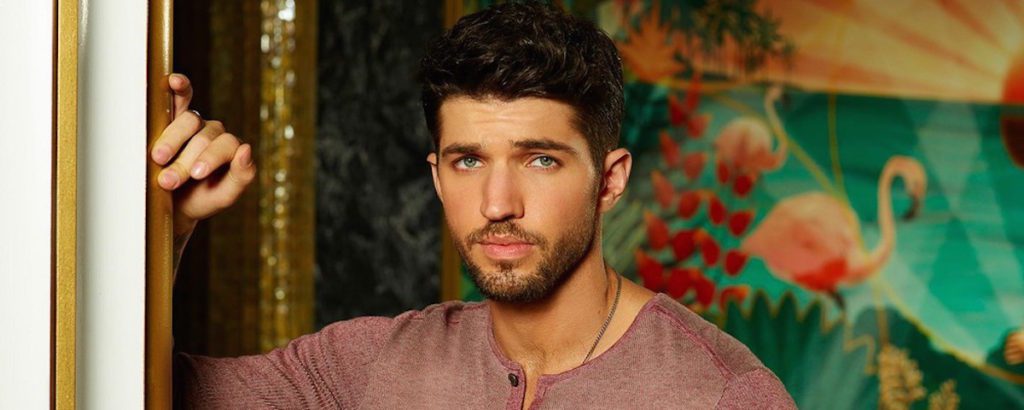 Javi (Bryan Craig): Oh, Javi. Definitely the troublemaker of the two siblings, and a ladies man, to put it politely. His womanizing ways may stir up drama within his family though…as he knows his father doesn't approve of much that he does.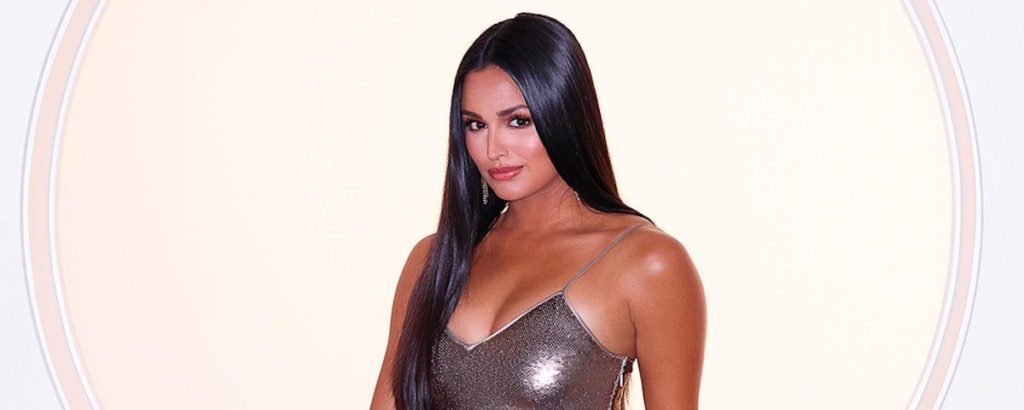 Carolina (Feliz Ramirez): Gigi's daughter Carolina loves manipulating men and all the money that comes with them. She's used to getting her way, but at what costs? How far is she willing to go to get to the top?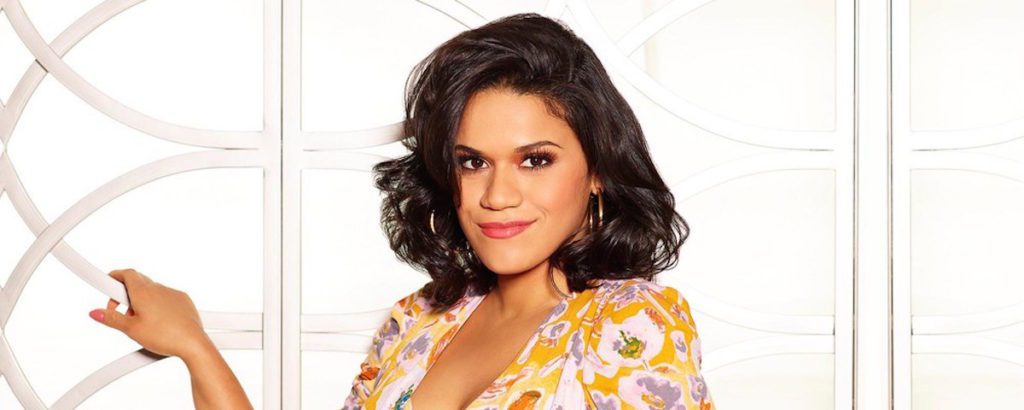 Yoli (Justina Adorno): While Yoli is not as status-focused as her twin sister, Carolina, that doesn't mean she's not easy on the eyes. She's just simply focused on using her brain and not chasing boys.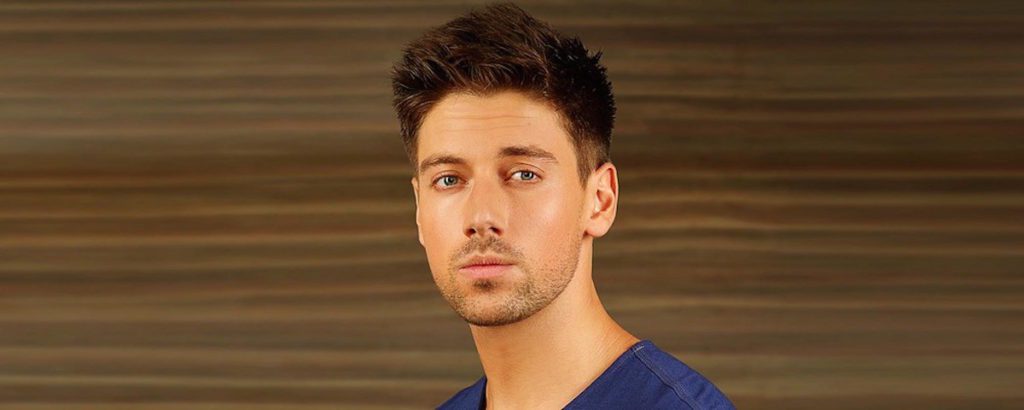 Danny (Lincoln Younes): Danny may be a new hire to the hotel, but that doesn't stop him from uncovering Mendoza family secrets. Add in a blossoming romance with Alicia (Santiago's daughter), and you've got one hell of a grand time at the resort. Will he be able to stay focused long enough to solve the mystery at hand? 
Lincoln recently spoke out about why he's so happy to be part of this show who was produced by A-list actress Eva Longoria.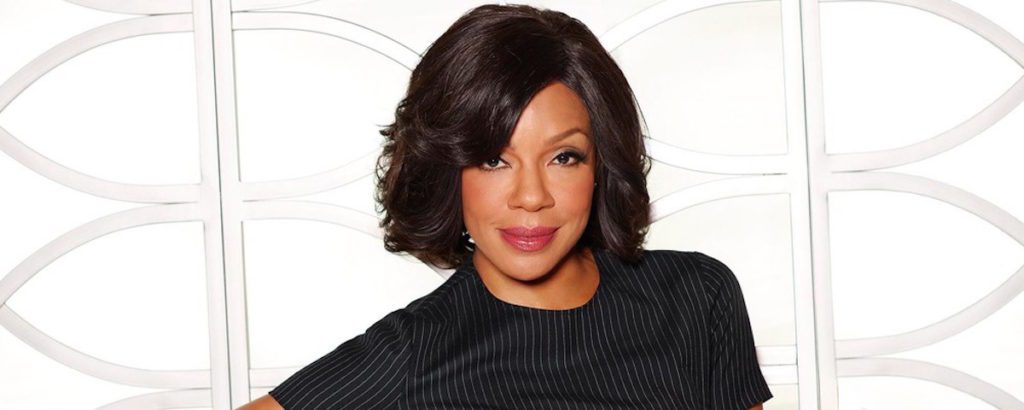 Mrs. P. aka: Helen Parker (Wendy Raquel Robinson): Mrs. P is the Head of Staffing at the Riviera Grand Hotel, and is a no-nonsense, take no prisoners kind of woman. You think she's scary now, but wait until she finds out about Danny playing detective… yeah, you have no idea what real fear is.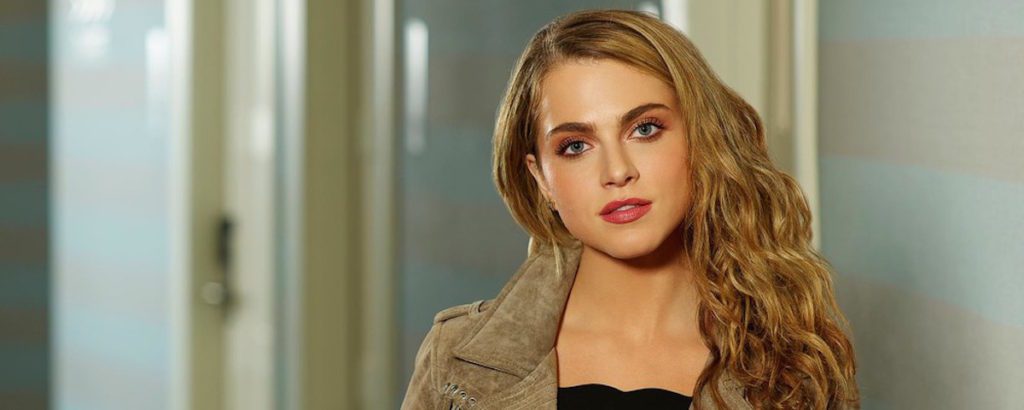 Ingrid (Anne Winters): A hotel maid and the former roommate of the staffer who vanished, Ingrid is always up for a good time, no matter what.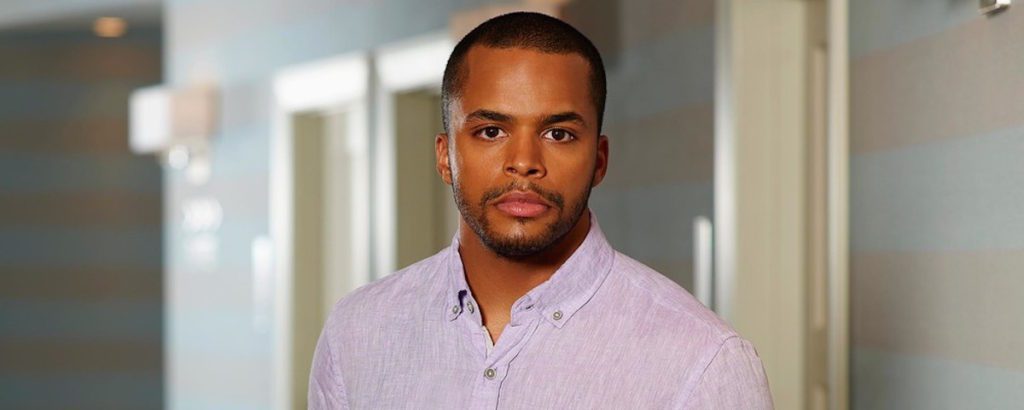 Jason (Chris Warren): Jason is the son of Helen "Mrs. P" Parker, and he works as a waiter at the Riviera. He's nice and kind, but is there more to his story? He knows the hotel inside and out (having been around there since his teens when his mother began her job), so does that mean he knows the truth behind its walls?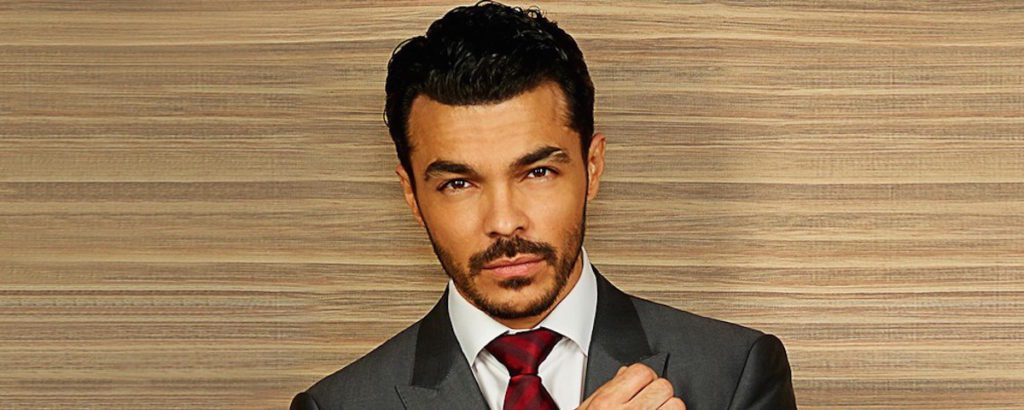 Mateo (Shalim Ortiz): Mateo is essentially Santiago's right hand man, and is very good at his job…even the not-so-savory details.
---
Catch the cast in action on the series premiere of Grand Hotel, tonight at 10/9 c on ABC!
Also it's double the fun for the 'Grand Hotel' premiere because the remaining contestants will be revealed for the new season of 'Bachelor in Paradise.'
MORE ENTERTAINMENT NEWS
Lincoln Younes on Why He Wanted to be Part of Steamy Drama Grand Hotel, Produced by Eva Longoria
Trailer Breakdown: What to Expect on Season 2 of Good Trouble
Derek Hough Signs Producing Deal with Universal to Create Scripted TV
Kari Highman is a Beauty and Fashion Blogger at Feeling the Vibe Magazine. Otterbein Alum (2017) – English & Psychology. Always learning & creating. Avid fan of mid 2000's TV & pop music. Comments or tips, email kari@feelingthevibe.com