Things have been quite tumultuous between Amanda and JJ ever since getting back together at the beginning of this season of Siesta Key – and it doesn't look as though things are getting any better between the two of them.
In a sneak peek of tonight's all-new episode, Juliette asks Amanda how things are going between her and JJ, to which Amanda responds saying, "Obviously JJ and I have no trust in each other."
Amanda explains that following the fashion show in last week's episode, she and JJ got into a blow-out fight. After leaving the fashion show, JJ headed to the Crescent Club without saying a word to Amanda.
The next morning, Amanda expected to hear from JJ to talk about the unresolved fight that took place the previous night, but it turns out that she wasn't able to get ahold of him until 4 p.m. the next day.
Actions like this from JJ don't exactly instill confidence in Amanda regarding their relationship, as he has done things like this in the past. Talking to Juliette and Chloe about not being able to get ahold of JJ, Amanda said, "I was sitting there like worrying obviously because it's JJ. I wouldn't put it past him that he has another girl in his bed."
And with that, Juliette chimed in affirming that Amanda has every right to be suspicious of JJ.
Will Amanda and JJ's relationship last? – Find out tonight on the all-new episode of Siesta Key.
Catch Siesta Key on MTV Tuesday at 8/7c.
MORE ENTERTAINMENT NEWS
The Cast of 'Matilda': Where Are They Now?
Brad Womack from 'The Bachelor': Where Is He Now?
Olivia Rodrigo Celebrates at the DMV During Quarantine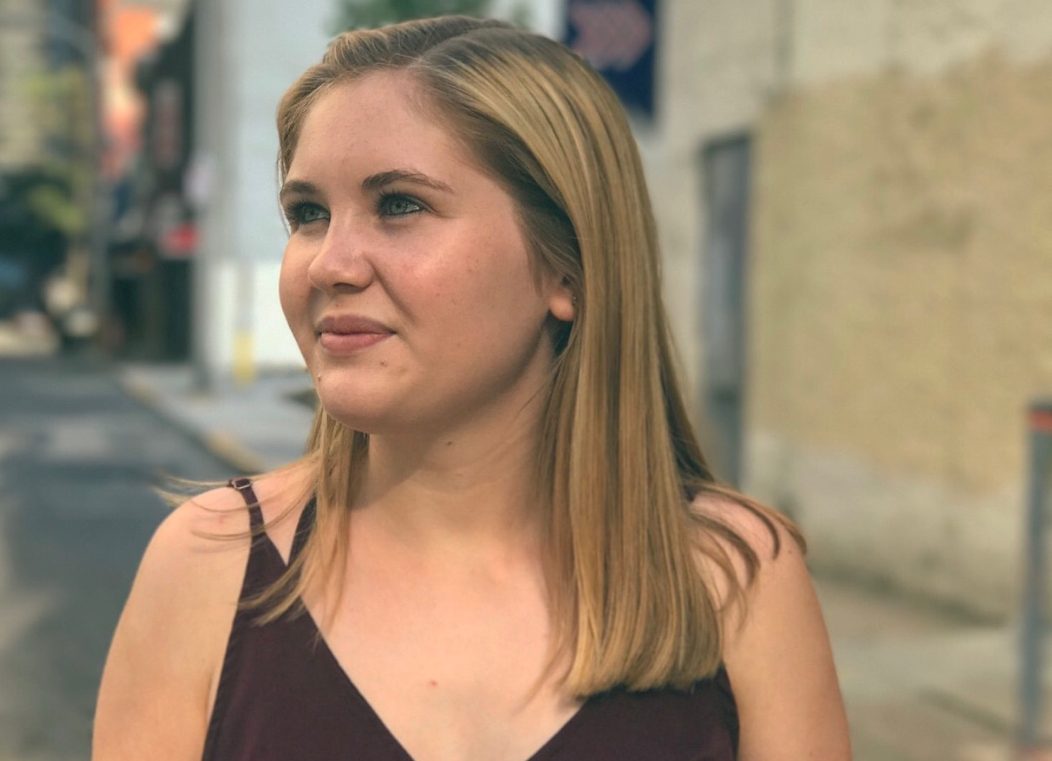 Julia is an Entertainment Writer at Feeling the Vibe Magazine. She is currently a Journalism student at Temple University. She is always in the know about everything celebrity and pop-culture.