It has been almost 24 years since the release of the iconic film Matilda, and Freeform is bringing it back tonight!
The story of Matilda is that of a gifted young-girl who discovers her extraordinary mental abilities while fighting back against her neglectful parents and defending her friends from the horrible principal, Miss Trunchbull.
Find out where the cast of Matilda is 24 years later!
Mara Wilson
After playing the infamous role of Matilda in the 1996 film, Mara Wilson starred in one last movie (Thomas and the Magic Railroad), before deciding to step away from life in the public eye for several years.
Recently, Wilson participated in an HBO documentary 'Showbiz Kids', which chronicles the experiences of many different child actors as they navigated through growing up in the spotlight. Wilson shared her story describing the toll that success at such a young age took on her.
Pam Ferris
Since her days of playing the role of the terrifying teacher Miss Trunchbull, Pam Ferris has acted in many other films and TV shows. More recently she had roles in the films Tolkien and Holmes & Watson.
Embeth Davidtz
Embeth Davidtz starred in Matilda as the sweet, young teacher Miss Honey. And although she is most often recognized for this role, she has had roles in a number of other TV shows and Movies since the premiere of Matilda. Most recently, Davidtz played Paige in the series The Morning Show, as well as the role of Mary Parker in The Amazing Spider-Man 2.
Danny DeVito
Since voicing the narrator in Matilda in 1996, Dany DeVito has starred in a plethora of other classic films and TV shows. DeVito has had major roles in films like Men in Black, Jumanji: The Next Level, and Deck the Halls. As well as roles in many TV shows like Its Always Sunny in Philadelphia and The Simpsons.
Don't Miss Matilda tonight at 6:30p.m. on Freeform.
MORE ENTERTAINMENT NEWS
Brad Womack from 'The Bachelor': Where Is He Now?
Olivia Rodrigo Celebrates at the DMV During Quarantine
Kristy from 'Labor of Love' Answers Your Burning Questions Including Who Was the Best Kisser and If She Would Give Anyone a Second Chance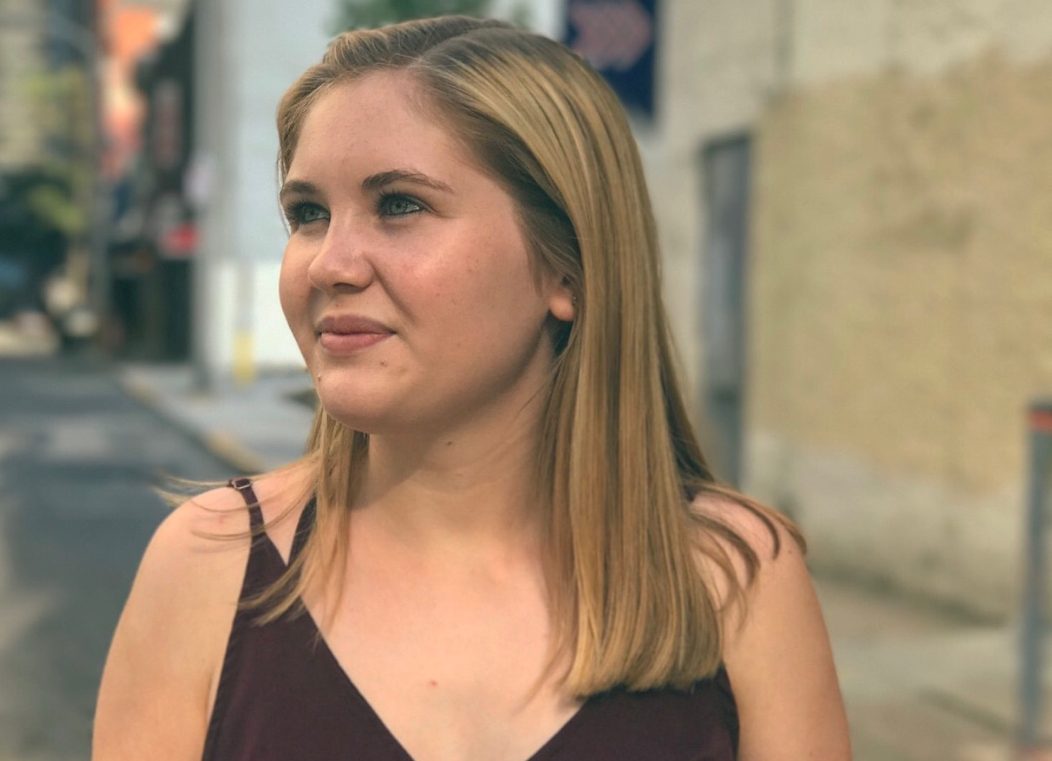 Julia is an Entertainment Writer at Feeling the Vibe Magazine. She is currently a Journalism student at Temple University. She is always in the know about everything celebrity and pop-culture.