Take a walk down memory lane and relive Brad Womack's journey to find love tonight on The Bachelor: The Greatest Seasons – Ever! as ABC takes us back through Womack's, not one but two, attempts at finding love on 'The Bachelor.'
Who is Brad Womack and what happened on his season of 'The Bachelor'?
Brad Womack is the only man to have ever held the title of "The Bachelor" twice. But even with 2 attempts at finding love on the reality show, Womack did not end up finding the happily-ever-after that he was hoping for.
As season 11 ended with Womack rejecting both of his final 2 women (DeAnna Pappas and Jenni Croft), his second attempt on season 15 was not much better, as it concluded with an engagement between Womack and winner Emily Maynard – but ultimately led to the two breaking-up just a few months later.
What happened to the women on 'The Bachelor' season 11 and 15?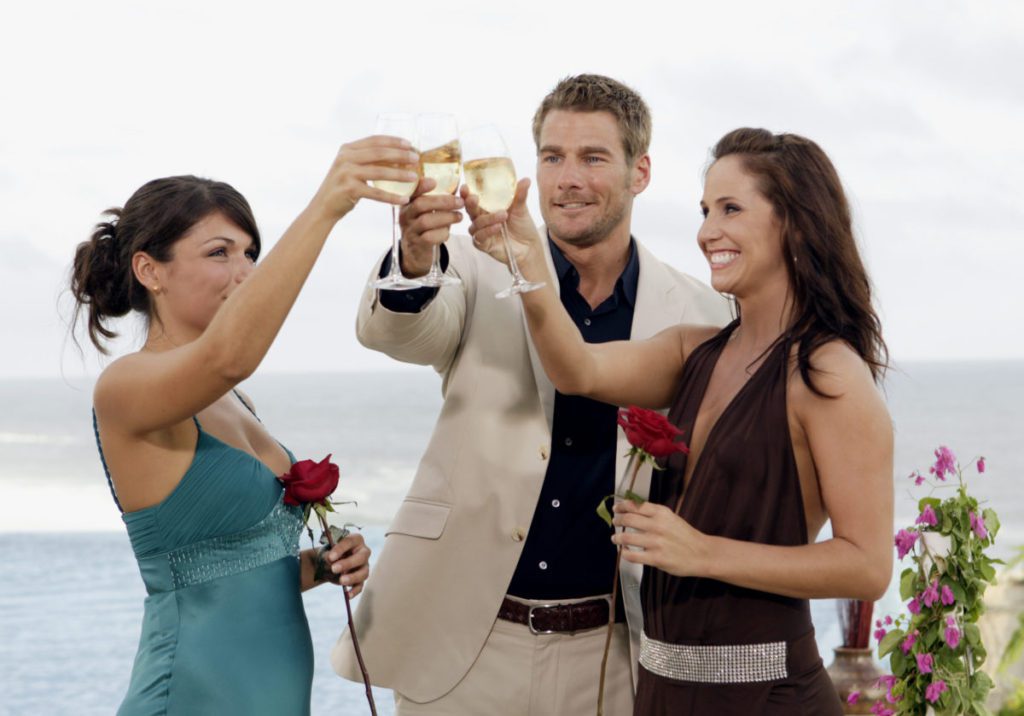 As the top 2 finalists on season 11 of 'The Bachelor' (neither of who received a proposal), DeAnna Pappas and Jenni Croft are now both married with children.
DeAnna Pappas got married in 2011 to high school teacher Stephen Stagliano, who is the twin brother of none other than former Bachelorette contestant Michael Stagliano. DeAnna and Stephen live in California, and share daughter, Addison, and son, Austin.
Jenni Croft is also married, her husband is cosmetic dentist Dr. John Badolato. The two of them share 3 kids and live in Arizona.
And as for the winner of 'The Bachelor' season 15, Emily Maynard, she is also married now with children. After her journey on 'The Bachelor,' and her engagement to Womack, she met and married her now husband Tyler Johnson. Emily and Tyler share 4 kids, and live in North Carolina. Take a look at the cute family in the photo below from July 4th weekend.
Where is Brad Womack now?
Since stepping out of the spotlight after his public breakup with Emily Maynard in 2011, the former two-time Bachelor is still single, and now lives in Austin, Texas where he owns numerous bars.
Womack did briefly make a return to Bachelor Nation in 2013, when he began dating former Bachelor contestant from Sean Lowe's season, AshLee Frazier. But retreated back to a life away from the public eye when the relationship between him and Frazier eventually ended.
And when asked by Chris Harrison if he would ever go for round 3 on 'The Bachelor', Womack answered, "There's no way I would say yes to that. I will not do it a third time, I promise you."
Don't miss the look-back at Brad Womack's Bachelor journey tonight, July 20, 2020 on The Bachelor: The Greatest Seasons – Ever! at 8p.m. on ABC.
MORE ENTERTAINMENT NEWS
Olivia Rodrigo Celebrates at the DMV During Quarantine
Kristy from 'Labor of Love' Answers Your Burning Questions Including Who Was the Best Kisser and If She Would Give Anyone a Second Chance
Ashanti and Sherri Shepherd to Appear on ABC's 'To Tell the Truth' – See Photos!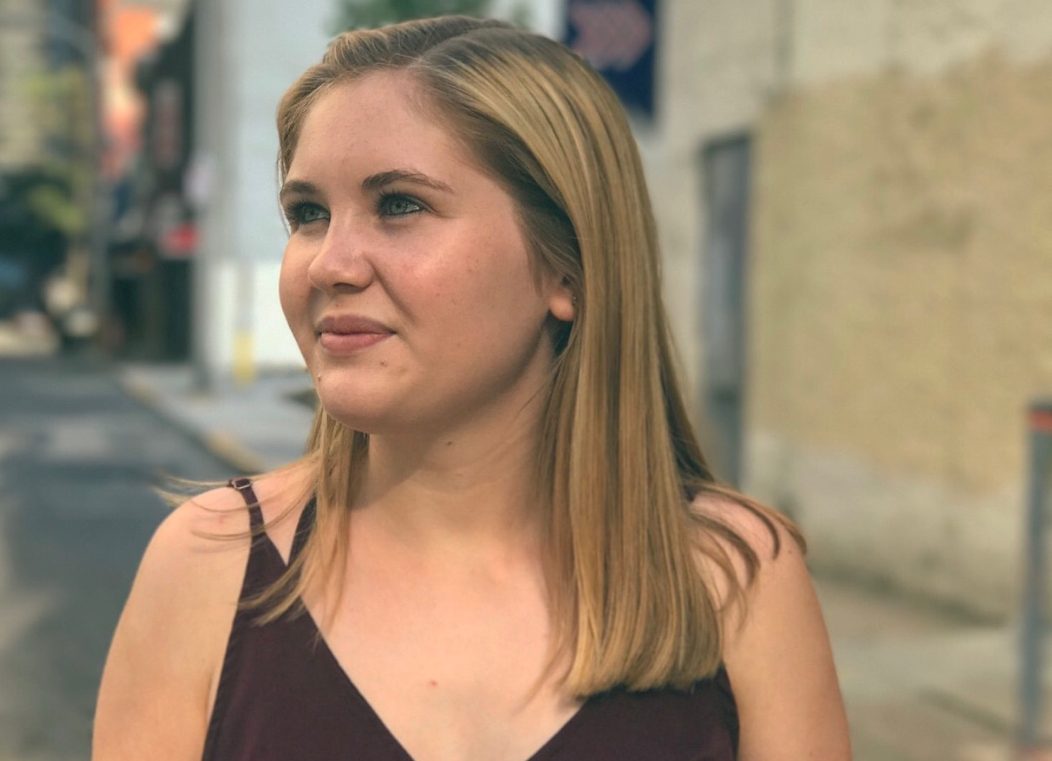 Julia is an Entertainment Writer at Feeling the Vibe Magazine. She is currently a Journalism student at Temple University. She is always in the know about everything celebrity and pop-culture.