Kelly Henderson has finally settled into her reality fame, including getting comfortable sharing her dating life on TV. She even had a flirty, yet somewhat awkward conversation with her ex-boyfriend, Bobby Bones – all of which was caught on camera! Keep reading below for more info on Kelly's past with Bobby.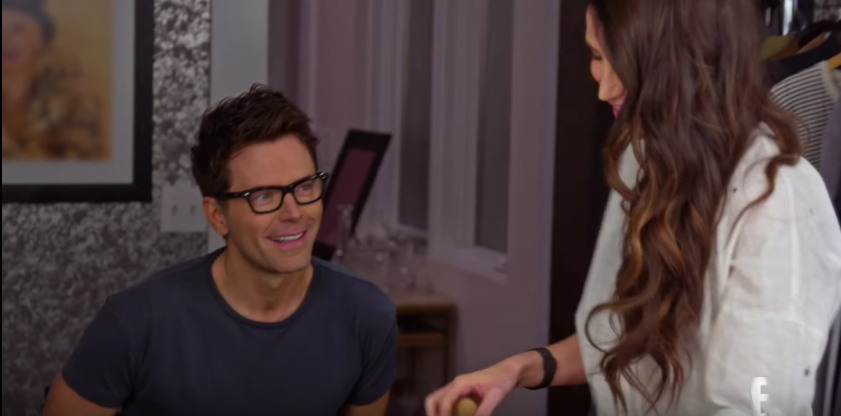 Kelly Henderson and Bobby Bones dated for a quick minute a couple years ago (Kelly termed it "loosely dated"). They had great chemistry, and the relationship moved along to a "middle ground" stage, where it wasn't casual, but not super-serious either. Ultimately they decided that if they started working together (Kelly's a stylist, and Bobby's a radio/TV personality), then they should keep it strictly professional and be friends.
They keep it light and have fun now as friends, even discussing each other's dating lives! Bobby and Kelly joke around on this week's Very Cavallari about how they're still in their 30's and both single. Bobby teased Kelly, saying that he'd be willing to "screen her dates" for her, to which she knows is only because he wants her to have a nice guy. Aw, how considerate! Bobby even asks her if she'd date him again – to which Kelly replied a solid "No."
RELATED Who Has Kelly Henderson from 'Very Cavallari' Dated?
Check out the clip of Bobby and Kelly on 'Very Cavallari'
Are Bobby and Kelly on Bad Terms?
Not to worry though guys: no harshness in it; it's all in good fun! Speaking of fun, check out a photo below of the two pals in Nashville a couple weeks ago when the gang got together for Bobby's birthday: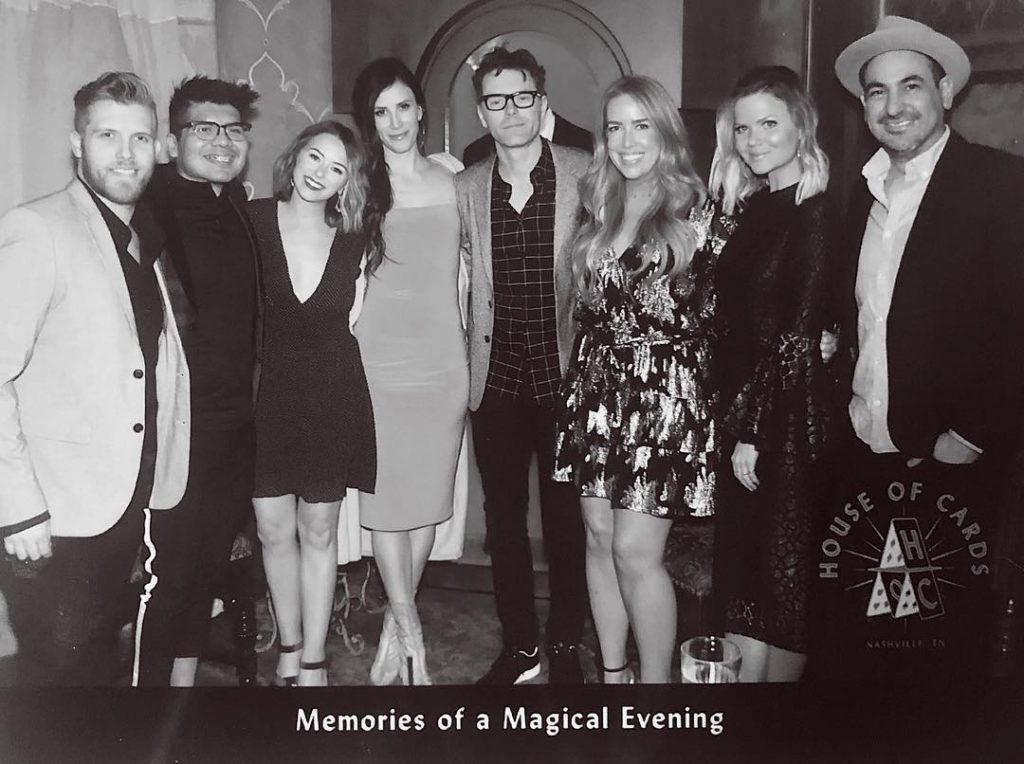 ---
Did you know Kelly had Bobby as a guest on her Velvets Edge podcast recently? She also conducted an interview with country music star Dierks Bentley. She promised that she asked him "all your questions." Search 'Velvet's Edge' wherever you listen to podcast!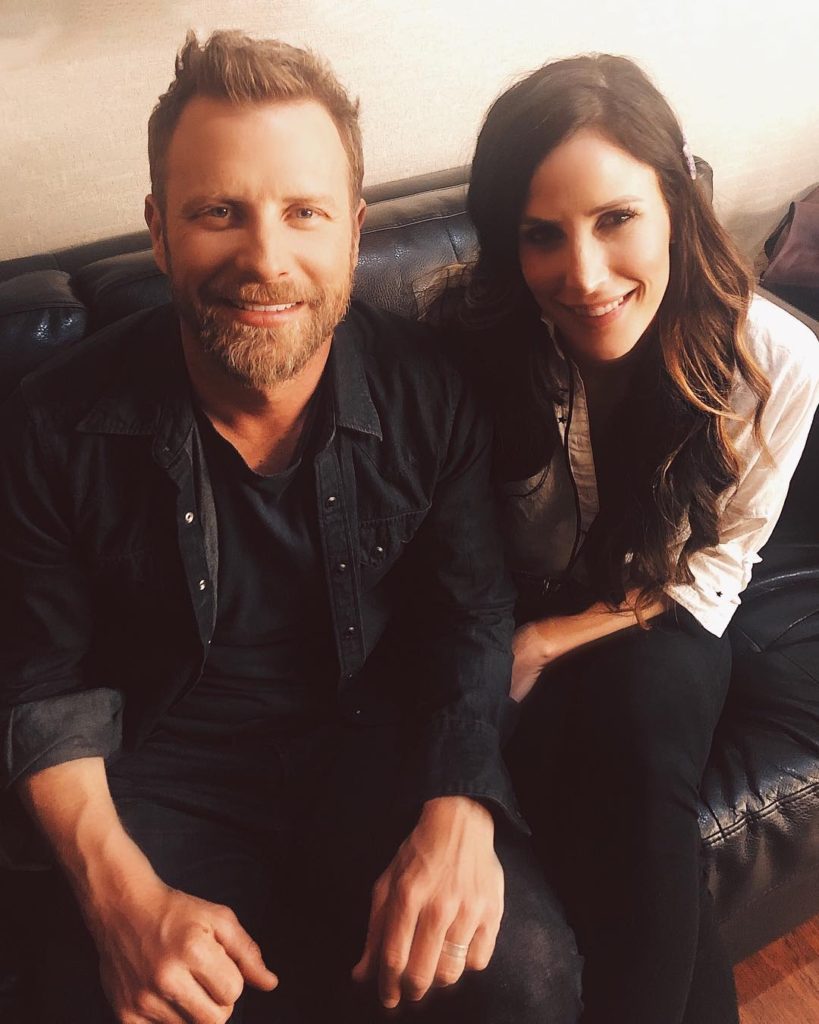 You can also catch Mr. Bobby Bones on this season of American Idol as a mentor. He even filled in as host when Ryan Seacrest took one of his first sick days in years.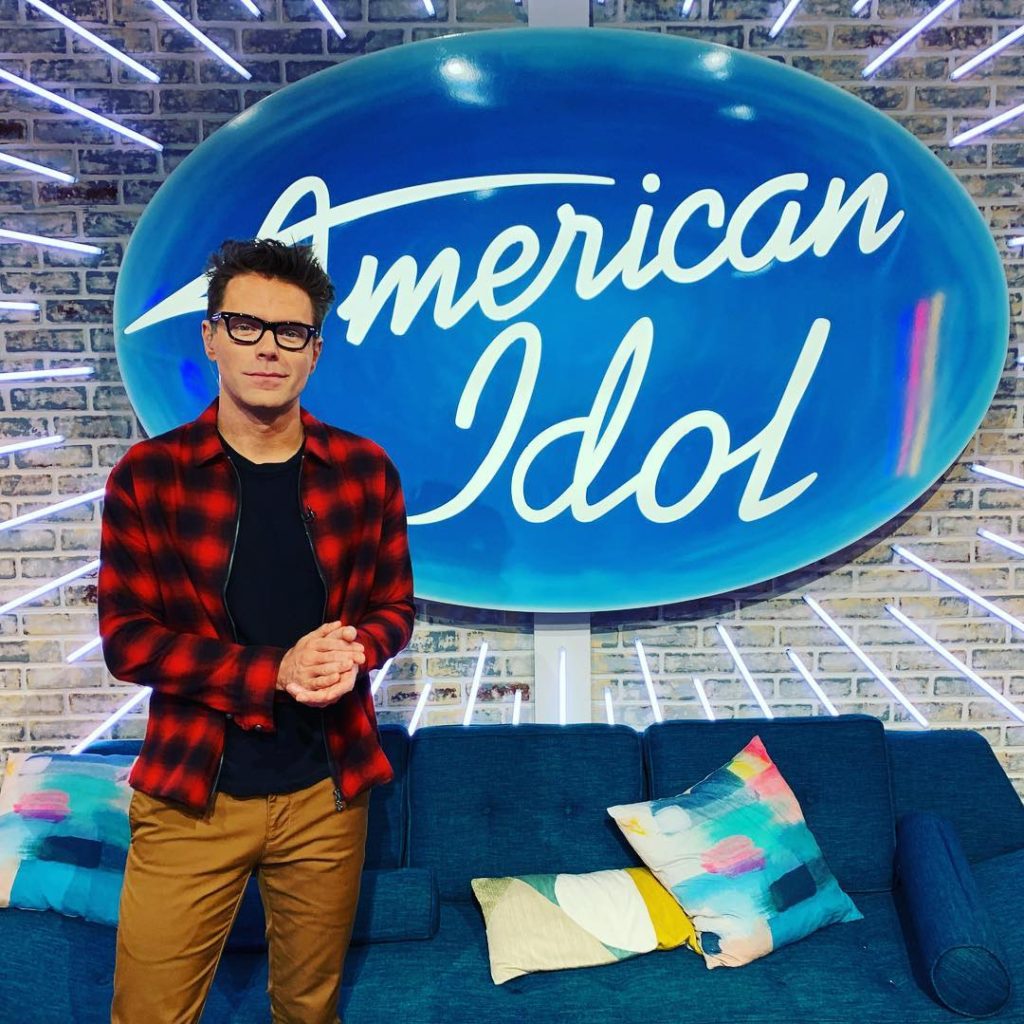 To see more of Kelly's life, tune in to new episodes of Very Cavallari, which air Sunday nights at 10 PM only on E! And if you want even more Kelly, check out her podcast (Velvet's Edge), where she talks fashion, celebrities, being on TV, and yes, more dating stories!
MORE ON KELLY HENDERSON FROM 'VERY CAVALLRI'
Kelly Henderson from 'Very Cavallari Goes on Blind Date with Brandon
Who Has 'Very Cavallari's' Kelly Henderson Dated? Get all the Details Inside!
Jay Cutler Gives Kelly Henderson Dating Advice on 'Very Cavallari'
Here's What You Need to Know About Kristin's BFF – Kelly Henderson
Kari Highman is a Beauty and Fashion Blogger at Feeling the Vibe Magazine. Otterbein Alum (2017) – English & Psychology. Always learning & creating. Avid fan of mid 2000's TV & pop music. Comments or tips, email kari@feelingthevibe.com