You've seen Kristin's new BFF, who appeared in Season 1 of "Very Cavallari," but who is Kelly Henderson?
In Season 1 the brunette beauty was on the search for a new boyfriend. Kristin was helping her BFF, giving her pointers for dating.
Enter Season 2. Kelly will appear in the first episode of Season 2 of "Very Cavallari." She is proclaimed by Kristin, to be "one of the few friends Jay actually likes."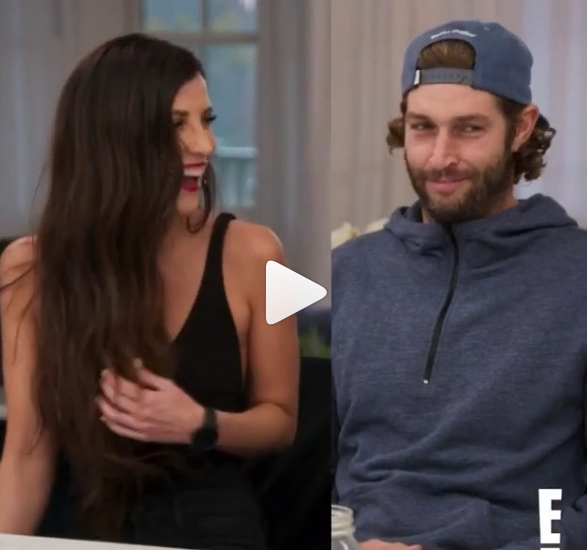 Who is Kelly Henderson, besides Kristin Cavallari's BFF?
If you look at the girl, you will notice she is often very put together in her appearance, so it makes complete sense she is a celebrity hair and makeup stylist. The 36 year old also has her own podcast called "Velvet's Edge" and has a blog by the same name. In her podcast she interviews many different guests, one of which was Jay Cutler. In the podcast she said they talked football, retirement, and other "hot button" issues, if you catch my drift.
A Little Background on Kelly Henderson
You may sense Kelly has a little southern style in her vibe. She actually grew up in the great state of Louisiana, living in Baton Rouge until her college days where she went to Louisiana State University. While in college she studied mass communications and public relations. Kelly found herself in Nashville when she took an internship while still in her college days. That internship helped her discover Nashville and she fell in love with the city.
While Kelly did work in PR in her internship and after college, after a chance meeting with a makeup artist, she decided to pivot her plans and go into that field instead. She knew it was the right fit because she loved hair and makeup from when she was very young.
Celebrities Everywhere
Kelly may be best friends with Kristin Cavallari but the stardom doesn't stop there! She has worked with tons of celebs including Luke Bryan, Sam Hunt, Sam Paladio, and even CMT Network.
Fitness Forever
Kelly Henderson is a former model and she definitely keeps that figure! She did divulge that she is more motivated to workout when she's wearing a cute outfit. True isn't it??

Will Kelly find love on Season 2 of Very Cavallari? Possibly, we'll have to just watch to find out what happens.
We're sure you'll see some more funny antics between this dynamic duo Sundays on the E! Channel at 10 pm EST / 9 Central.
Get the Look: Kelly Henderson of "Very Cavallari's" Showstopping Style
Kelly Henderson Goes on Blind Date in Nashville with Brandon on 'Very Cavallari'
"Very Cavallari's" Kelly Henderson Dishes on Ex Boyfriend Bobby Bones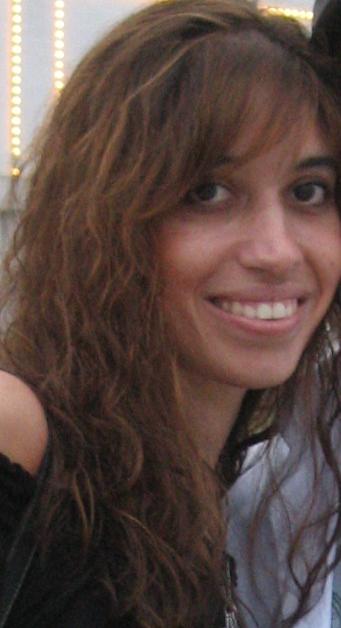 Kristen is co-editor-in-chief of Feeling the Vibe Magazine. Music lover, pianist, and marketing professional. Contact me for any tips or comments at Kristeneditor@feelingthevibe.com .