In an all new season 2 premiere of Kristin Cavallari's reality show on E! her former NFL husband, Jay Cutler is dishing the dating advice.
We saw in season one how hard it was to really win Jay over but Kristin says, "I think I have just a couple of friends that Jay really loves, and Kelly is one of them," referring to her lifestyle blogger Nashville based friend.
How did Kelly's Date Go?
When Kristin's BFF, Kelly stops by the house, Kristin can't help but to ask how her date was, "Didn't you go on a date the other night?"
Jay's ears perked up asking, 'with who?'
'With this guy I've kind of had a crush on, we've just been hanging out talking," she said.
Kelly admitted that they are at different points in their lives where he just wants to have fun and not get too serious.
Girls, haven't we all been there?!
(On a side note – It appears Kristin is cooking from her own True Roots Cookbook in this scene that you can see open on her kitchen counter.)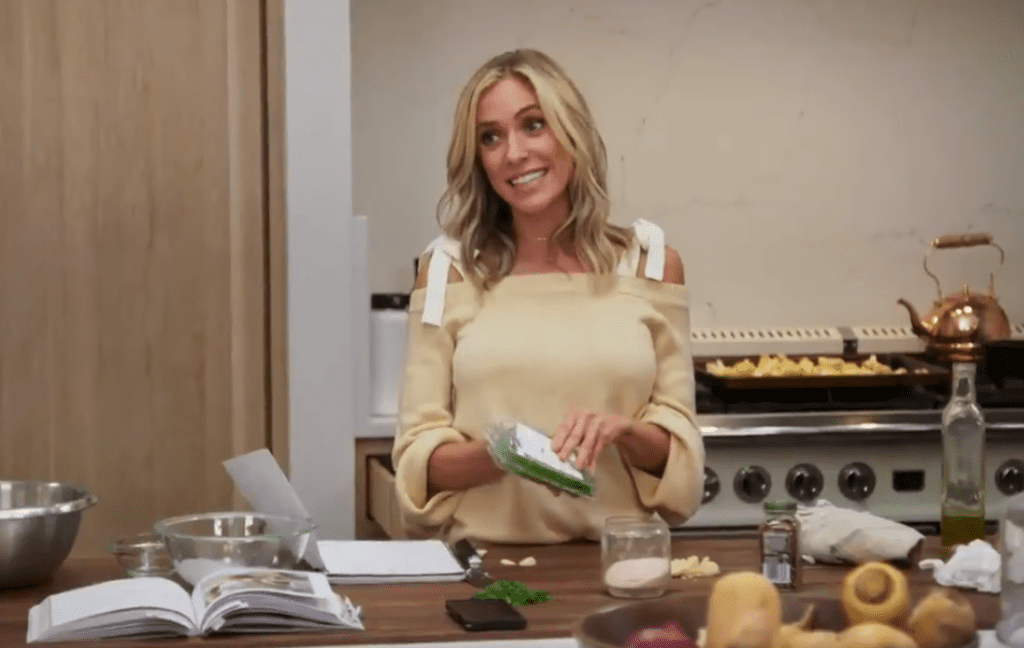 As Kristin seamlessly navigates her way around her new Nashville kitchen, she interjects, "how old is he?'
"35!" Kelly exclaims.
"I mean, at what point does that get old?" says the former "The Hills" star.
They look to the man in the room for some wise dating advice.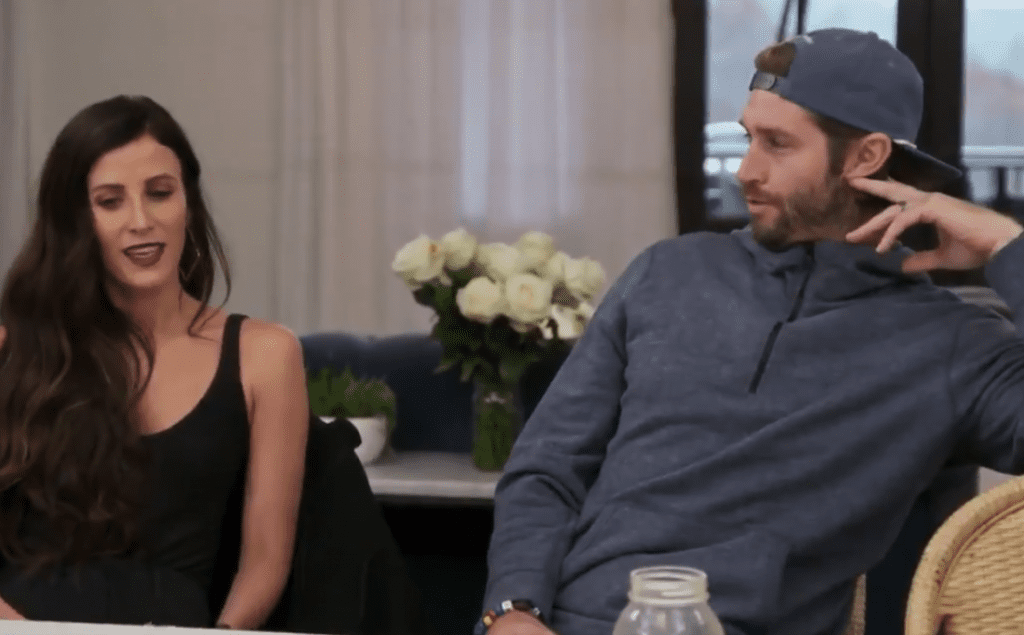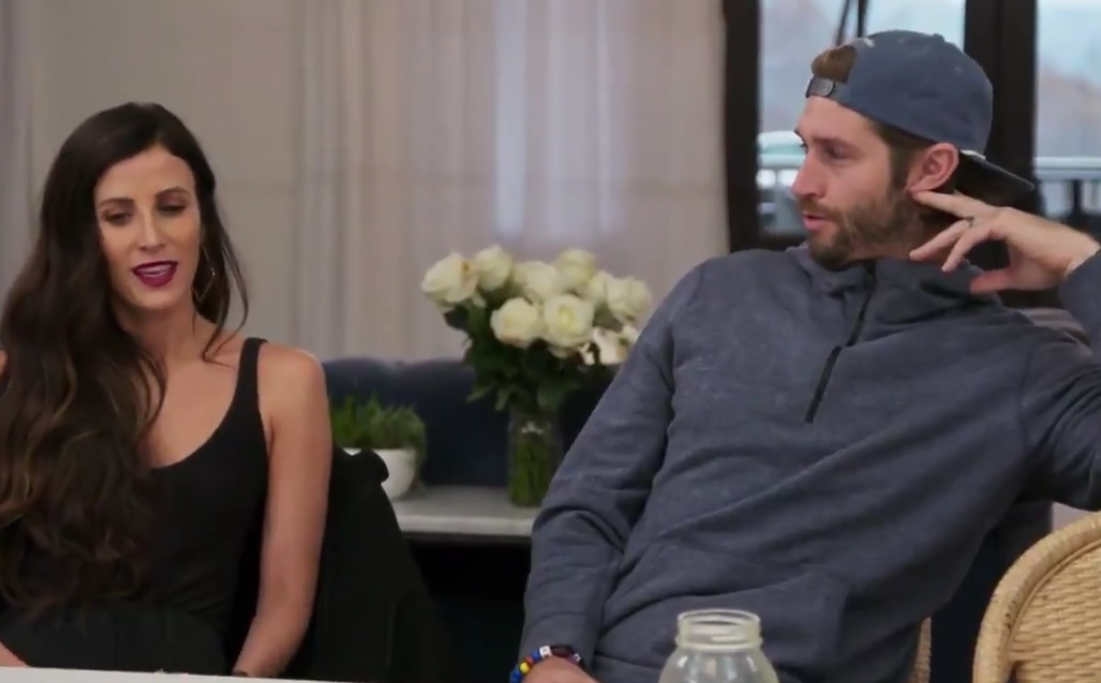 Jay's Dating Advice
In typical guy fashion he says he doesn't see what the problem is with the guy wanting to have some fun. His wife jumps in, "Kelly is looking for her husband, she doesn't have time for this."
"I don't understand why you guys can't date somebody and naturally let it turn into more," he tells Kelly.
To see the full convo and Jay's dating advice – check the clip out below!
Tune into 'Very Cavallari' on E! Sundays at 10pm starting March 3, 2019.
If you purchase an independently reviewed product or service through a link on our website, Feeling the Vibe may receive an affiliate commission. Courtney Rose is an Entertainment Writer at Feeling the Vibe Magazine based in New York. Pop culture and rom-com obsessed. Studied Journalism and is up to date on all the latest entertainment news. For tips or comments, email me at [email protected]