On April 14, 2023, Hector Saldivar, the founder of Tia Lupita Foods, made an appearance on Shark Tank to pitch his business. Saldivar was seeking $500,000 in exchange for a 5% stake in his company. Tia Lupita Foods produces clean and simple ingredients for tacos, with a focus on providing healthy and delicious options for taco lovers everywhere.
---
What Did the Sharks Think?
The sharks were immediately impressed with Saldivar's passion for food and his commitment to creating healthy and delicious options for customers. They were also intrigued by the company's impressive growth in revenue over the past few years. In 2020, Tia Lupita Foods generated $900,000 in revenue, followed by $1.5 million in 2021. This year, the company is projected to generate $4.5 million in revenue.
Saldivar emphasized the importance of having clean and simple ingredients in tacos, which is why he created Tia Lupita Foods. All of their products have the right textures, a source of fiber, and are grain-free. The company believes that food is love and wants to make Taco Tuesday Tia Lupita instead.
The sharks were impressed by the company's key regional accounts in Wegmans, Walmart, Target, and Publix. However, they had concerns about the company's profitability. In 2020, Tia Lupita Foods lost $700,000, and in 2021, they lost $1.2 million. Saldivar revealed that he owns around 65% of the company and invested $700,000 of his own money into the business. He also did a line of credit against his home to keep the company afloat.
Daymond John was the first to bow out, saying that he didn't like Mexican food. Barbara Corcoran was concerned about the small percentage of equity that Saldivar was offering and also decided to pass. Mark Cuban wanted to know if there was a path to profitability, while Lori Greiner expressed concerns about the company's debt.
---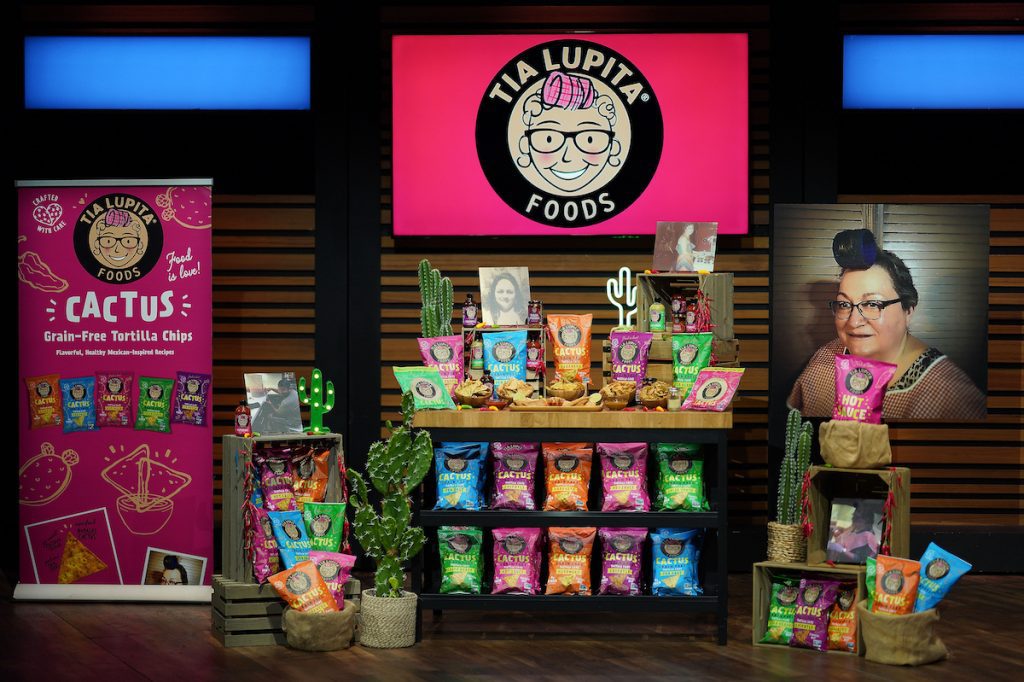 Did They Strike a Deal?
Kevin O'Leary, who is originally from Mexico and moved to the US 18 years ago, was impressed with the company's products and Saldivar's vision. He offered $500,000 in debt for a 12.5% interest rate and a 10% stake in the company. Saldivar countered with 7.5% equity, but O'Leary refused to budge, saying that he needed more than a 5% stake to get his team behind the company.
Saldivar then offered to do the $500,000 as a line of credit in exchange for a 5% stake, and the shares wouldn't be dilutable. This was an excellent idea, and all of the sharks were impressed. O'Leary finally said yes to the deal, and Saldivar walked away with the investment he needed to take Tia Lupita Foods to the next level.
Overall, Tia Lupita Foods was a success story on Shark Tank, and Saldivar's passion for creating healthy and delicious options for taco lovers everywhere was contagious. His willingness to take risks and his commitment to his vision helped him secure the investment he needed to make Tia Lupita Foods a household name.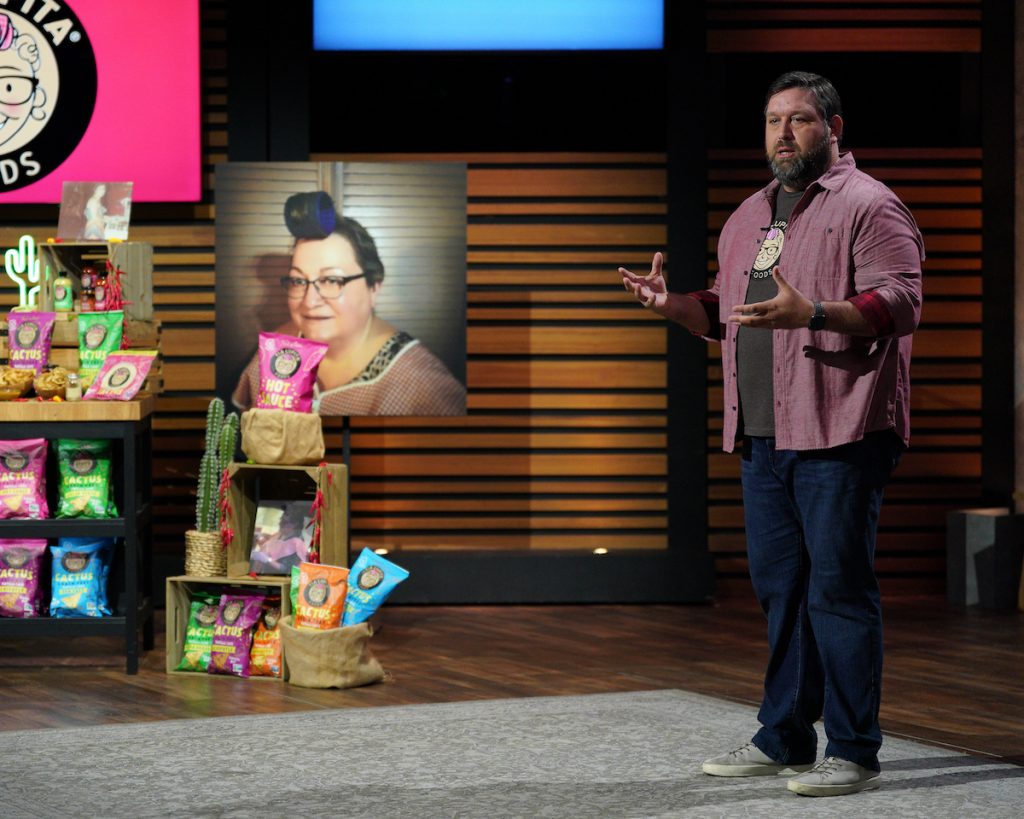 ---
After the intense negotiations with Kevin O'Leary, Hector Saldivar was relieved to have struck a deal with the Shark. "Negotiating with Kevin has been one of the hardest things I've done in my life," Hector said after the deal was made. "But I'm excited and can't wait to work with him to take Tia Lupita to the next level."
It's clear that Hector has a passion for creating high-quality Mexican foods, and that passion has driven the success of Tia Lupita Foods so far. With the help of Kevin's investment and expertise, there's no doubt that the company will continue to thrive and innovate in the years to come. And while negotiating with Kevin may have been a challenge, it's clear that Hector's determination and persistence paid off in the end.
---
Related
Plushies and Profits: Play Maysie Finds a Shark Tank Home
Dapper Boi Leaves Shark Tank Without a Deal But With a Mentorship
Honey Bunchies Bars Fail to Land a Deal on Shark Tank, but Remain Optimistic for the Future Courtney Rose is an Entertainment Writer at Feeling the Vibe Magazine based in New York. Pop culture and rom-com obsessed. Studied Journalism and is up to date on all the latest entertainment news. For tips or comments, email me at Courtney@feelingthevibe.com