Shark Tank was all new on Friday April 14, 2023. Among the entrepreneurs were Charisse Pasche and Vicky Pasche, who came to pitch their clothing company, Dapper Boi. They were seeking $250k for a 5% stake in their company, but the sharks were hesitant to invest after hearing that the pair only had $100 cash left.
Vicky explained that they had spent almost 30% of their budget on marketing experts, which raised red flags for the sharks. Daymond John offered to mentor them but declined to invest, and Lori Greiner also passed, stating that she had no experience with jeans or clothing. Barbara Corcoran said that their problem was much larger than just cash and wished she could help, but ultimately went out. Kevin O'Leary also wished them luck but declined to invest.
---
What is Dapper Boi?
Despite not receiving an investment, Charisse and Vicky were grateful for the opportunity and for the mentorship offered by Daymond John. "This is not the end of Dapper Boi, and we walked out of here with a mentorship," Charisse said. Dapper Boi offers clothing for the LGBTQ+ community and aims to create a more gender-neutral fashion industry. Their products include button-up shirts, blazers, and tuxedos that are designed to fit the bodies of all genders.
The company has a strong online presence and also sells its products in a few brick-and-mortar stores. Dapper Boi's website features models of various genders and body types, highlighting their commitment to inclusivity and diversity. The clothing line has received positive feedback from customers and has gained a following in the LGBTQ+ community.
---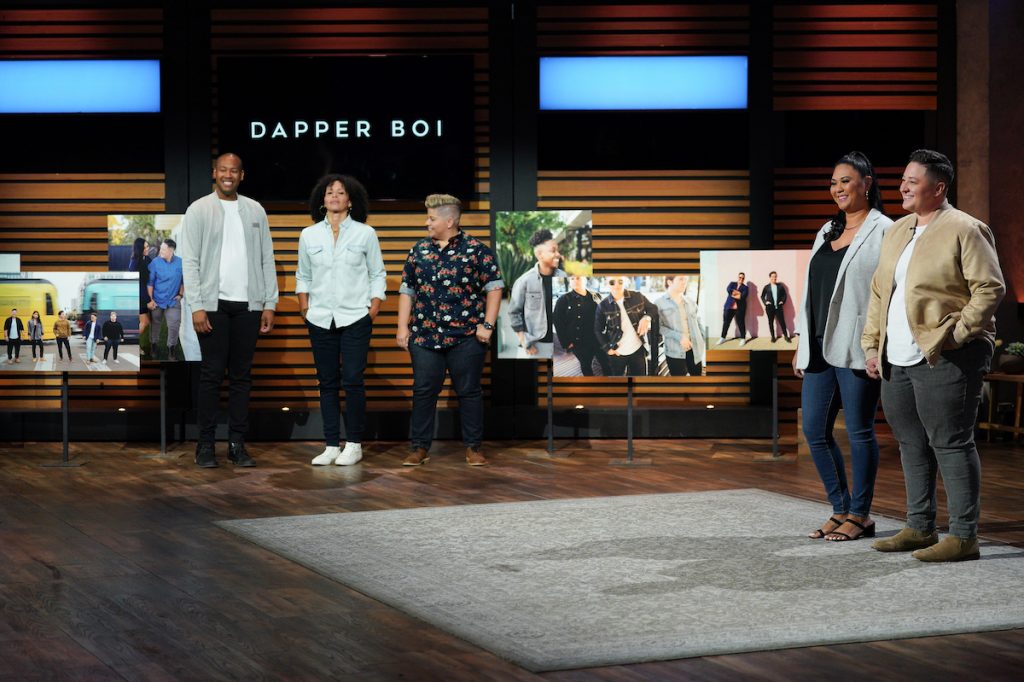 ---
Did Dapper Boi Get a Deal on Shark Tank?
While Dapper Boi did not receive an investment on Shark Tank, the exposure they gained from appearing on the show is sure to benefit the company. In addition, the mentorship offered by Daymond John could prove invaluable to the entrepreneurs as they navigate the challenges of running a small business.
Overall, the Dapper Boi pitch on Shark Tank was a reminder that not all successful businesses need a Shark Tank investment to thrive. Charisse and Vicky are committed to their mission of creating a more inclusive and diverse fashion industry, and their passion for their work is evident. With or without a Shark Tank investment, it's clear that Dapper Boi will continue to make waves in the fashion world.
In conclusion, while the sharks were hesitant to invest in Dapper Boi, the company's appearance on Shark Tank helped to raise awareness for their brand and their mission. The entrepreneurs left the tank with a valuable mentorship from Daymond John and a renewed sense of determination to continue growing their business. Dapper Boi serves as an inspiration to entrepreneurs who are committed to making a positive impact in their industry, even in the face of rejection.
---
Related
Honey Bunchies Bars Fail to Land a Deal on Shark Tank, but Remain Optimistic for the Future
Plushies and Profits: Play Maysie Finds a Shark Tank Home
Who's on Shark Tank This Week (April 14, 2023)? Full List Inside!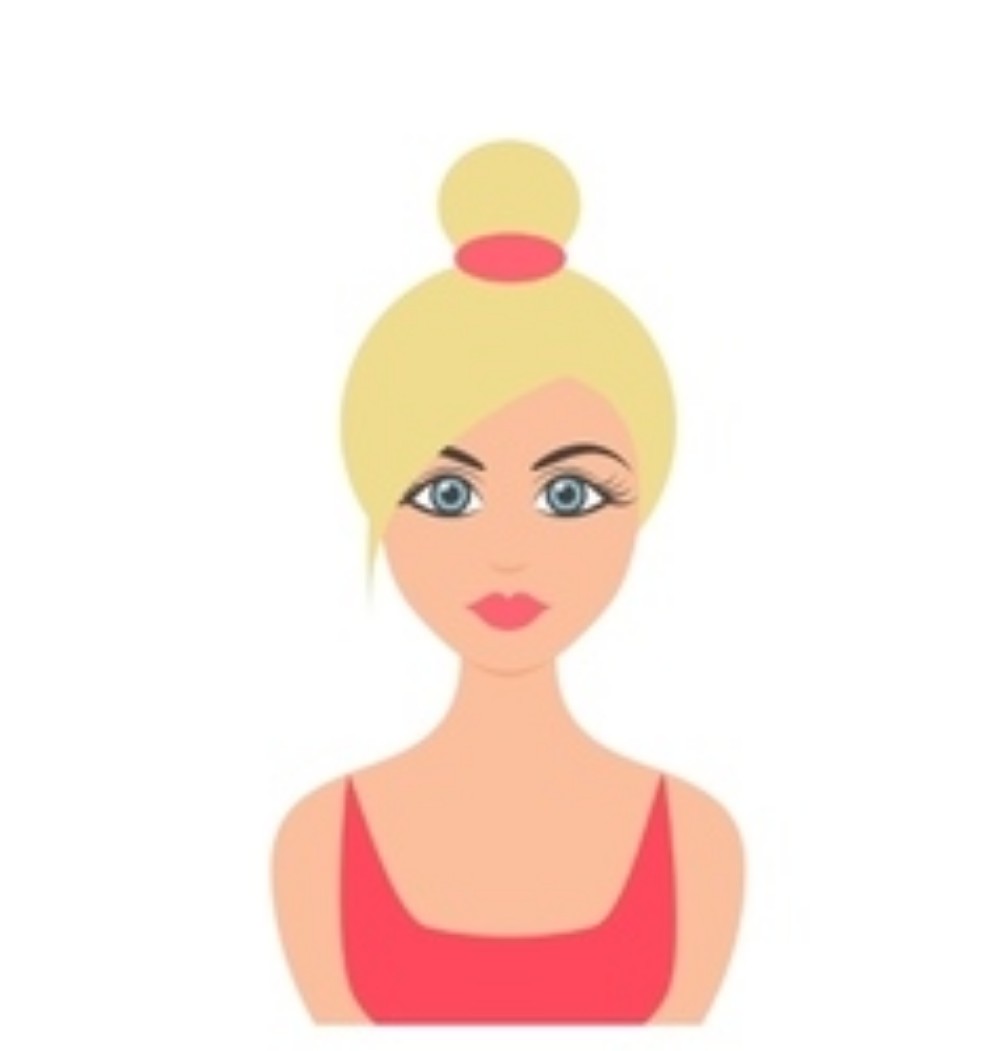 Lover of all things pop culture. 'Catfish' is my guilty pleasure. Hopeless Romantic. For tips or comments, email jaclyn@feelingthevibe.com