In an all new episode of MTV's 'Siesta Key,' Alex drops some big news.
No, it wasn't the announcement of his baby girl on the way – but it was about a new job. "So, you know that little dive bar around the corner, Crescent Club?" he asks Chloe. "Yeah," Chloe said laughing. "Well my dad just bought it," Alex revealed.
Gary Kompothecras, a Siesta Key landowner and founder of 1-800-ASK-GARY bought the "dive bar" at the end of 2018 for a whopping $3M. "No way!" Chloe said.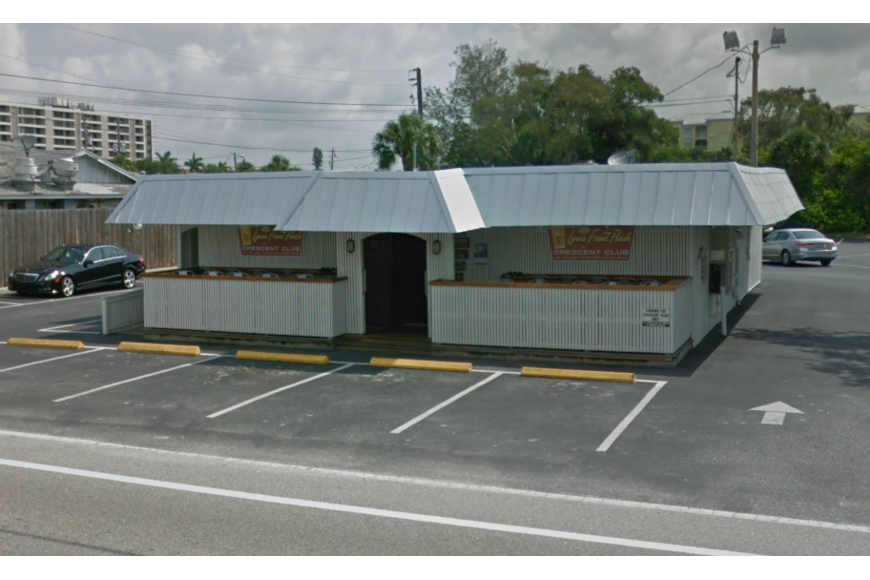 ---
"He left it up to me to run and manage the place," he explained. "Wait a minute, you don't know how to run the bar," Chloe laughed. He called on his on again/off again friend to help him out. "I was thinking you could help me out because you worked at the bars," he said.
Chloe is totally on board! "Omg, I would love that. I'm totally on board." So if you're hoping to get a glimpse of your favorite reality stars, it's possible you could spot them if you hit up Crescent Club in Sarasota.
Last season we saw Chloe get involved in the real estate industry. However, she is now having second thoughts. "I really don't feel real estate is for me," Chloe confessed to Alex. "I went into it because all of my family does it. I'm not really happy," she continued.
"Well you like to drink…" Alex teased her. "The one person I know who likes to drink more than me is you," she snapped back!
Chloe had one last request. "If I'm running the bar, can I say no Robby or Juliette?" "Of course not," Alex responded.
The Crescent Club is located at 6519 Midnight Pass Road in Sarasota, FL.
Catch 'Siesta Key' season 3 on MTV Tuesdays at 8pm EST.
MORE ON 'SIESTA KEY'
Amanda Miller is Brandon's Date for his 24th Birthday Party on 'Siesta Key' and Madisson isn't Happy
Juliette and Kelsey's 'Rosé All Day' Housewarming Ends in Fight on 'Siesta Key'
Cara Geswelli Revealed Nose Job to Garrett Miller on Siesta Key S3 Premiere
Madisson Reveals When Crush Started on Bf, Ismael Soto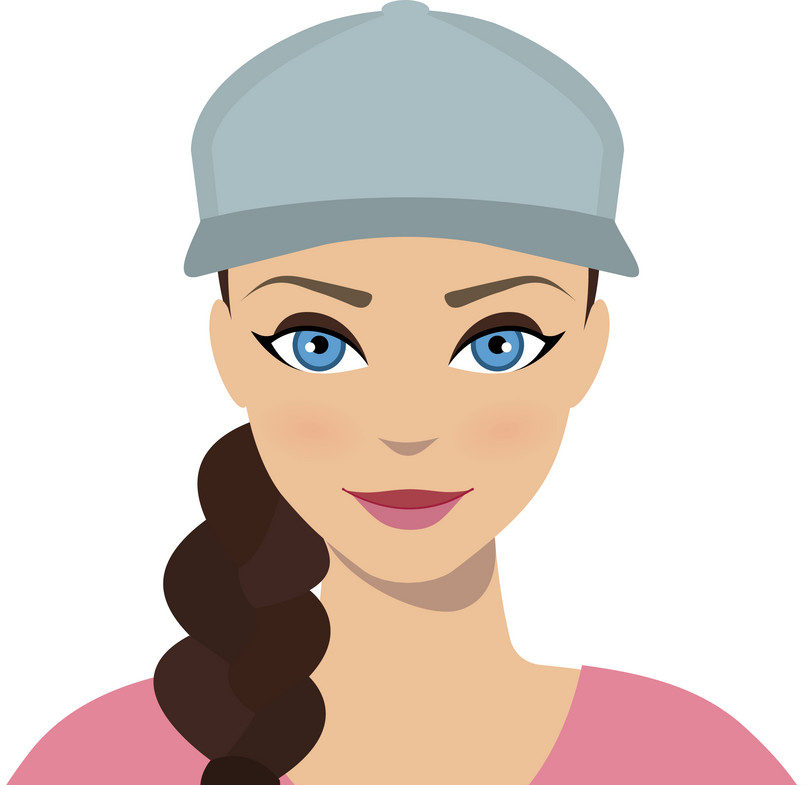 I'm Madison.  I live, breathe, and sleep pop culture. You'll either find me at festivals, concerts, or catching up on the newest Netflix shows.  For tips or comments, email madison@feelingthevibe.com.