No Good Nick has been filled with so much action and drama! Lauren Donzis and Siena Agudong have given fans a break down of how certain scenes from "The Pigeon Drop" episode were filmed.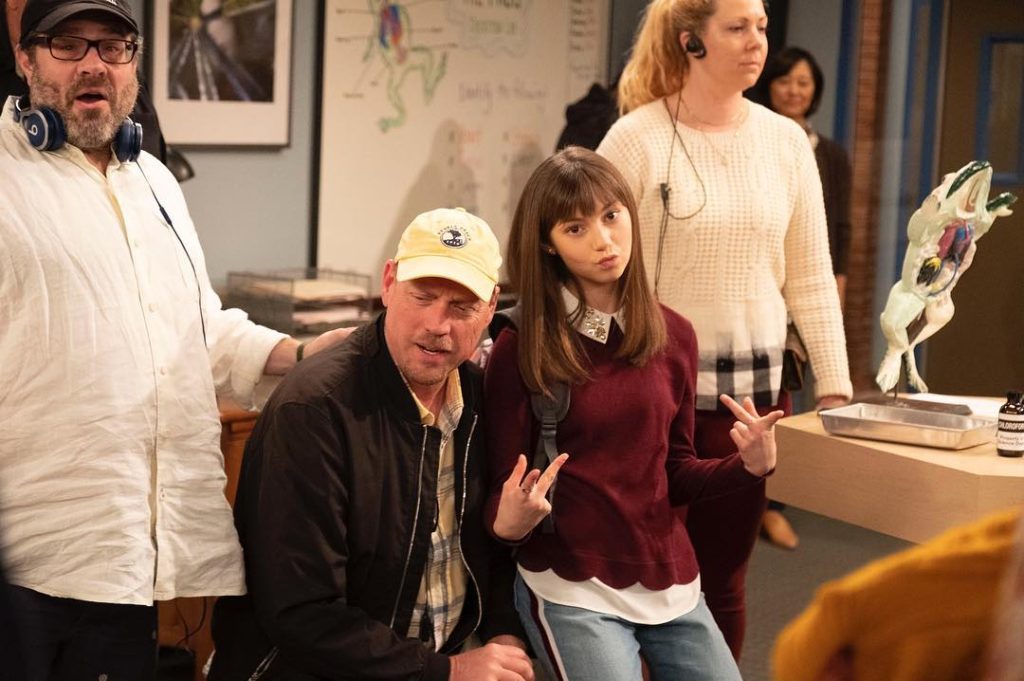 Donzis recently showed a behind the scenes stunt she had for the episode. The actress showed how she trained for when Molly's has to tackle in their "family safety" day.
Agudong revealed that she struggled with pulling off one of Nick's cons from the episode. In order for Nick to make a sneaky transaction, she had to ask bad guy Todd (Jerry Trainor) to put the money in the pizza box in order for it to be delivered to her. Needless to say, Agudong had to get a little messy with cheese and sauce in order to get the money!
Siena Agudong filming "The Pigeon Drop" episode of 'No Good Nick". Photo: sienaagudong/Instagram

Siena Agudong and Jerry Trainor filming "The Pigeon Drop" episode of 'No Good Nick'. Photo: sienaagudong/Instagram
So what about Part 2? In a recent interview with Hollywood Life, Agudong shared what may be in store for Nick in the follow up season.
"There's so much pressure on Nick from so many sources and she doesn't know what's true anymore. Everything she used to rely on is gone now, and she's really freaking out now. Going into Part 2, there are higher stakes. They put so much pressure on her and continue to build. That balance of her father and the Thompsons really plays a role in Part 2. There's a lot of struggle. There are so many different things that she needs to consider," the No Good Nick star shared.
What are your predictions for season 2? Let us know @feelingthevibe.
MORE ON NO GOOD NICK
12 Fun Facts About Siena Agudong from 'No Good Nick'
12 Fun Facts About Lauren Donzis from 'No Good Nick'
Melissa Joan Hart Goes Against Her "Normal Instincts For Parenting" in New Mom Role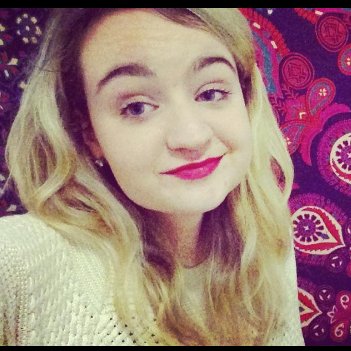 Marissa Donovan is a Entertainment & Relationship Writer at Feeling The Vibe Magazine. Colby-Sawyer College Alum (2018) – Creative Writing. Researching the latest celebrity news stories just for you. Lover of pizza and warm days spent at the beach. For tips or comments, email Marissa at Marissa@feelingthevibe.com.