Siena Agudong, the 14 year-old actor who stars as the lead in Netflix's original drama-comedy, 'No Good Nick' talks about her experience playing this complex character.
In case you aren't familiar with the show, it follows a teenage con artist who appears at the doorstop of the unsuspecting Thompson family. They welcome Nick in after being told she is a distant relative unbeknownst to them that she is all the while conning them in their own home.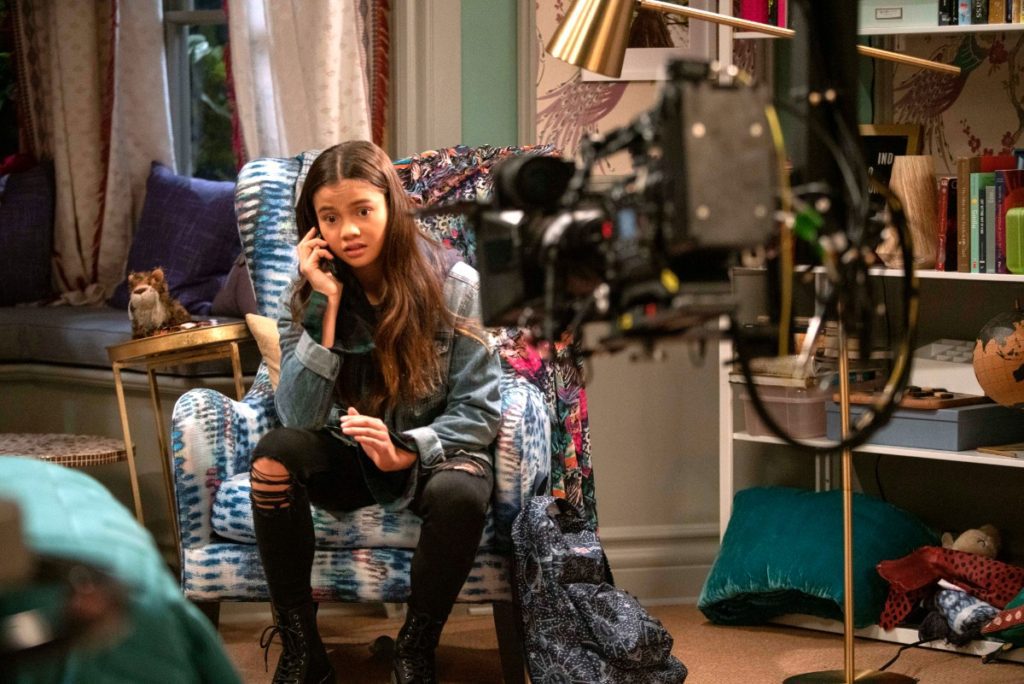 Siena on Filming 'No Good Nick'
Siena agrees that this character is nothing like any role she has taken on before. In a recent interview with Pop Culturist when asked how she felt performing in front of a live audience, she said "filming in front of a live audience was so exhilarating and nerve-wracking at the same time."
'No Good Nick' filmed a good portion of the first season in front of a live studio audience. Agudong added, "The experience of seeing all of these 175 audience members, laughing, crying, and oh my gosh-ing was so incredible."
Will there be a 'No Good Nick' Season 2?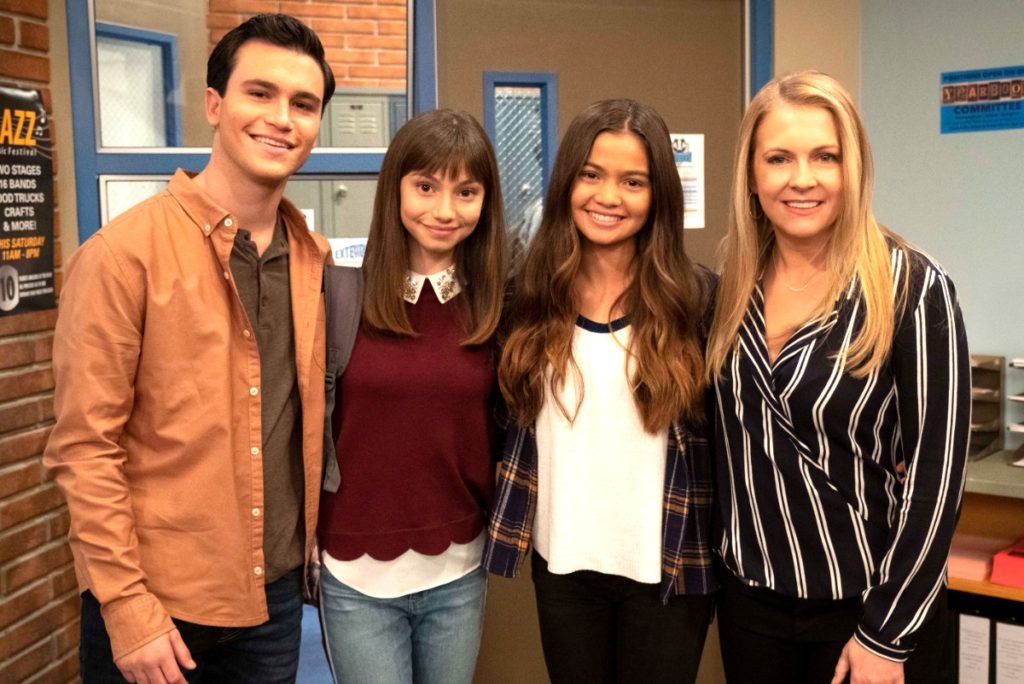 If you're like us, you are super anxious for more episodes! After episode 10 left all of us off on a cliffhanger, everyone's asking, 'where is season 2?'
There hasn't been any word on season 2 yet but the good news is that the 'No Good Nick' cast in fact filmed 20 episodes, not only 10 like we saw. Netflix is releasing it in two parts. The confirmed NGN showrunner David Steinberg, tweeted, "We just finished shooting episode 20 last week!" on Twitter.
The second part of season one will be released, but the exact time table hasn't been revealed. However, looking at other Netflix series, it appears that they wait anywhere from 4 – 6 months to release the second part of the series.
Soooo our guess is that it will come out anywhere from August 2019 to October 2019.
'No Good Nick' Cast Photo Gallery
---
In the mean time, get to know the actress behind "Nick" a little better with these 7 fun facts!
12 Fun Facts About Siena Agudong, Nick in 'No Good Nick' on Netflix
Siena Agudong Advises Viewers to be Open Minded About Her Role on 'No Good Nick'
12 Fun Facts About Lauren Donzis, Molly in 'No Good Nick' on Netflix Courtney Rose is an Entertainment Writer at Feeling the Vibe Magazine based in New York. Pop culture and rom-com obsessed. Studied Journalism and is up to date on all the latest entertainment news. For tips or comments, email me at Courtney@feelingthevibe.com