Siena Agudong wants you to hold back from quickly judging her character "Nicole", also known as Nick, on the Netflix show No Good Nick. co-starring Lauren Donzis and Kalama Epstein.
In a recent interview with Teen Vogue, the actress stressed that first impressions can be deceiving and hopes that viewers can watch the show with an open mind.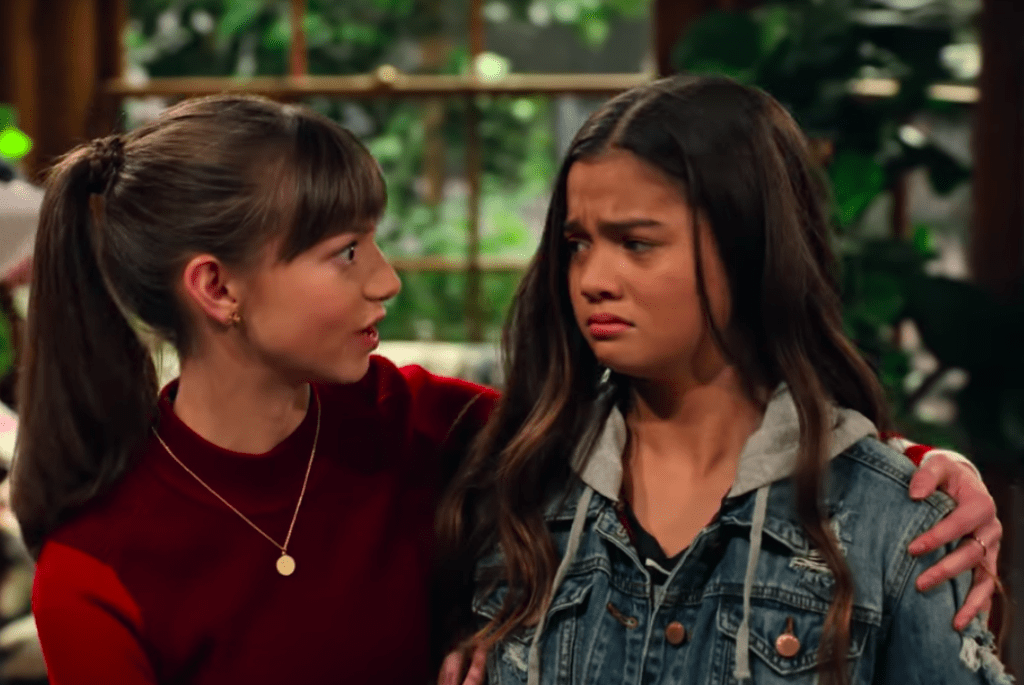 Nick is the most complex character Agudong has ever played. She explained that her role has many layers and it allowed her to grow as an actor.
RELATED: 12 Fun Facts About Siena Agudong from No Good Nick
Angudong also shared what she loved about her character while reading the show's script. She found Nick's manipulative tactics to be interesting and understood Nick's vulnerability as a teenager.
RELATED: Siena Agudong and Lauren Doznis with the No Good Nick Cast Celebrating the Premiere
She said, "Nick and I react to certain situations similarly, especially when it comes to heartfelt moments."
Besides No Good Nick, Angudong has stared on Nicky, Ricky, Dicky & Dawn, Star Falls, Alex and Me, and Teachers.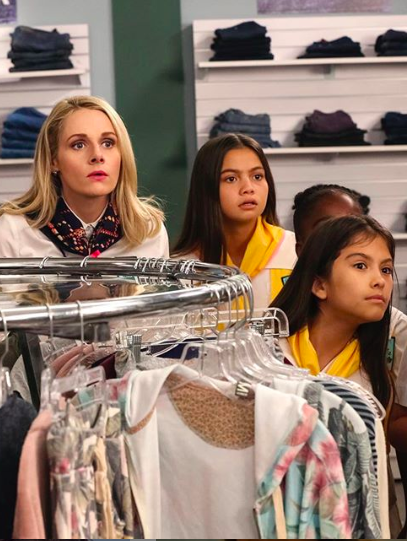 Siena may try to con her "TV mom" Liz but IRL it's totally the opposite. In a new photo posted to Instagram, she sent a very sweet message to Melissa Joan Hart.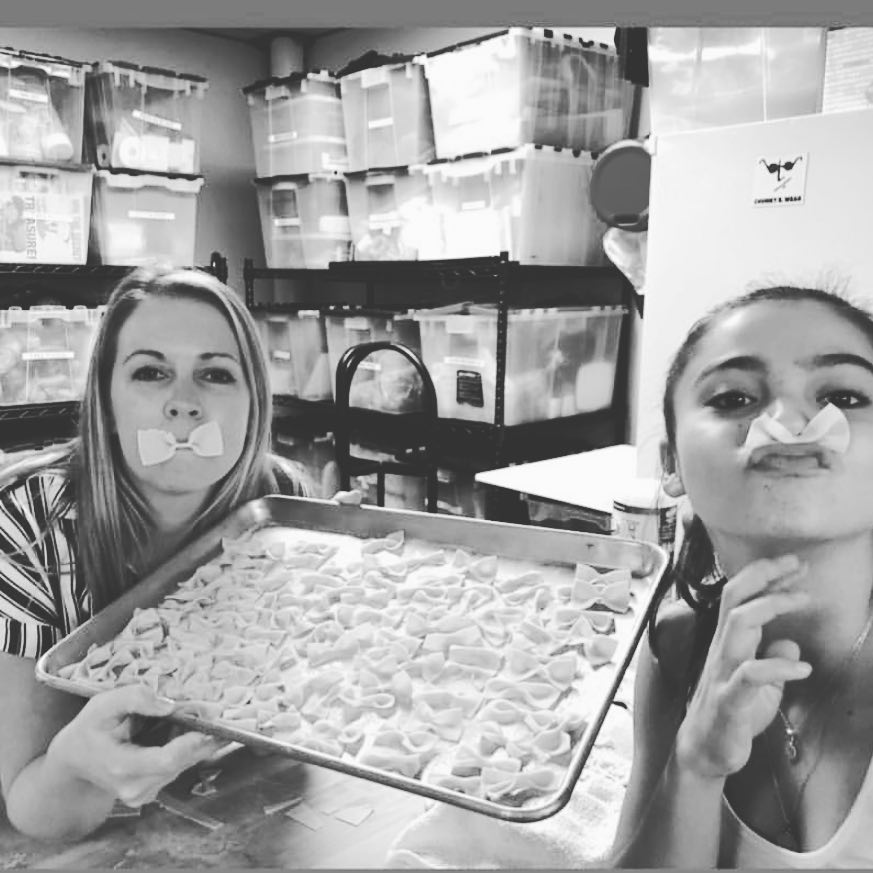 "Happy Birthday Mama Melissa!!! I love you to the moon and back!! Thank you so much for the endless laughs and love!! You are such an incredible person inside and out!! Thank you for constantly being so generous, kind, loving, funny, full of amazing mama advice! So grateful for you!! @melissajoanhart : "just dab your finger in the olive oil Kalama" 😉 HAHA ( @laurendonzis finish the @melissajoanhart song!!).. "if it doesn't have a tail it's not a monkey….."
Have you been watching No Good Nick? Let us know what you think of the show @feelingthevibe!
'No Good Nick' is currently streaming on Netflix.
Siena Agudong Talks Favorite Things, Her Hometown, and Netflix's 'No Good Nick' in Exclusive Interview!
Siena Agudong, Lauren Donzis & The 'No Good Nick' Cast Celebrates the Premiere – See Photos!
12 Fun Facts About Siena Agudong, Nick in 'No Good Nick' on Netflix
12 Fun Facts About Lauren Donzis, Molly in 'No Good Nick' on Netflix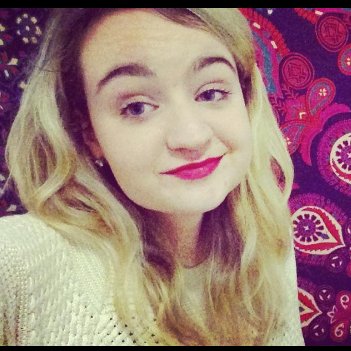 Marissa Donovan is a Entertainment & Relationship Writer at Feeling The Vibe Magazine. Colby-Sawyer College Alum (2018) – Creative Writing. Researching the latest celebrity news stories just for you. Lover of pizza and warm days spent at the beach. For tips or comments, email Marissa at Marissa@feelingthevibe.com.