Once again, Kelly Henderson is telling her side of the story regarding those rumors about her relationship with Kristin Cavallari's soon-to-be ex-husband, Jay Cutler. Since news of Kristin's recent relationship developments hit the press, Kelly hasn't spoken up, until now that is. Keep reading below to hear what she had to say about Jay, Kristin, and where they all stand now.
First, a quick refresher on the original feud between Kelly & Kristin:
---
Kelly Henderson was Kristin's former BFF who rose to fame while being featured on Kristin's reality show, Very Cavallari. The two had an infamous fallout due to those rumors about Kelly's relationship with Kristin's husband, Jay Cutler. People had been gossiping, saying Kelly and Jay had gotten "too close" and fueled the fire about something else going on between the two friends at the time.
While Kelly spoke out later about everything, Kristin had already cut ties with her. It wasn't the actual rumor itself that had Kristin up in arms, it was the fact that Kelly didn't reach out to her about it, instead bringing it into the social media realm.
Given the media firestorm one comment – or lack thereof – caused, it makes sense why Kelly would want to clear the air once again. Check out what she revealed in the next section of this article below.
So, what did Kelly say about her "relationship" with Jay?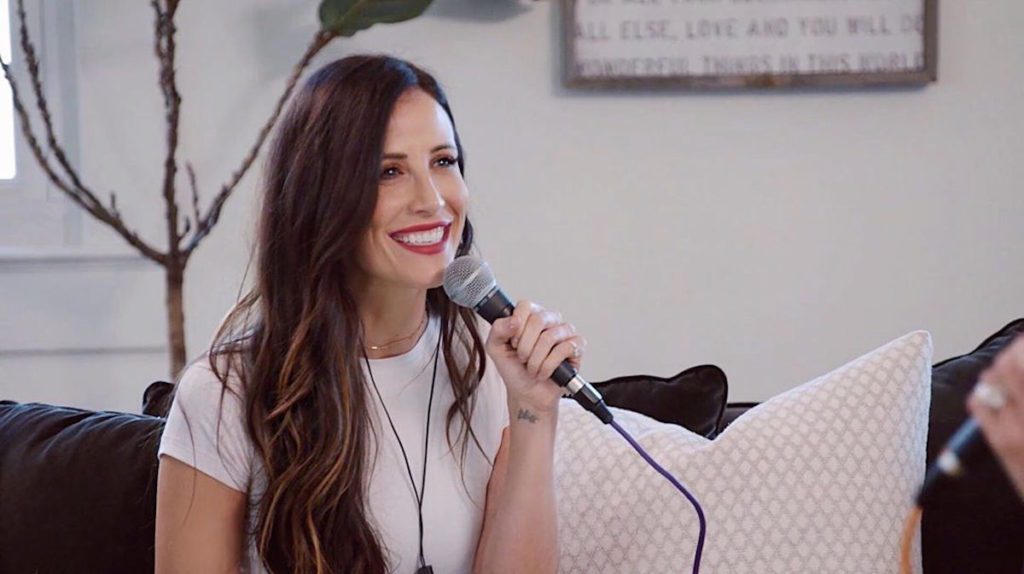 Kelly went on the "All's Fair" podcast earlier this week and spoke about the new developments surrounding Kristin and Jay, saying that, "There was never an affair. I have nothing to do with their divorce and I am not dating Jay Cutler."
She then went on to say that she is in a relationship herself, and she actually hasn't spoken to either Kristin or Jay for some time now. Kelly's gotten some space from the both of them, and she seems content with that.
While Kristin hasn't commented further on her relationship with Jay, nor her former friendship with Kelly, it's at least good to see that there's not as much animosity between the two starlets. Seems like both Kristin and Kelly are finding their own paths, and we wish them both the best in that pursuit.
---
MORE KELLY HENDERSON NEWS
Kristin Cavallari Not Speaking to Kelly Henderson in Very Cavallari Season 3 Premiere
Who Has Very Cavallari's Kelly Henderson Dated? Find Out Inside!
Kelly Henderson Shows How To Get The Perfect Pink Lip
Kari Highman is a Beauty and Fashion Blogger at Feeling the Vibe Magazine. Otterbein Alum (2017) – English & Psychology. Always learning & creating. Avid fan of mid 2000's TV & pop music. Comments or tips, email kari@feelingthevibe.com