Maurice Starr was the guy who ultimately discovered one of the biggest boy bands to ever be, The New Kids on the Block.
When Maurice met NKOTB singer, Donnie Wahlberg back in the 1980's, in his hometown of Dorchester, MA, he knew he had something special. The boys rose to stardom quickly singing hit songs like 'The Right Stuff,' and 'Hangin' Tough.' They even received rave reviews from the hard to please Apollo Theater audience.
How 'I'll Be Loving You (Forever)' Came to Be..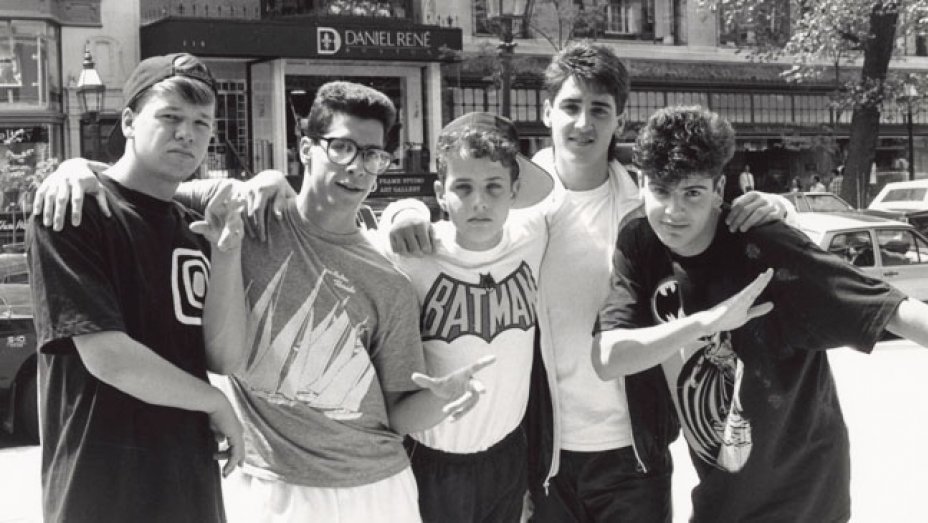 ---
One of the NKOTB's biggest hits was originally created for Motown recording artist, Smokey Robinson. "Every now and then Maurice would pop up out of the blue with a song," recalls NKOTB member Donnie Wahlberg.
The Jordan Knight solo ballad, 'I'll Be Loving You (Forever)' was one of those songs. Starr said, "I got a hit record, we've got to move onto it right away."
The music producer wrote the hit ballad for Motown superstar Smokey Robinson in mind. However, the New Kids on the Block were at the top of his list back then and ultimately decided it was the perfect song for falsetto-singer Jordan Knight.
He went on to sing this love song to audiences all over the world. Knight recalls the moment he discovered the song and recorded it for the first time. He said, "Then when I actually sang it, my mother loved it, my family loved it, my girlfriend at the time loved it."
Watch a Young Jordan Knight Sing His Hit Ballad
Jordan Knight Sings 'I'll Be Loving You (Forever)' at His Wedding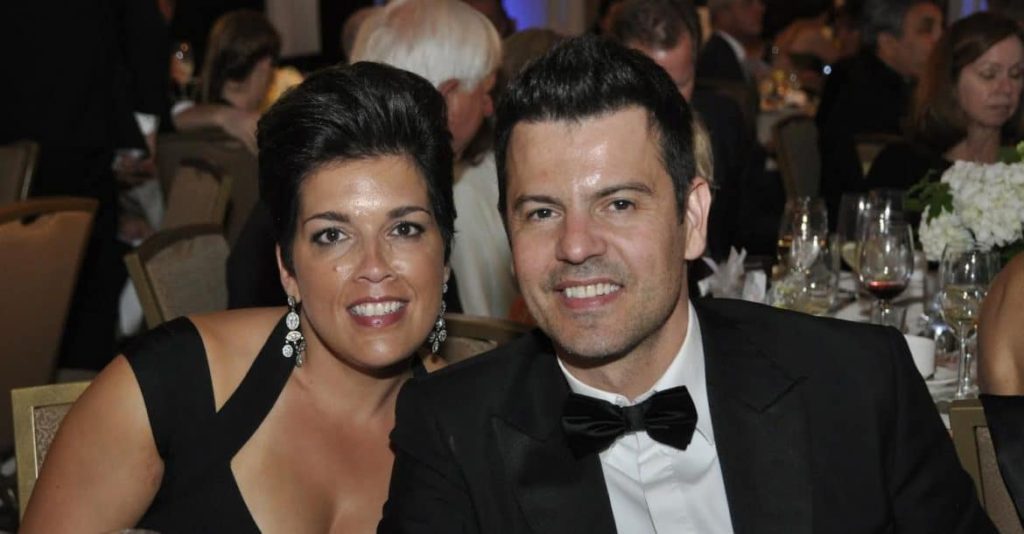 ---
When Knight wed his long-time girlfriend, Evelyn Melendez in 2004, he of course had to sing his hit ballad. 'There was a piano on wheels and a friend of mine pushed it in and was like, 'And, now Jordan's going to sing, 'I'll Be Loving You (Forever)!' he tells Yahoo.
His wife loved the song! Who wouldn't? "When I was singing, I was really feeling it and meaning it, so I think she knew that. We both cried and it was definitely a beautiful moment," Knight said.
See more on NKOTB below!
MORE ON NKOTB
Donnie Wahlberg Pays Visit to the Man That Started NKOTB, Maurice Starr
35 Surprising Facts About Jordan Knight from NKOTB – You Won't Believe #28
Who is Donnie Wahlberg? 6 Fun Facts About the NKOTB Singer
Diana is the co-editor-in-chief of Feeling the Vibe.  She loves pop culture and is always up to date on the latest news.  If you have any tips or comments, email diana@feelingthevibe.com.