David Barta, the 21 year old who caught America's eye on the FOX dating show, "Paradise Hotel" just shocked us. Why? Keep reading!
We caught up with David to get up to date on what he's been up to since 'Paradise Hotel,' and his current relationship status with Kendall.
If you were an avid viewer of the FOX dating competition, you may have noticed a small comparison between two co-stars. David's last name is Barta, where Tyler's last name is Berta. Just one letter change. Is it just a coincidence?
In Feeling the Vibe's exclusive interview with Tyler, he said the question about his ethnicity is the most asked one when he's out and about. The biggest preconceived notion about him is that he is Hispanic, but he isn't.
David Barta

Tyler Berta
---
Are Tyler and David Cousins?
Barta revealed that he and Tyler could possibly "be related down the line." Both guys have Czech and Slovak blood. Plus, he has some family in Chicago, where Tyler lives, that he is aware of. Now how cool would it be if these two fan favorites were actually long lost cousins?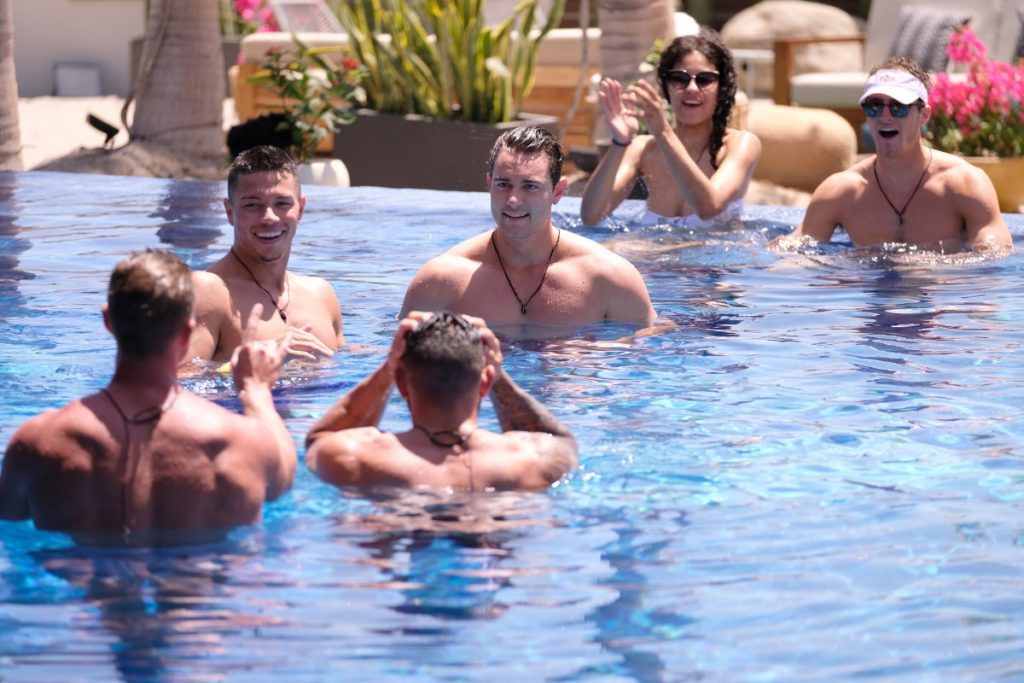 ---
We say an Ancestry.com test needs to be done pronto!
He said even though he got along well with the guys on the show, he doesn't get to see the cast much because most of them don't live in California. However, he is currently in San Diego and will be meeting up with Brittany for a special event over the weekend.
David has definitely been hard at work since leaving Paradise though. Not only is he close to getting his college degree, he also launched his new website last night for his personal training services. Who wouldn't want to get trained by this guy?
In our first Q&A with David, he revealed that he and Kendall were getting to know each other outside of the show. Did their relationship change now? He revealed his current relationship status with his 'Paradise Hotel' partner plus some other juicy details in our full interview coming soon!
MORE ON PARADISE HOTEL
5 Cute Moments Between David and Kendall from 'Paradise Hotel'
Tatum from 'Paradise Hotel' Reveals if She Wanted to Drop Her Ball, Her Status with Bobby and Why She Really Kissed Carlos – Exclusive!
David Talks Kendall, His Faith, and 'Paradise Hotel' Co-Stars – Exclusive!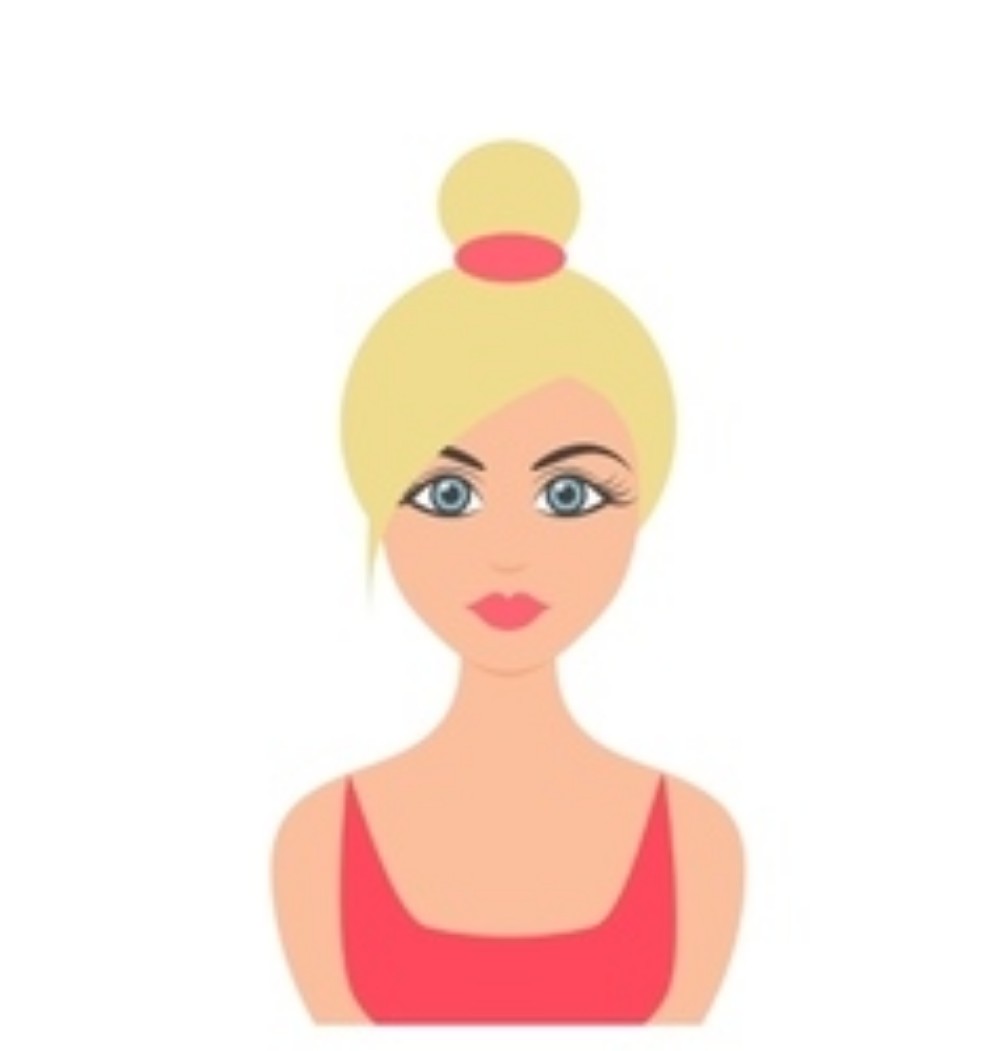 Lover of all things pop culture. 'Catfish' is my guilty pleasure. Hopeless Romantic. For tips or comments, email jaclyn@feelingthevibe.com