*Update on January 14th – Jon and Brittainy have split and gone their separate ways after 4 years of dating. Jon responded to a question on social media a couple months ago when asked if he is still dating the Very Cavallari star to which he responded "no!" We hope they are both doing well and will keep you updated if any new information comes in.
Brittainy and Jon have had quite the rollercoaster ride on season 2 of Very Cavallari. The couple haven't always been on the same page with their paths in life: Brittainy's been focused on her growing responsibility at work; Jon has been wanting to settle down in their relationship.
This season, we have seen both of them grow in their careers – Brittainy as Operations Manager of Uncommon James, and Jon as ½ of the music duo American Young. They have still been relatively domestic too: dinners at their house, long talks with career advice, and of course, talking about their future(s).
Brittainy and Jon have come to a kind of 'fork in the road' as of recently (in terms of the show anyway) – due to their opposing views on marriage. Brittainy doesn't want to tie the knot: she's apparently always been that way, no matter what relationship she's been in. But Jon has a timeline in the back of his mind of how he wants everything to play out. The two did joke about how if he did ask her right then, she would probably end up saying "yes."
Brittainy's Childhood
Their backgrounds, much like their views, are different. Brittainy rarely speaks or posts about her family, having previously stated that her private nature and upbringing have impacted her views on marriage with Jon. Jon's family is actually featured on Brittainy's Instagram more than her own. She did however post a photo with her "Mom Mom" and "Pop Pop" (grandmother and grandfather) when she went home to Philadelphia, PA for Thanksgiving, which you can see below.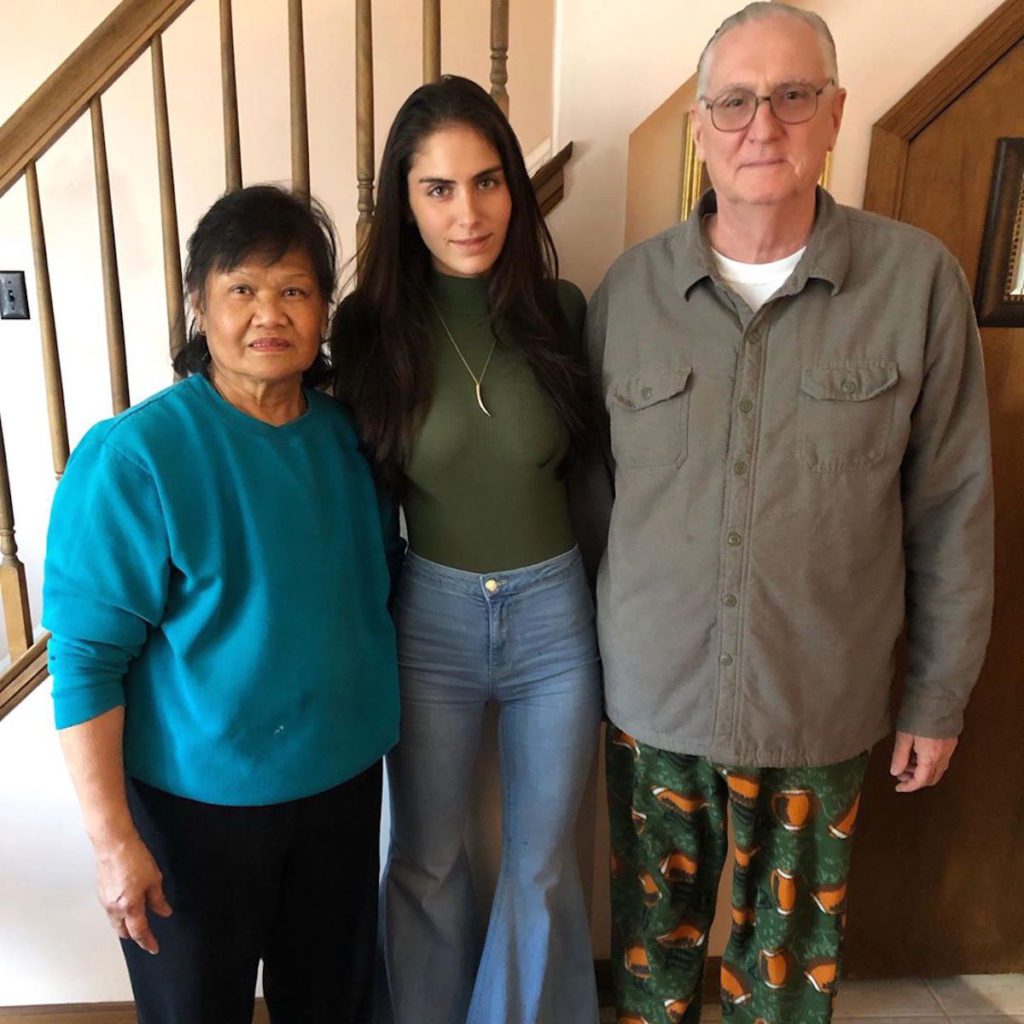 ---
Brittainy also recently posted a never before seen photo of baby Brittainy and her mother. The UJ operations manager gave a little insight to her mother's motivation and personality. "My mother was the first, truest #BossBabe taking me on a train to NY so she could pursue her dreams, going to college at 30 proving it can be done at any age, and married the Mr. Right after a few Mr. Wrongs showing the world she deserves true happiness and wouldn't settle for less than butterflies," she said.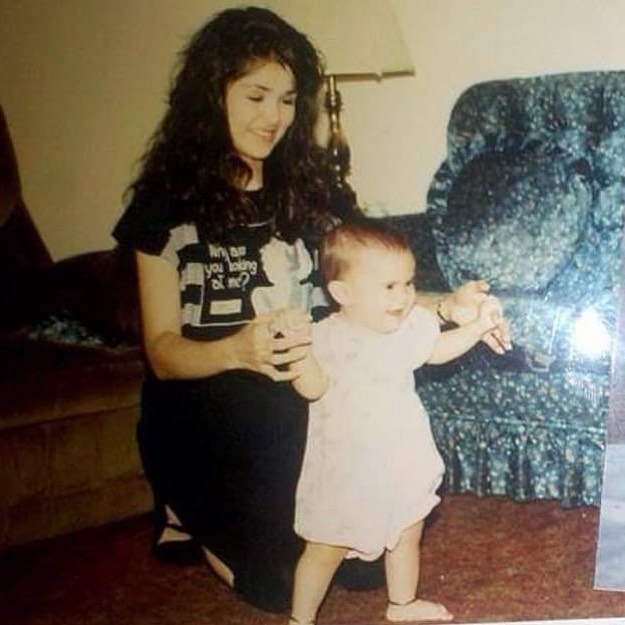 ---
And by the way, how alike do these two look? Brittainy's mom, Mary posted the side by side photo of she and her daughter with the caption, "Following in my footsteps #baliindonesia"
RELATED: 8 Fun Facts About Brittainy Taylor's New Boyfriend, PJ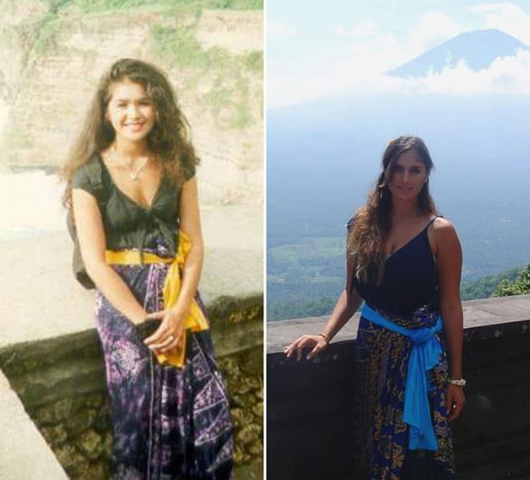 Jon Stone's Mother is Devout Catholic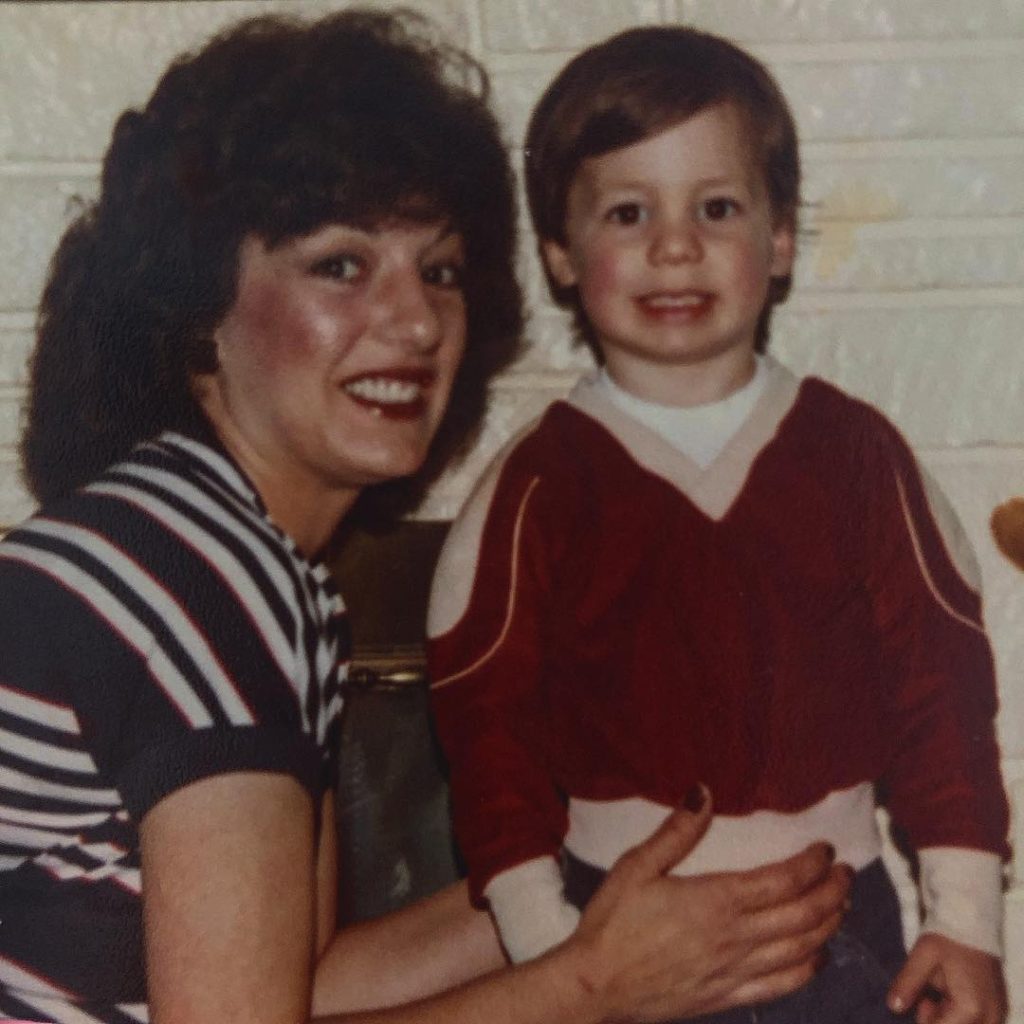 Jon's family is very specific in their religious beliefs. Jon's mom is a devout Roman Catholic, and really wants Jon to get married to Brittainy. Brittainy stated earlier in the season of Very Cavallari that she thinks it's enough that they (meaning her and Jon) love each other, that marriage is such a big event, and she's not exactly a fan of that. She'd rather just stay together, and she knows that she wants to stay with Jon forever. So if they're committed to each other, she would be just fine being together and having a kid, getting a big house, the whole nine yards.
Related: Brittainy Storms Out on Jon in 'Very Cavallari' Premiere
Are Jon and Brittainy Still Together After Very Cavallari?
Jon recently posted a photo of the two over the weekend, reminiscing about their outdoorsy days, and explaining his excitement to go on their annual hiking adventure.
Jon said, "gettin geared up for our yearly pilgrimage up to the northwest to hit the #pct for a few days with this one…"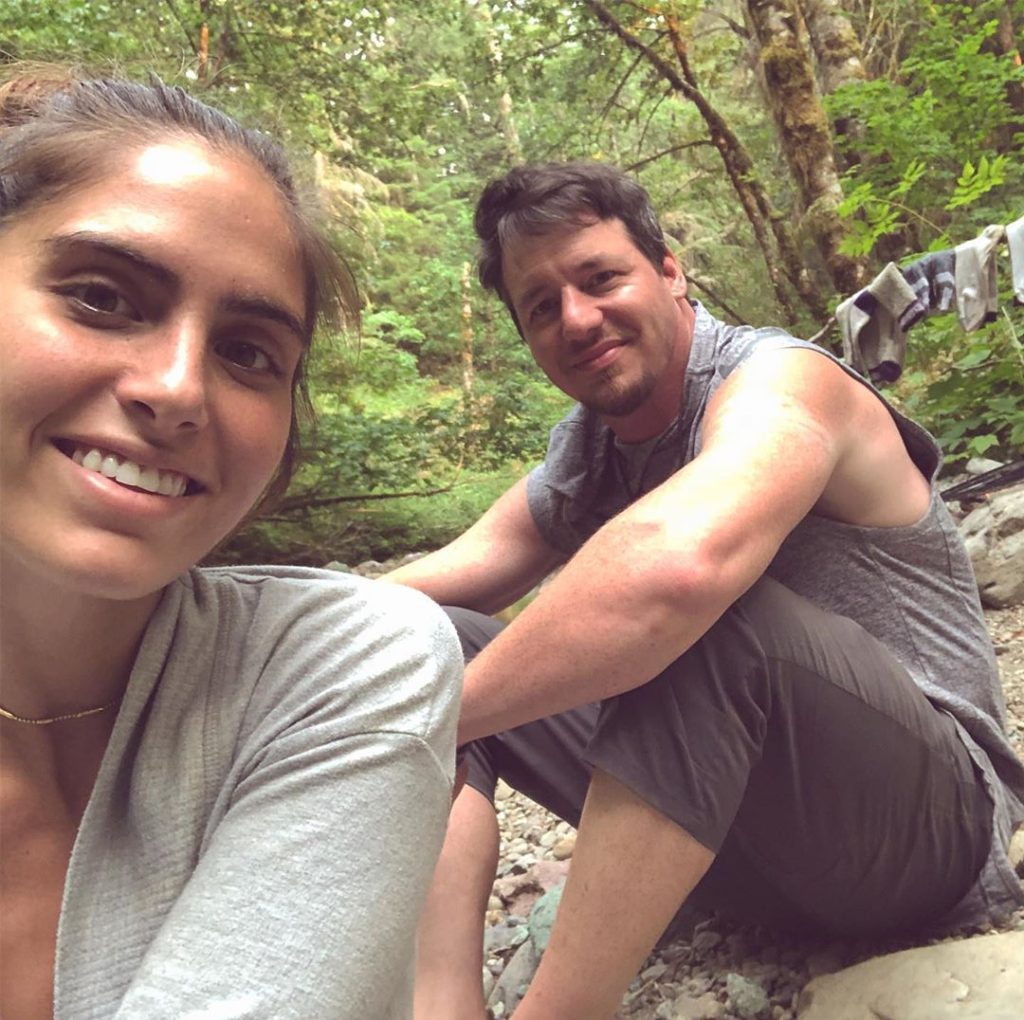 You can see Brittainy and Jon on the season 2 finale of Very Cavallari, which airs Sunday at 10 PM only on E! You can check out a photo gallery of the couple from the Very Cavallari season 2 finale below too!
MORE ON BRITTAINY TAYLOR AND JON STONE FROM "VERY CAVALLARI"
Jon Stone Says He "Loves Her Very Much" About Brittainy Taylor from 'Very Cavallari' Post Breakup
8 Fun Facts About Brittainy Taylor's Boyfriend, PJ Kellogg from 'Very Cavallari'
Very Cavallari's Brittainy Taylor and Jon Stone Attend ACM Awards 2019 – See Photos!
Get the Scoop on Very Cavallari Couple Brittainy Taylor and Jon Stone – Details Inside!
Brittainy Taylor from Very Cavallari: What She Learned in Her 20's
Kari Highman is a Beauty and Fashion Blogger at Feeling the Vibe Magazine. Otterbein Alum (2017) – English & Psychology. Always learning & creating. Avid fan of mid 2000's TV & pop music. Comments or tips, email kari@feelingthevibe.com