Any day now, Siesta Key's newest member will be making her appearance! Alex and Alyssa await the soon-coming arrival of their new addition, as Alyssa reveals that she is 38 weeks pregnant.
The reality TV couple announced back in December that they are expecting a baby girl, with a sweet photo of the two kissing as a sign that read "BABY" was lit up pink in the background.
Alex captioned the photo, "Little princess on the way??"
In a recent pregnancy update video, the soon-to-be mom spoke about the ups and downs of her pregnancy, as well as the challenges that come with being pregnant during a pandemic.
Alyssa explained, due to the Coronavirus, she unfortunately had to cancel her baby shower saying, "As far as my baby shower goes, it's been such a bummer. Because now it's getting so close to her arrival, I think we are just going to have to wait until after she's here."
She also answered some of the most frequently asked questions from fans, including the question of baby names, to which Alyssa said that they have chosen a name but will probably not be revealing it until after the baby is born.
Additionally, she spoke about the future and whether her and Alex plan on having more kids saying, "Yes. I definitely plan on having more because growing up with siblings was amazing and I don't know what I would have done without them. So, I definitely want that for her. I think 3 is a good number."
Alex and Alyssa started dating back in the summer of 2019.
They hit a few bumps along the way involving Alex's ex-girlfriend Juliette Porter. As their most recent relationship obstacle, seen on the mid-season finale of Siesta Key, consisted of Juliette revealing that she and Alex hooked up on a group trip to Nashville.
But since then, Alex and Alyssa have worked things out and are eagerly anticipating the arrival of their daughter!
Catch the return of Siesta Key on June 16th at 8/7c on MTV.
MORE SIESTA KEY NEWS
'Siesta Key' Sneak Peek: Chloe Tells Amanda About Alex and Juliette's Nashville Hookup
What is the Relationship Status of the 'Siesta Key' Couples for Season 3 Part 2?
Are Cara and JJ from Siesta Key Dating?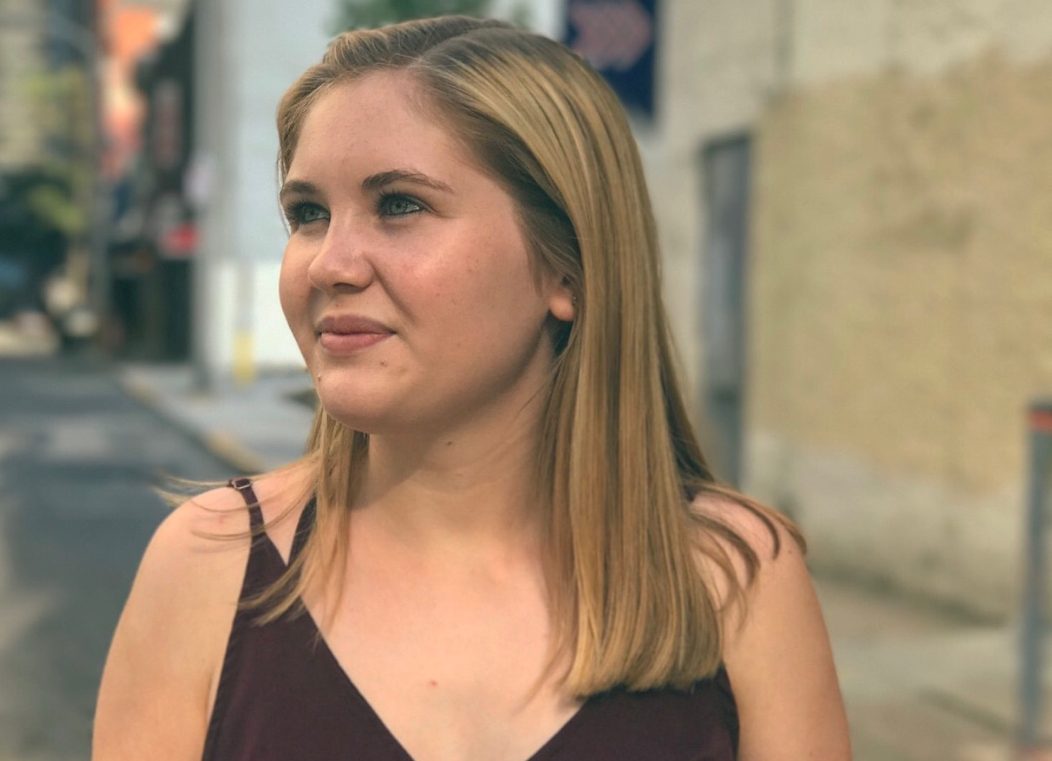 Julia is an Entertainment Writer at Feeling the Vibe Magazine. She is currently a Journalism student at Temple University. She is always in the know about everything celebrity and pop-culture.