A young dance phenomenon named JT Church is getting his first movie role in one of Hallmark Channel's original Christmas movies.
Christmas Waltz, starring Lacey Chabert and Will Kemp follows Avery (Chabert) as she goes for dancing lessons from Roman (Kemp). The young dancer, played by JT Church also teaches at Roman's dance school and works with Lacey on a few moves.
You may have recognized the 14-year old, Virigina born pro dancer from a number of shows. He rated second place in the 13th season of So You Think You Can Dance. JT was also the partner of Sky Brown and mentored by pro-dancer Alan Bersten on ABC's DWTS: Juniors which he ultimately won!
Watch Sky Brown and JT Church on the DWTS: Juniors Season Finale
JT was super excited about his role as Nicky on Christmas Waltz. He posted a bunch of behind the scenes photos of himself with the cast and crew from the production.
JT said, "I just got back from Canada and filming my role in #ChristmasWaltz for @hallmarkchannel! I had an AMAZING time and I'm so grateful for this opportunity! Special thanks to @therealmichaeldamian and @janeendamian for taking a chance on me in my first movie 🙏🏼 I loved playing the role of "Nicky" and I learned so much from both of you!"
He also continued and thanked his co-stars for giving him invaluable acting advice. "I'd also like to thank @thereallacey @iamwillkemp & @juliaharnett for all your words of encouragement and acting tips along the way. What an honor for me to learn from you and watch you guys in action! Also so much love and thanks to @jmgenereux who is such an inspiration to me as a dancer and choreographed the amazing dancing you will see in this movie. To everyone from production, costumes, hair and makeup, catering, camera crew, tech guys, Covid safety team, my tutor and everyone behind the scenes that helped me on a daily basis, I can't thank you enough ❤️ And last but not least, I'd like to thank my beautiful Mom @churchmom18 who supported me everyday and is just the best Mom ever 😘 I will never forget this experience and I can't wait for everyone to see this movie! Get ready for some Hallmark Christmas Joy."
Tune into Christmas Waltz on the Hallmark Channel Saturday, November 28, 2020 at 8pm EST.
RELATED
Kelly Rowland Sings "We Need a Little Christmas" for Lifetime's Sequel Movie
'If I Only Had Christmas': Cast, Plot, Preview, & More on the 2020 Hallmark Movie
'Christmas Waltz': Cast, Preview, Photos & More on the 2020 Hallmark Movie Starring Lacey Chabert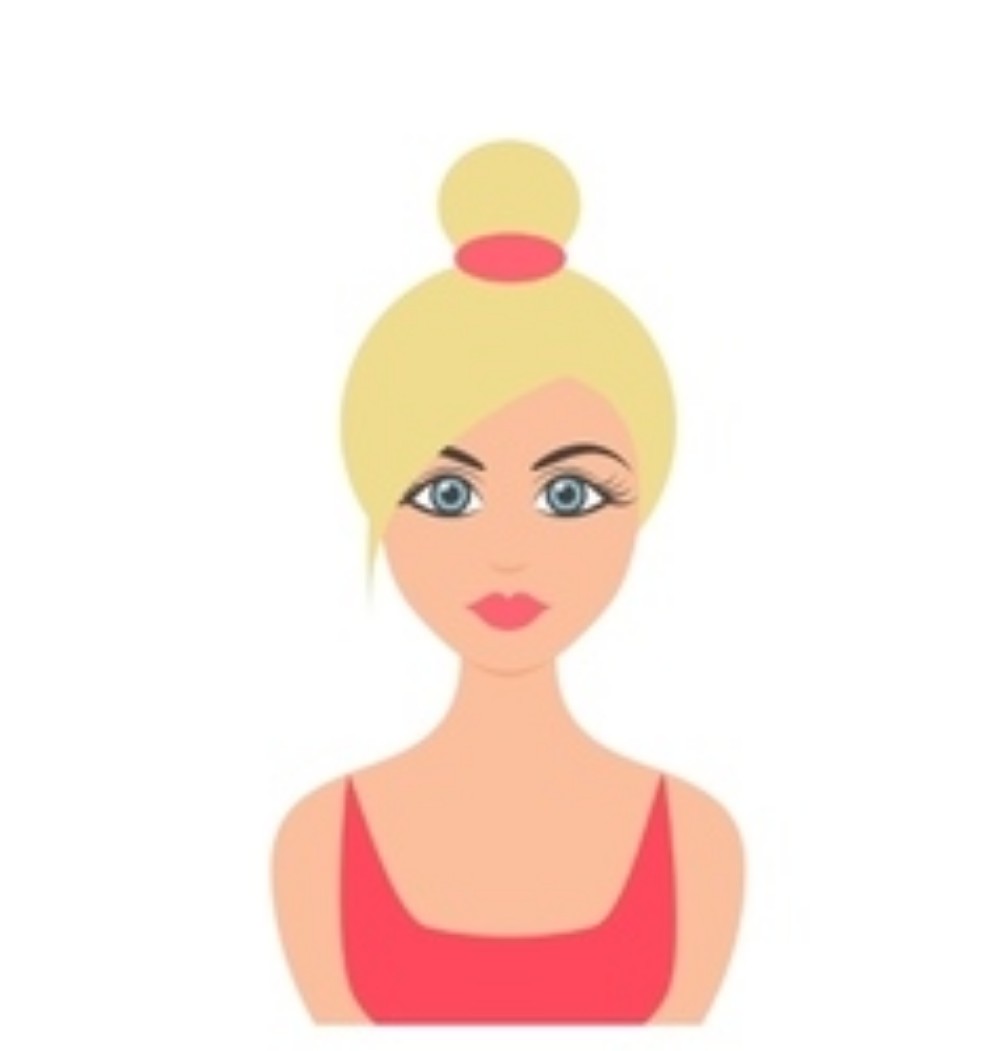 Lover of all things pop culture. 'Catfish' is my guilty pleasure. Hopeless Romantic. For tips or comments, email jaclyn@feelingthevibe.com