Savannah Chrisley is known for her amazing and ever changing hairstyles from 'Chrisley Knows Best.' Let's dive in and see how her hair has transformed over the years!
The Beginning
In Season 1, Savannah sported long blonde locks. She often styled the front with high volume and left her hair down or in a ponytail.
A Cut
Savannah cut her hair to chin level. She styles the shorter hair curly and straightened. Even though her hair was cut, she definitely didn't lose any of the fullness. See her secret to fuller hair here.
The Lob
For a few seasons, Savannah rocked the trendy lob, or longer bob. The hair fell shoulder length and would often be curled.
The Big Question Bob
In 2018, Nic Kerdiles proposed to his girlfriend, Savannah – and yes it was aired on Chrisley Knows Best. This was after she cut her lob into her signature asymmetrical bob.
The Pixie
In 2019, Savannah debuted her pixie cut. She decided to cut it short after a major hair mistake. She colored her hair too closely after a different coloring appointment. This ended up frying her hair beyond repair.
Currently
Savannah currently sports the short cut above. She has said before she is trying to grow out her pixie cut. Will she go back to her iconic chin length cut or let her hair grow?
Related
Did Savannah and Nic from 'Chrisley Knows Best' Break Up?
10 Fun Facts About Nanny Faye from Chrisley Knows Best
50 Fun Facts You Should Know About the Chrisley's from 'Chrisley Knows Best'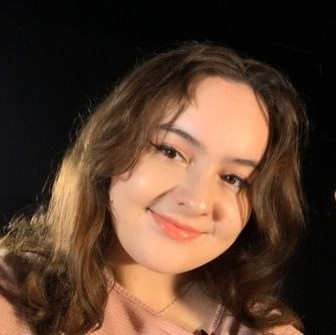 Sarah is an Entertainment Writer at Feeling the Vibe Magazine.  She's a current Journalism student in Boston.  Always knows the next album dropping or hottest celebrity gossip. Email sarah.turley@feelingthevibe.com