We all know and love "Chrisley Knows Best" for their fun antics played out on the reality show.  Nobody can miss daughter, Savannah Chrisley's beautiful and full blonde locks.  Her secret?  Sugar Bear Hair Vitamins.  Yes, you heard right.  Blue gummy bear vitamins just for your hair filled with Vitamin A, Vitamin C, Vitamin D, Vitamin E, Vitamin B-6, Folic Acid, Vitamin B-12, Biotin, Pantothenic Acid, Iodine, Zinc, Choline, and Inositol. Please note: This post contains affiliate links.
Get your "#1 Best Seller" Blue Gummy Bear Vitamins on Amazon (1 Month Supply)
!!
Savannah Chrisley shares her hair secret on Instagram
AUGUST 2017 UPDATE!: This article was first posted one year ago and so many of our readers love Sugar Bear Hair.
Savannah just recently posted another photo of herself on Instagram promoting these little blue bear vitamins saying her "hair is healthier than ever!"
Get Savannah's "Secret Hair Weapon" – Blue Gummy Bear Vitamins on Amazon (1 Month Supply)
!!
http://blog.feelingthevibe.com/archives/how-does-savannah-chrisley-curl-her-hair-details-inside/
If you purchase an independently reviewed product or service through a link on our website, Feeling the Vibe may receive an affiliate commission.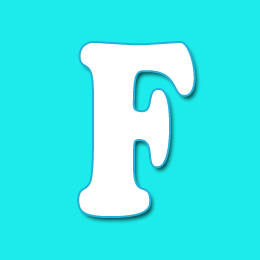 Editor of Feeling the Vibe Magazine.  We have all the scoop on the latest celeb news, makeup tutorials, and so much more.