The trailer for season 8 of Chrisley Knows Best was just released, ahead of the July 9th premiere, and it appears as though Savannah Chrisley and her Fiancé Nic Kerdiles are going through a rough patch and even breakup during filming.
Savannah appears in the trailer describing to her family the status of her relationship with Nic explaining that "The wedding is off. And so is the engagement." As Todd Chrisley questions why he is no longer allowed to hang out with Nic amid the breakup, saying, "Just because they broke up, there's no reason why Nic and I can't be friends."
Savannah and Nic got engaged back in December of 2018 after dating for a little over a year, but sparked breakup rumors last year as she posted a few Instagram pictures without her engagement ring.
However, those rumors were cleared up by Nic on an episode of Todd Chrisley's podcast Chrisley Confessions saying, "I mean, we're together. Savannah and I are fine. We are working on ourselves every single day and our relationship. And listen, it's not a perfect road, like we go through ups and downs. There's a lot of stuff that I need to work on, there's a lot of things that she needs to work on, and communication being one of them. So, we are very happy. We are in a good place."
And along with Nic denying the breakup, the two have posted many Instagram pictures together, further confirming that they are still in a relationship.
So, with that being said, it is quite possible that Savannah and Nic did breakup for a little while, before ultimately deciding to get back together and continue planning their wedding.
Nevertheless, we will see the course of Savannah and Nic's relationship play out on the upcoming season of Chrisley Knows Best – set to premiere on USA Network July 9th.
MORE ENTERTAINMENT NEWS
Siesta Key's Alyssa Salerno Gives Birth to Baby Girl with Boyfriend Alex Kompo – See Photos!
10 Fun Facts About Nanny Faye from Chrisley Knows Best
A Timeline of Juliette and Sam's Relationship from 'Siesta Key'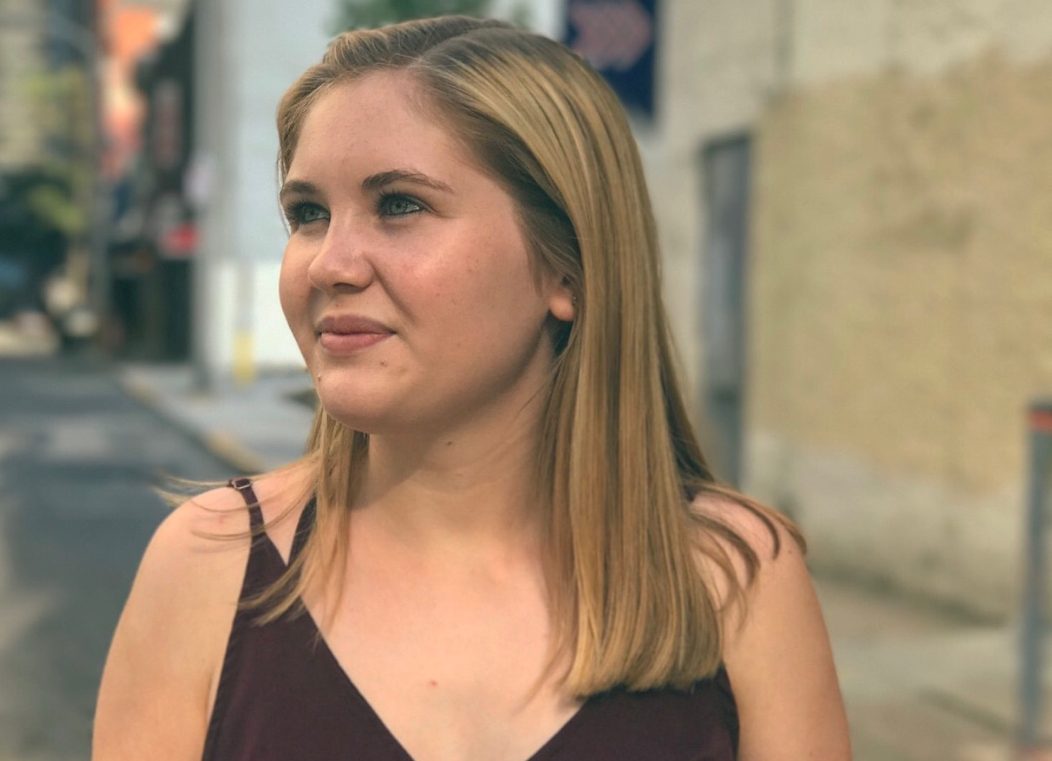 Julia is an Entertainment Writer at Feeling the Vibe Magazine. She is currently a Journalism student at Temple University. She is always in the know about everything celebrity and pop-culture.