Nilsa Prowant has been stirring up the drama on MTV's 'Floribama Shore.' Who really is Nilsa and what is her story?
This petite Florida-born firecracker first made her appearance on MTV's "Floribama Shore" on November 27, 2017 and has been stirring things up ever since.
Let's get to know Nilsa a little better, shall we?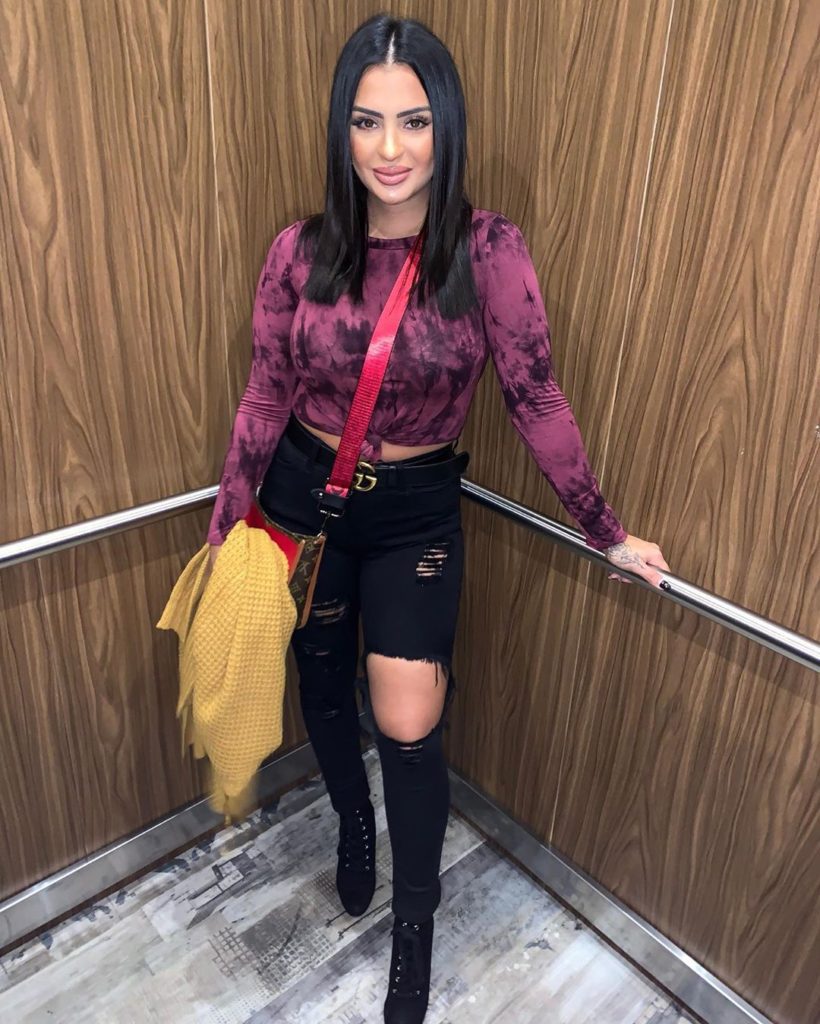 ---
How old is Nilsa?
Nilsa Prowant was born in Panama City, FL. She is currently 25 years old and has a birthday on January 2, 1994.
How Tall is Nilsa?
Nilsa is super petite, measuring in at only 5'1″. No wonder she sports all those high heels!
What is Nilsa Prowant's Family Like?
Her mother, Yadira, is of Spanish descendant is very close to her daughter. Look at this cute photo of the mother/daughter pair Nilsa posted to Instagram.
Nilsa posted a family photo on Instagram. Pictured below: L to R – Sister, Father (Todd) and Mother (Yadira).
Her father, Todd met her mom while he was stationed in Panama.
Is Nilsa Prowant Single Or Taken?
Nilsa is currently engaged to her boyfriend Gus, but no not Gus from Floribama Shore. However, she was married on December 1, 2014 to US Army Personnel, James Anderson. Nilsa was only 20 years old when she married.
Related: 5 Facts About Floribama Aimee Hall's Boyfriend, Dillon Johnson
Prowant shared her personal story on MTV's reality show, "Floribama Shore" about her marriage.
She revealed that she got pregnant during her marriage, but suffered a miscarriage.
Her ex-husband was deployed during this time which was very difficult.
When she discovered him cheating, the two separated in 2016 and the divorce was finalized in 2017.
She talks about the struggles of getting through the breakup and being able to date again.
'Floribama Shore' co-star Gus took Nilsa on a date in the first season of the show. However, timing was off and it didn't go any further.
In season 2 of "Floribama," Nilsa was the one coming onto Gus on a ride back to the house from a night out of partying.
However, Gus said there is "more to come from Gus and Nilsa on season 2" on an Instagram Live video.
Nilsa Prowant Pregnant
Yes! Nilsa revealed that she is going to be a mother. She and her fiance Gus are expecting their first child. Nilsa posted a cute photo of she and her man from the baby shower!
She said, "Baby shower #1 with Gus's family✨🌮 one of my favorite things about Gus is his family and how loving and welcoming they all have been! We are so blessed"
Nilsa Prowant Plastic Surgery
Prowant divulged on 'Floribama Shore' that she has had cosmetic surgery.
In 2015, she had breast implants. Every half year, she gets injections for fuller lips.
Nilsa also gets Botox to give her eyebrows an arch.
See Nilsa Before Plastic Surgery Photo in 2014
Nilsa After Plastic Surgery Photo
Nilsa Prowant Background
What is Nilsa's nationality?
She is an exotic blend. Her mom is of Panamanian descent and her father is Caucasian.
Catch Nilsa Prowant and the rest of the cast on 'Floribama Shore' on MTV!
MORE ON FLORIBAMA
Who is Gus's New Girlfriend, Athena?
What Has the Cast of MTV's 'Floribama Shore' Been Up to Since Season 2 Ended? Find Out Inside!
MTV's "Floribama Shore" Season 2 Episode Recaps
Gus from 'Floribama' Shore Plays a Fun Round of 'True or False'
Gus Smyrnios from 'Floribama Shore' Talks Reality TV, Fitness, and His First Kiss in Exclusive Interview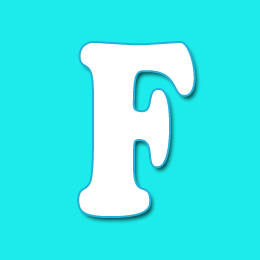 Editor of Feeling the Vibe Magazine. We have all the scoop on the latest celeb news, makeup tutorials, and so much more.