**Get an Update on Who's Dating Who on Floribama Shore Now (2021)
It looks like the 'Floribama' hottie, Gus has a plus one. With season 3 coming out this week we thought we might as well get to know the girl who stole his heart a little better.
Let's dive in!
Her name is Athena Megaloudis and she is 19 years old. Gus sparked his over 396k followers when he first posted a photo of he and his new girlfriend just last month on October 12th.
Fun Facts About Gus's Girlfriend, Athena
She is a Sorority Girl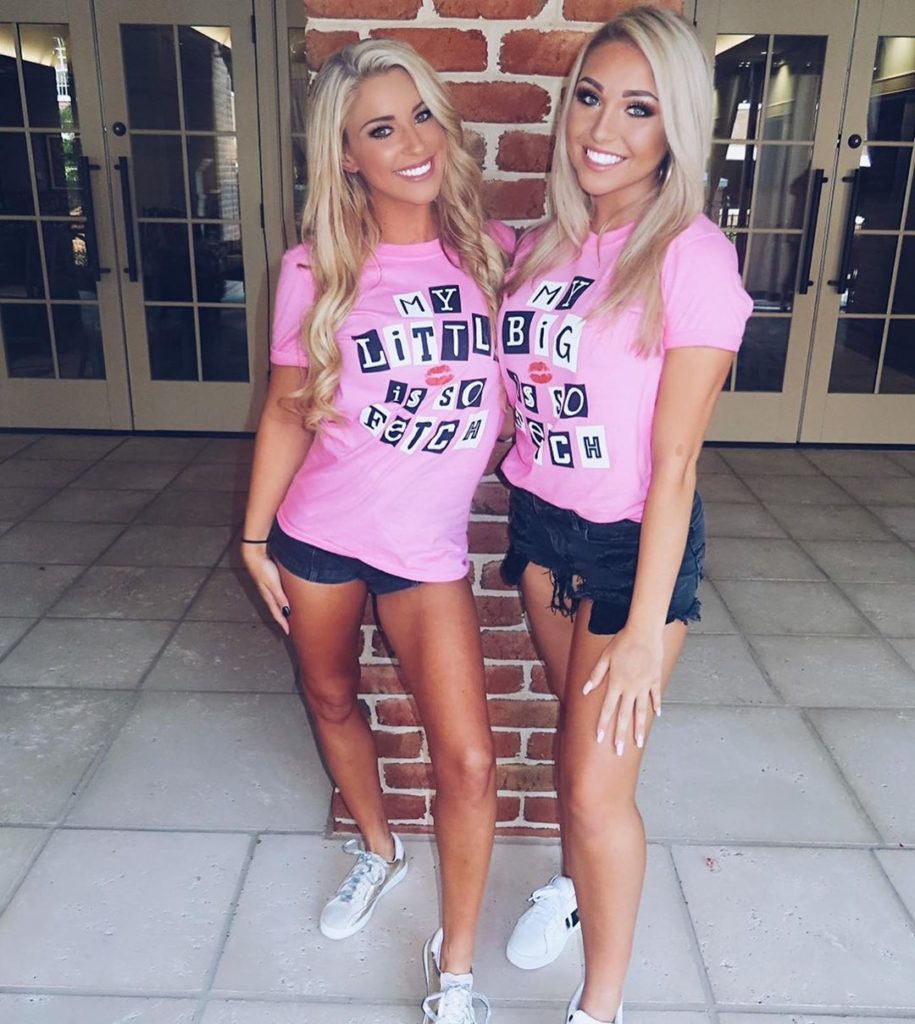 Athena attends the University of Alabama and is part of the sorority, Alpha Phi. In an Instagram photo, she and her sorority sister dressed up in outfits that were so fetch, emulating the Mean Girls movie.
Very Close to Her Mom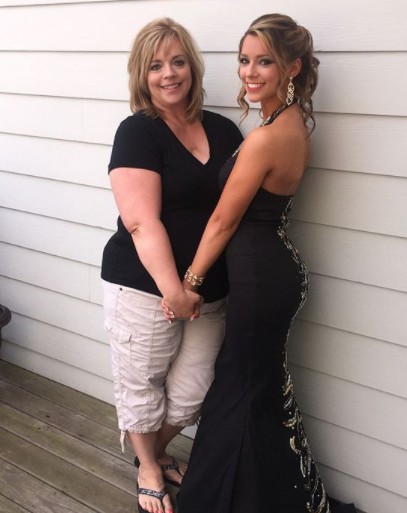 In a heartfelt Instagram post, Athena credited her mom for making her who she is today. She said, "to the MOST selfless, genuine, loving and caring woman in the world. There are no words to describe how much i love you. Thank you for being my rock and bestfriend. Don't know if i will ever find somebody who can put up with my moody, sassy self and still love me beyond belief like you do lol. I couldn't get through this life without you. You're a true blessing and i am more than grateful to call you my mother."
She's a Social Butterfly
Athena is soaring in college! Since she joined the sorority, Alpha Phi, she has been making all sorts of new friends and hanging out in cute Instagram photos.
She is an Instagram Influencer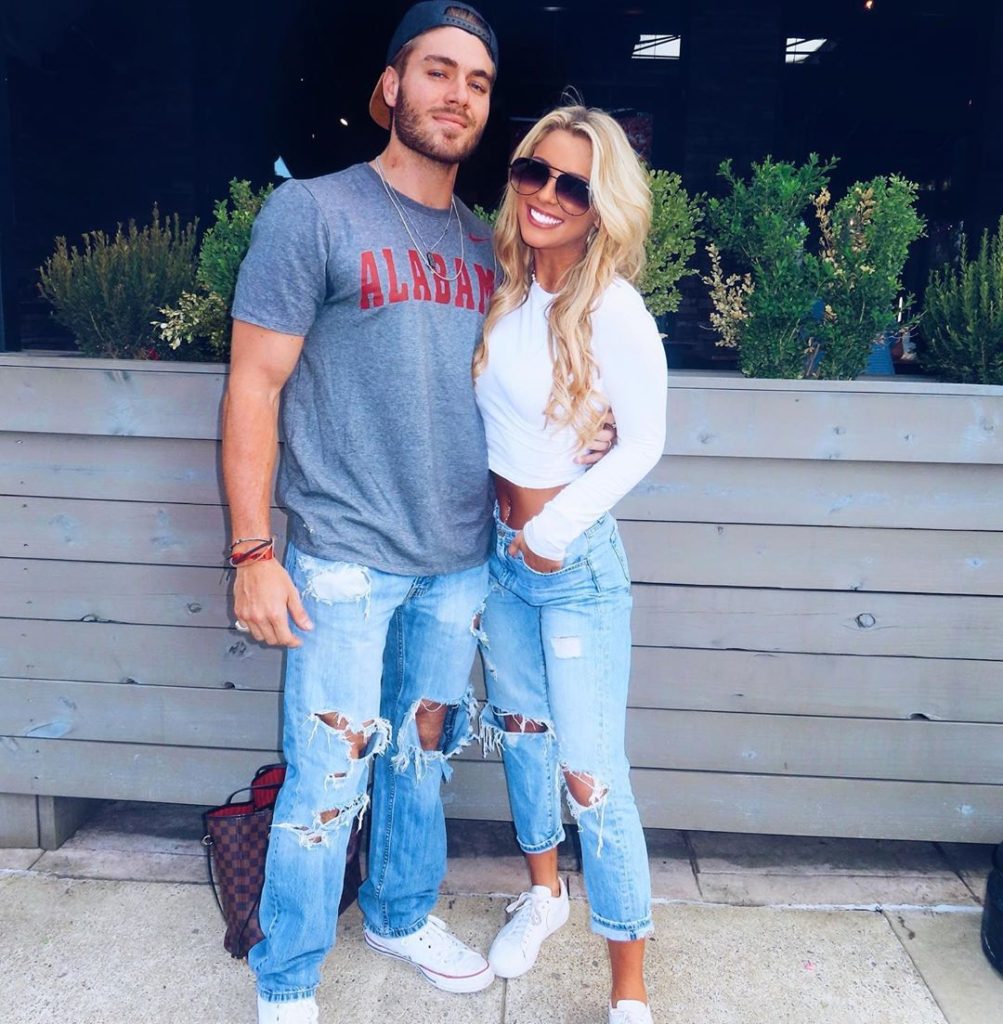 Athena has been working on her Instagram game for over a year now. Look at this photo in a red hot Ferrari! She now boasts 46k followers. She has connected with a number of companies, advertising their products.
She's on YouTube
Athena has her own official YouTube channel. It appears she just started her channel two months ago. Her channel currently has two videos on it. In the one below, you will get a glimpse of she and Gus together on her trip through Atlanta.
It doesn't appear that Athena will be appearing on MTV's 'Floribama' Season 3 as they just started dating in October 2019, however we are sure you will see Gus dating other women. Catch the new season on MTV Thursday, November 14th.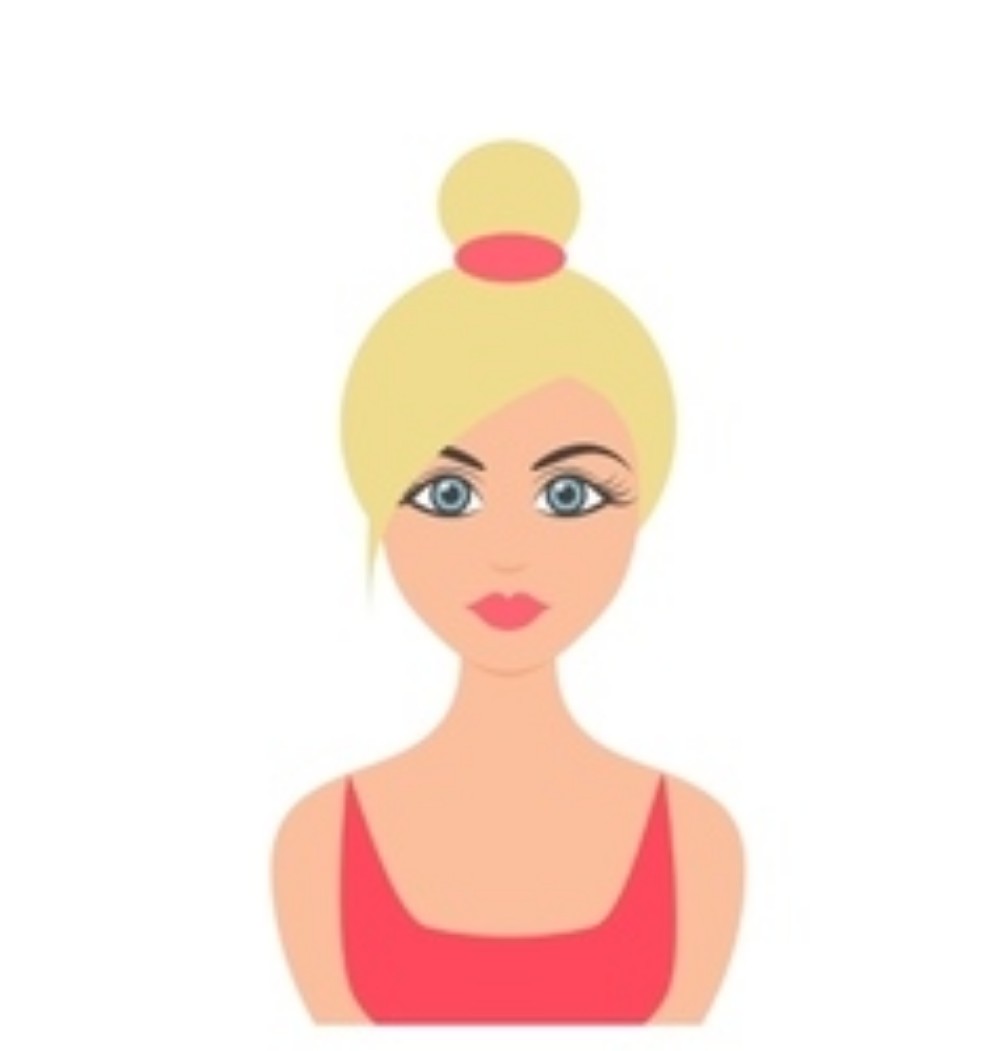 Lover of all things pop culture. 'Catfish' is my guilty pleasure. Hopeless Romantic. For tips or comments, email jaclyn@feelingthevibe.com