Meet Eileen Ristau Tauchman. Her husband is Mike Tauchman. You know him from playing MLB for the New York Yankees. When Mike was called up to the major leagues this season, her name started making the rounds. Everyone is wondering who is the lady by his side in all those cute Instagram photos?
We have compiled a few fun facts about Eileen. Keep reading below.
Who is Eileen Tauchman?
1. She Married Mike in 2017
She and Mike got married in a beautiful ceremony on January 7, 2017. He calls himself a "lucky guy."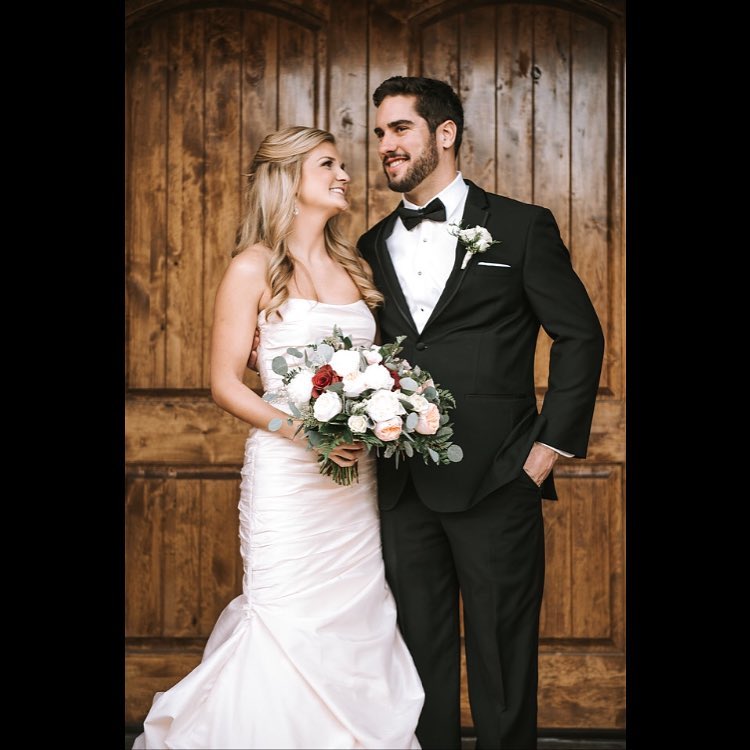 2. She Works in Marketing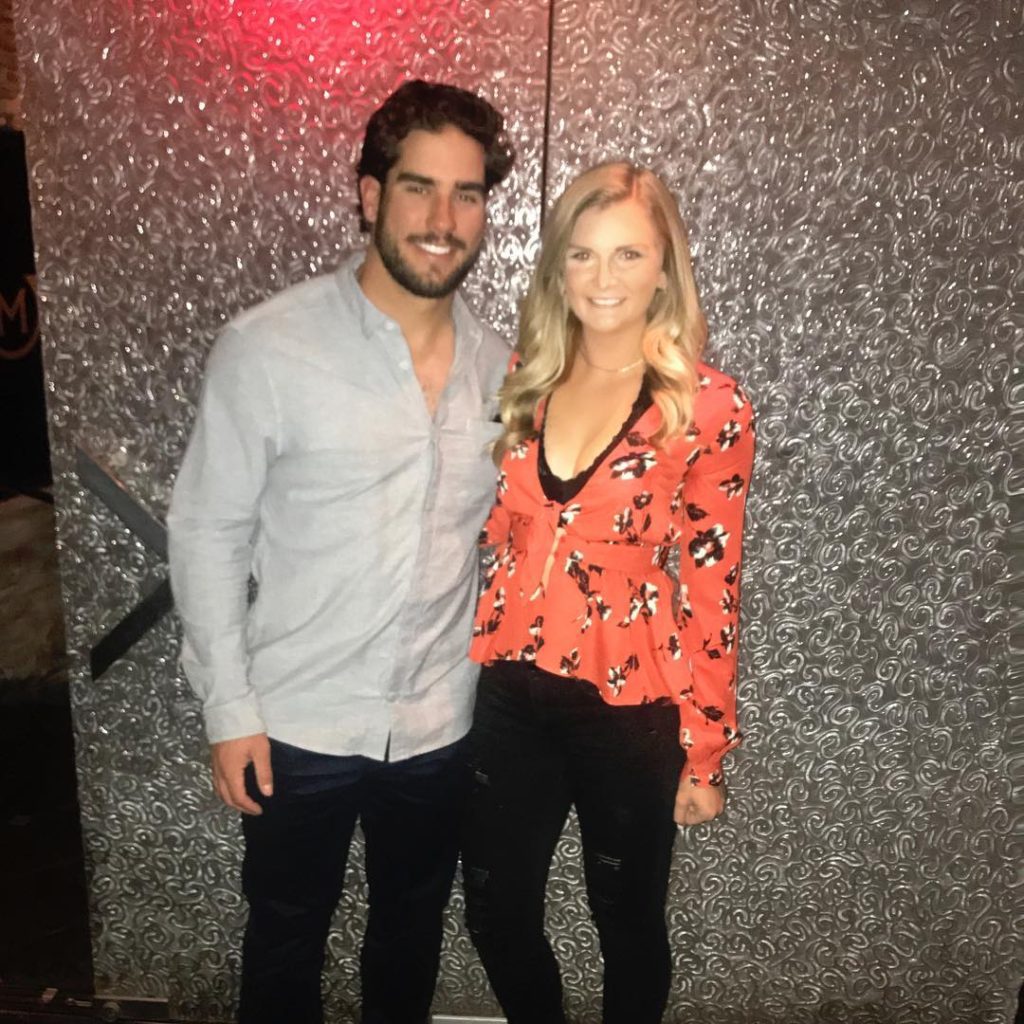 According to her LinkedIn profile, she worked for 4 years as a marketing specialist, then was upgraded as a manager for CompTIA. It looks like she started working as a freelance marketing consultant in June 2018. While she is still doing this, she also started a new job as a marketing specialist for an insurance company in February 2019.
3. London Bound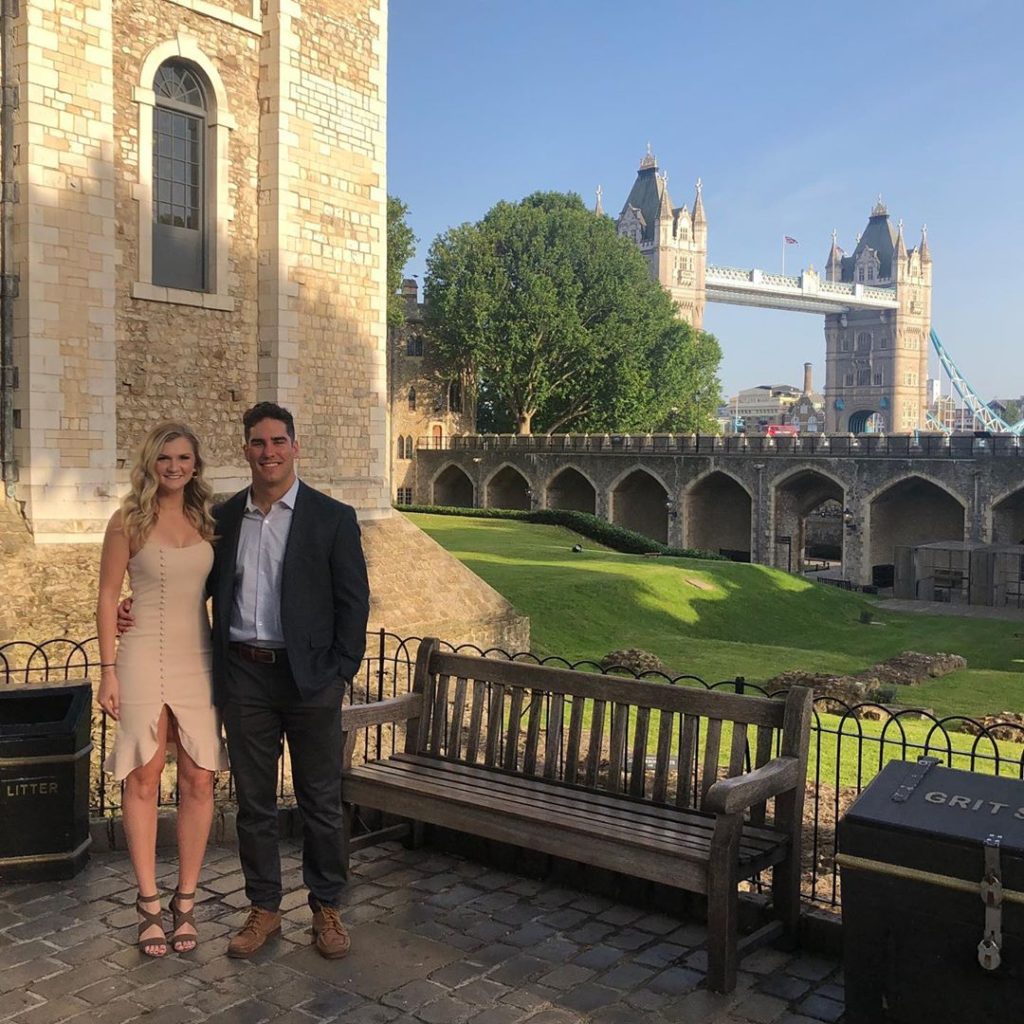 When her husband Mike got called up to be part of the London series between the Boston Red Sox and the Yankees, she couldn't pass it up. Even though she had just started her job a few months prior, she had to ask her boss to have that time off so she can go to London with her husband. The company obliged and she got to see the sights of London with Mike.
4. Rapped for Her Sister's Wedding
Eileen has at least two other sisters. For one of her sister's weddings back in November 2018, she and her sister wrote and performed a maid of honor rap and speech for the crowd. You can see Eileen in this YouTube video below.
5. Honeymooned in Montego Bay, Jamaica
Shortly after their January wedding, the couple went on their honeymoon to Montego Bay, Jamaica. Get a glimpse into their tropical and sweet trip out to the island. Eileen made a montage on her YouTube channel.
---
There you have it! Are you on Twitter? Do you want more about Mike and Eileen? Tweet us Yes! I want more Mike and Eileen @Feelingthevibe!
MORE ON THE YANKEES
5 Fun Facts About Mike Tauchman of the New York Yankees
Yankees' Gleyber Torres Sends Wife a Sweet Anniversary Message – See Photos!
Giancarlo Stanton Reveals One Thing Yankees Fans Don't Know About Him
Lucky Yankees Fans Meet Aaron Judge & Tyler Wade in Baltimore