You've all been seeing Victor Rasuk appearing on your television screens as Daniel Garcia in ABC's 'The Baker and the Beauty' Just who is this charming man? Let's dive in and find out below!
1. Victor is 36 years old. He was born on January 15, 1984 in New York City.
2. He has been in at least three serious relationships. He has dated Melonie Diaz in 2004, followed by Nikki Reed from 2004 – 2006 and Bridgetta Tomarchio in 2005. It doesn't appear that he has ever been engaged.
3. Victor is Dominican. His mother worked as a seamstress and his father at an auto shop. He recently got together with his sister, Judy for dinner in NYC. Do you see the resemblance?
4. He once was in a movie with Kerry Washington and Evan Ross (Diana Ross's son). He posted this photo from the movie. You can see it below.
5. You may recognize Victor from the Fifty Shades of Gray movies. He played José in "Fifty Shades of Grey," "Fifty Shades Darker" and "Fifty Shades Freed."
Catch Victor Rasuk alongside Nathalie Kelley and the rest of the cast in ABC's new show, 'The Baker and the Beauty' premiering on April 13, 2020.
---
MORE ON THE BAKER & THE BEAUTY
Michelle Veintimilla: 5 Fun Facts About Vanessa on "The Baker & The Beauty"
Nathalie Kelley: 5 Fun Facts About Noa on "The Baker & The Beauty"
Who is the Cast of The Baker and the Beauty?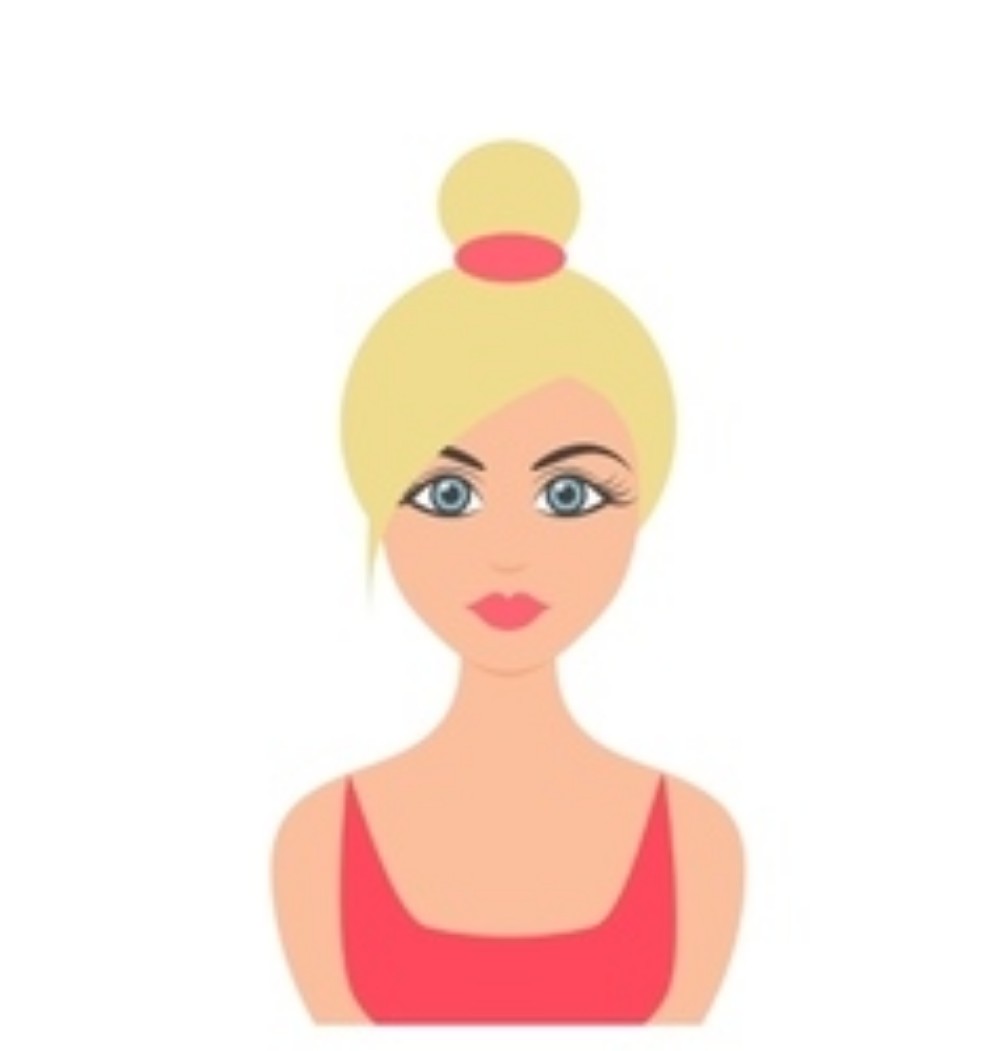 Lover of all things pop culture. 'Catfish' is my guilty pleasure. Hopeless Romantic. For tips or comments, email jaclyn@feelingthevibe.com