Meet Nathalie Kelley. She plays Noa Hamilton on ABC's brand new sitcom called "The Baker & The Beauty." Just who is this stunning actress? Let's get to know her a bit better with these 5 fun facts below!
1. Nathalie is Australian. She was born in Lima, Peru on October 5, 1985 but her family moved to the country down under in 1987 when Nathalie was only 2 years old. She is currently 34 years old.
2. Kelley played the love interest in Bruno Mars's music video for his hit song, "Just the Way You Are" in 2010. This was Bruno Mars's breakout hit. Her video has garnered over 1.4 Billion views as of 2020! Take a look at the video where it all started below.
3. In April of 2018, Kelley announced on Instagram that she and her boyfriend Jordan Burrows were engaged and they married on April 29, 2018. Don't they just make a stunning couple? They married in a ceremony in the beautiful city of Sydney, Australia facing the famous Opera House and honeymooned in New South Wales.
4. Nathalie always starts her day drinking tea. She is big into staying healthy. She offered her advice. Which teas does she suggest? "I drink Chinese tea. I drink a lot of Pu-erh and Oolong tea, and each has a different way of preparing it," she told TheCut.com.
5. She relies on the Ojas Face Serum to achieve that flawless complexion she has. "I slather this on my face every morning and night…bringing out the internal juiciness in your skin," she tells TheCut.com
Tune into "The Baker & The Beauty" on ABC premiering April 13, 2020 alongside co-star Victor Rasuk.
---
MORE ON THE BAKER & THE BEAUTY
WHO IS THE CAST OF THE BAKER AND THE BEAUTY?
Victor Rasuk: 5 Fun Facts About "The Baker & The Beauty" Actor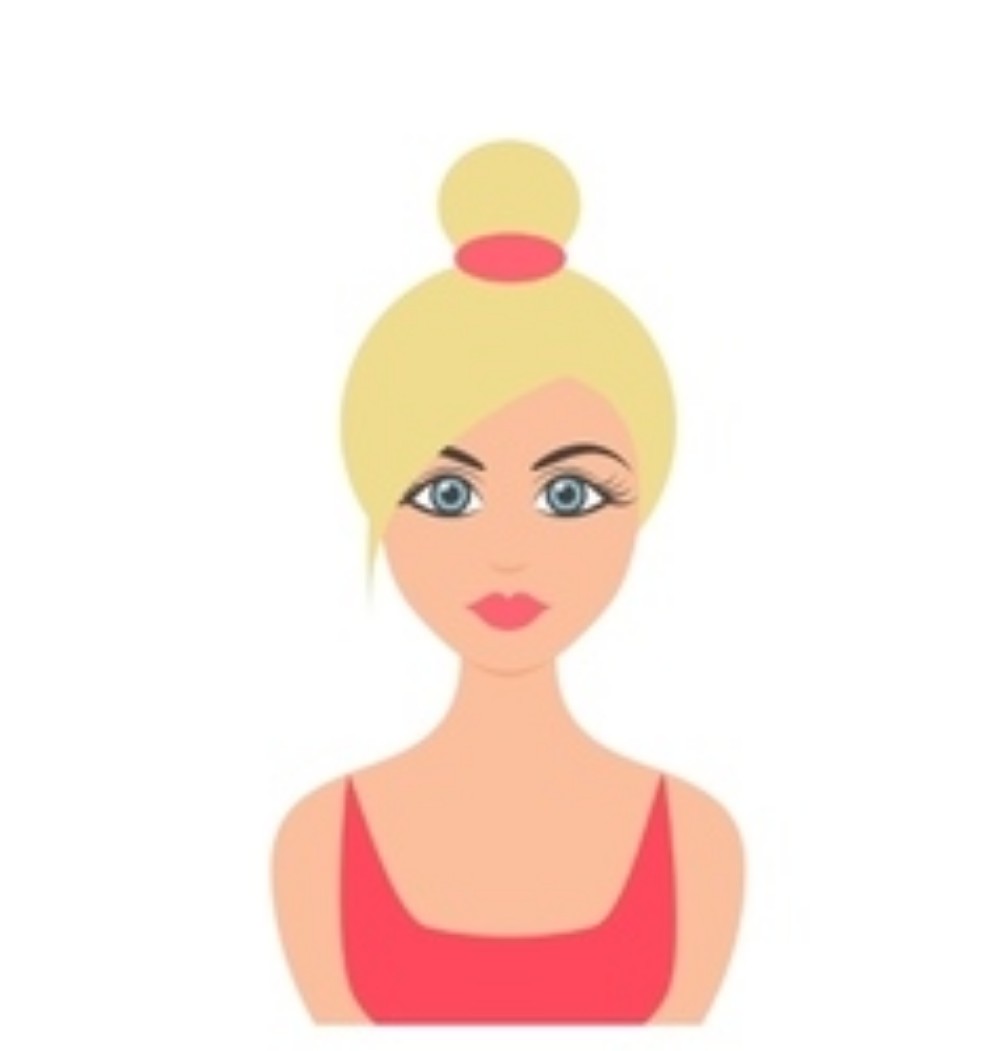 Lover of all things pop culture. 'Catfish' is my guilty pleasure. Hopeless Romantic. For tips or comments, email jaclyn@feelingthevibe.com