A modern fairytale is coming to ABC this spring, as The Baker and the Beauty will premiere in April this year. The show centers around Daniel Garcia, who's working at his family's bakery. When he meets the effervescent Noa Hamilton during a night out, his life gets thrown into the spotlight. Can this unlikely duo navigate the fame, not to mention their chaotic families?
While it's a little while until April, we figured it'd be a good time to catch you up on who's who in the cast, which includes a range of celebrities, from seasoned actors to fresh faces. Keep reading below to learn all about them!
Victor Rasuk – "Daniel Garcia"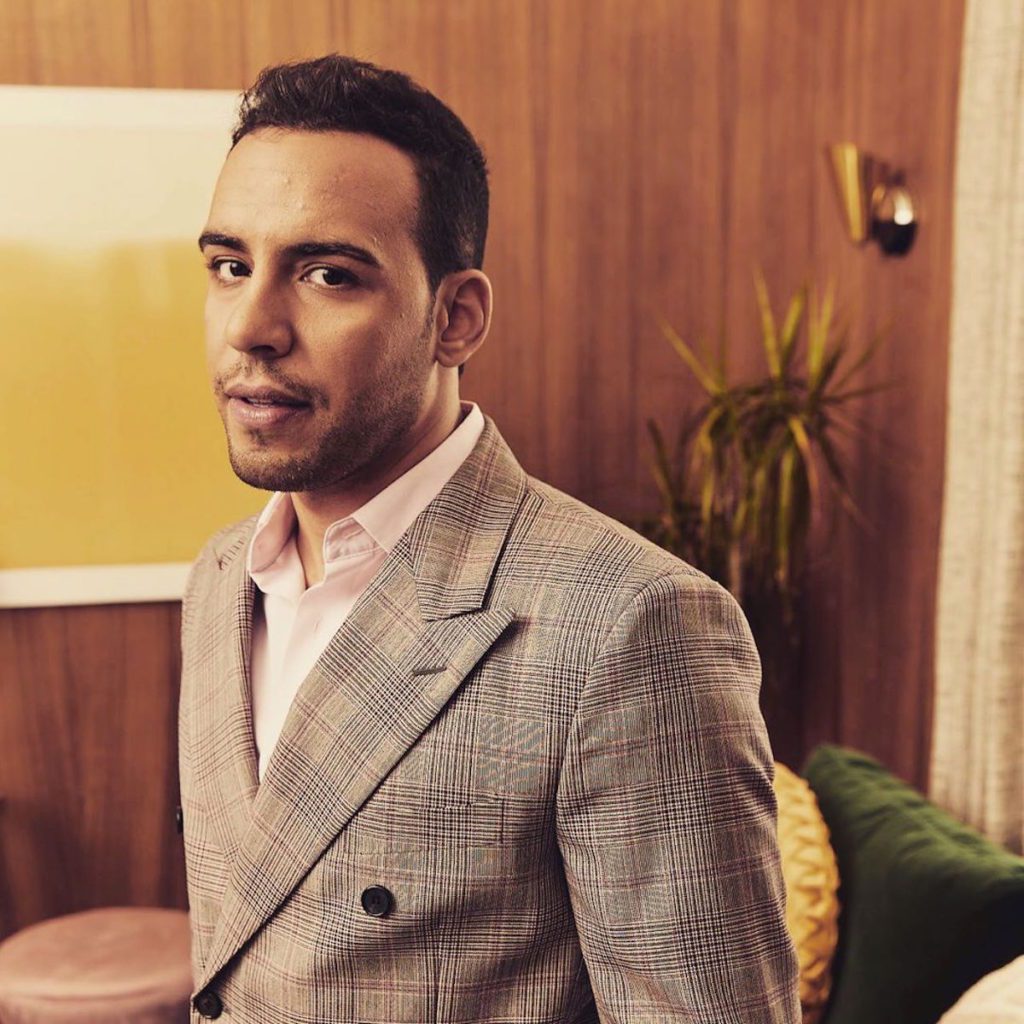 ---
Victor is a 36 year old Dominican man born and raised in New York City. Victor has amassed quite the resume over the years. His most recent work includes Clint Eastwood's The Mule, not to mention Amazon's Jack Ryan. You may have also seen Victor as José Rodriguez in the Fifty Shades trilogy; or in his guest spots on Stalker, Colony, and Blue Bloods.
Victor will portray the main character of Daniel Garcia, the "everyman" who's trying to do right by his family and continue the bakery business.
Nathalie Kelley – "Noa Hamilton"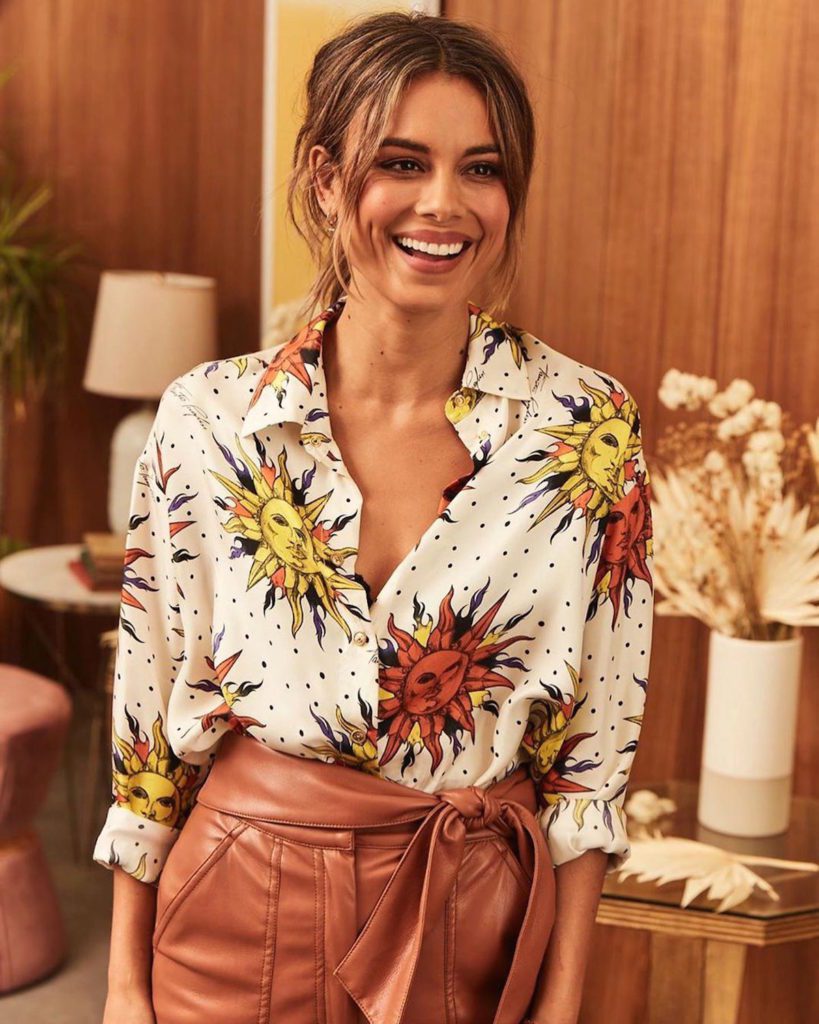 ---
Nathalie is 34 years old and was born in Lima, Peru. She married her husband Jordy in 2018. Most recently, Nathalie was seen in the CW series Dynasty as Cristal Carrington, as well as the final season of The Vampire Diaries as Sybil. She also had supporting roles in Body of Proof and Unreal. Another interesting credit is that she portrayed the love interest in Bruno Mars' video for "Just the Way You Are," which has received over 1 billion views to this day.
On The Baker and the Beauty, Nathalie will portray Noa, an international superstar who crosses paths with Daniel. While she's used to the spotlight, he's not – so she'll have to work with him to find a middle ground in all the craziness.
Carlos Gomez – "Rafael Garcia"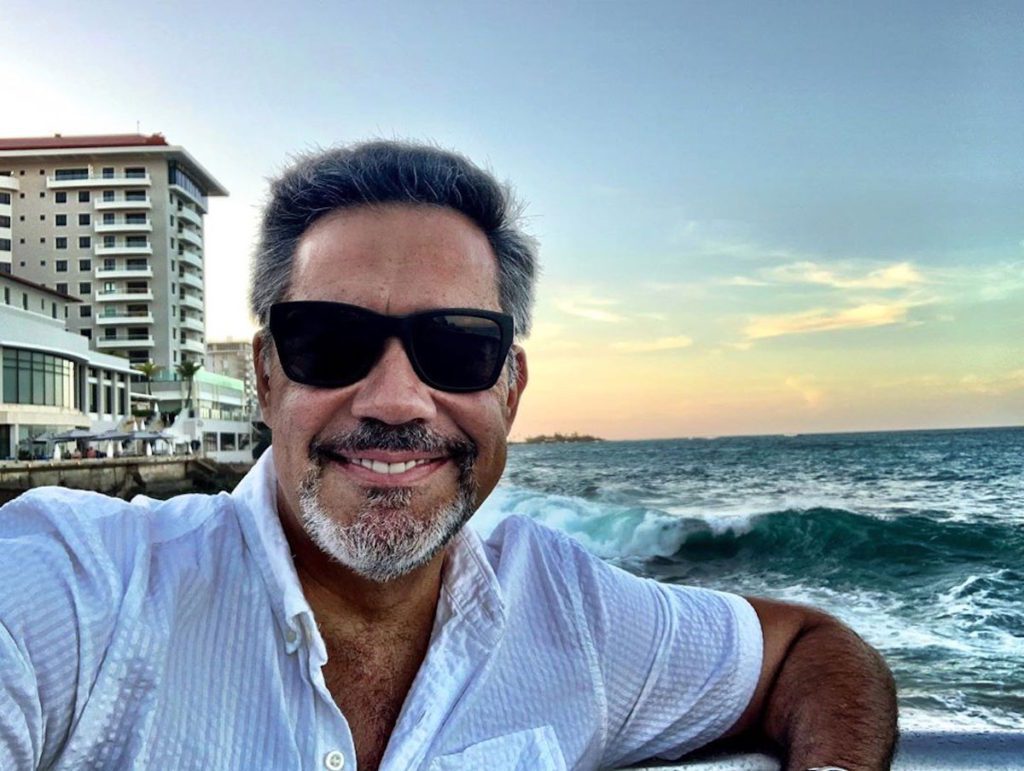 ---
Carlos is 56 years old, born and raised in New York City. With an award winning background in theater, it's easy to see why Carlos is a part of this all-star cast. He performed 300+ shows as Kevin Rosario in the musical, In the Heights. Other credits include portraying Jose Menendez in Law & Order: True Crime, and Carlos Sanchez in The Glades, the latter of which earned him 3 Imagen Awards for Best Supporting Actor. He was most recently seen in season 7 of Elementary and season 4 of Chicago Med. He's worked with a number of famous names, including Salma Hayek and George Clooney.
In The Baker and the Beauty, Carlos will portray Rafael, who just wants what's best for his son, Daniel.
Dan Bucatinsky – "Lewis"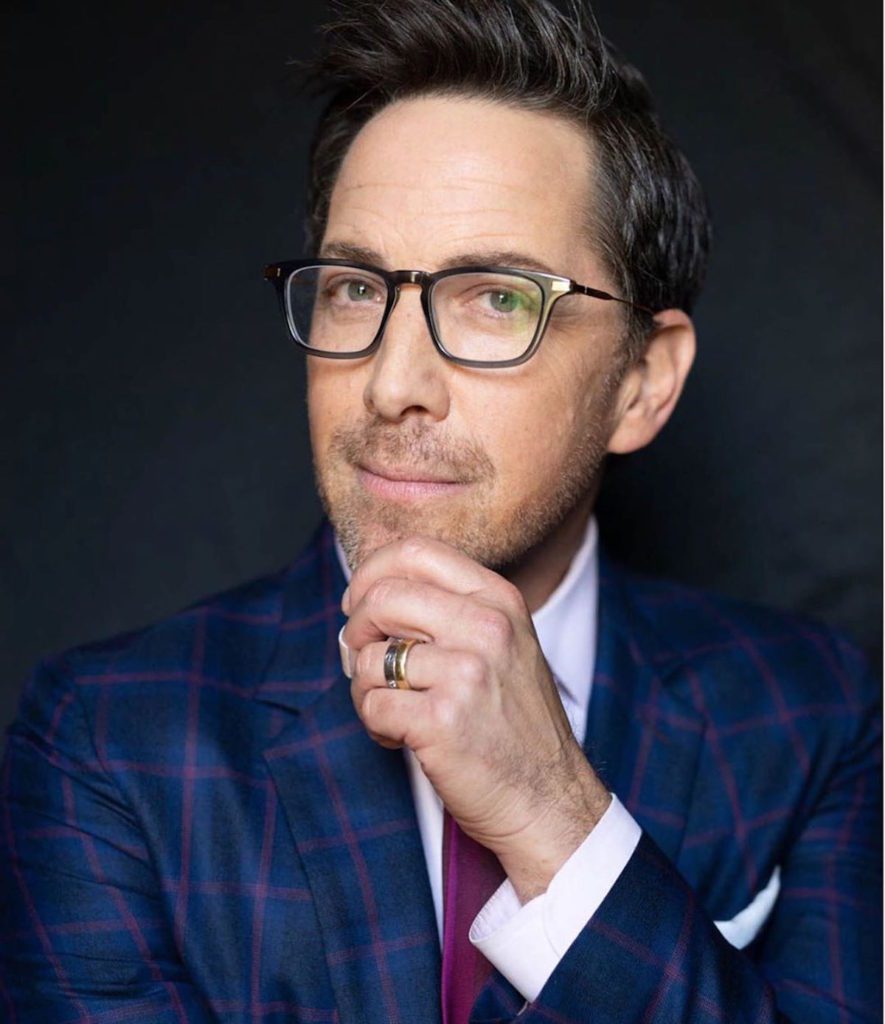 Dan is a 54 year old author, producer, and actor – wow, is there anything he can't do? You may have seen Dan a multitude of feature films, including: Second Act, The Post, or Under the Tuscan Sun. He served as a consulting producer on Grey's Anatomy for 2 seasons, as well as a co-executive producer on Lipstick Jungle. Did we mention he and famous friend Lisa Kudrow founded Is or Isn't Entertainment, which has produced a number of hit shows and movies, including the Emmy-winning series Who Do You Think You Are?
Dan will play Lewis, who is Noa's manager. He wants to protect her heart and her career; he doesn't want either to fall apart.
Lisa Vidal – "Mari Garcia"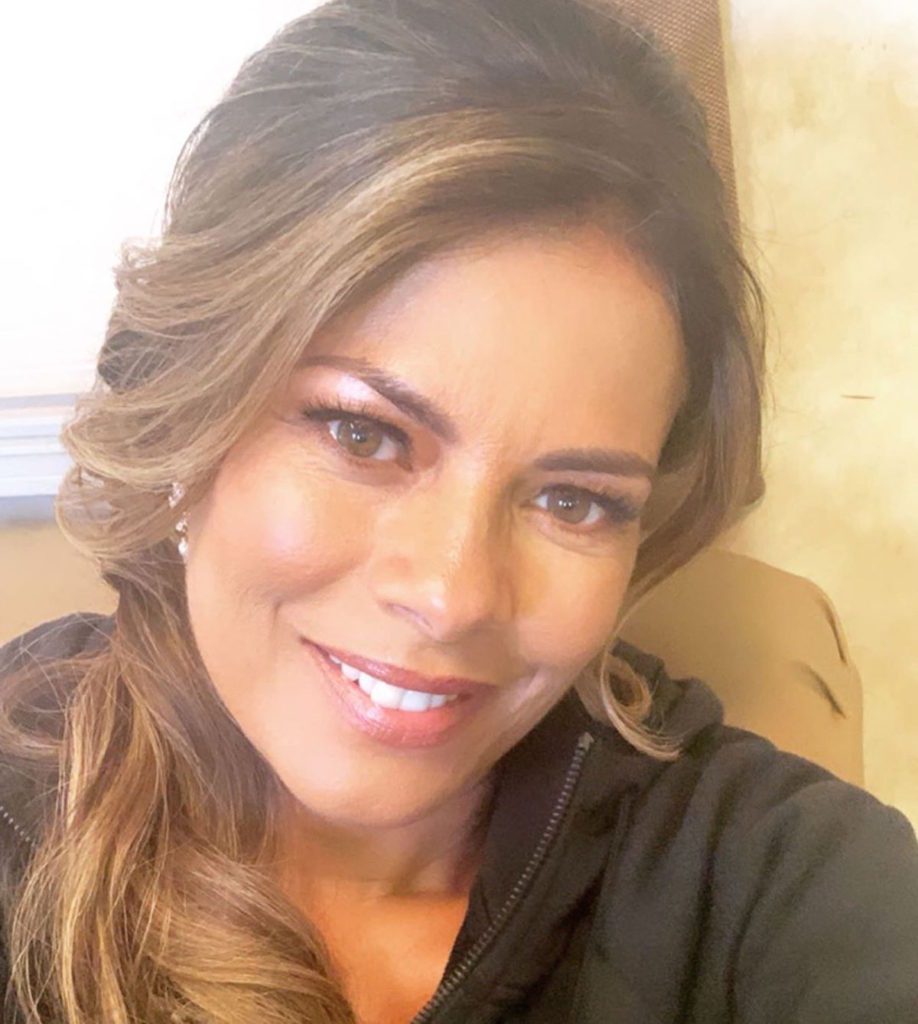 Lisa is 54 years old, born in New York City. She has been married since 1990 and has three children. Lisa is no stranger to tackling multifaceted characters, as she's been in the business for years. Fans will know of her work in Boston Legal, ER, Being Mary Jane, Third Watch, and SouthLAnd, just to name a few. If you've been following her career closely, then you'll know her most recent role was a guest spot on the current season of Chicago PD.
In this series, Lisa will portray Mari, the wife of Rafael, and mom to Daniel. She's got that love story that inspires her son to want the same for himself.
David Del Rio – "Mateo Garcia"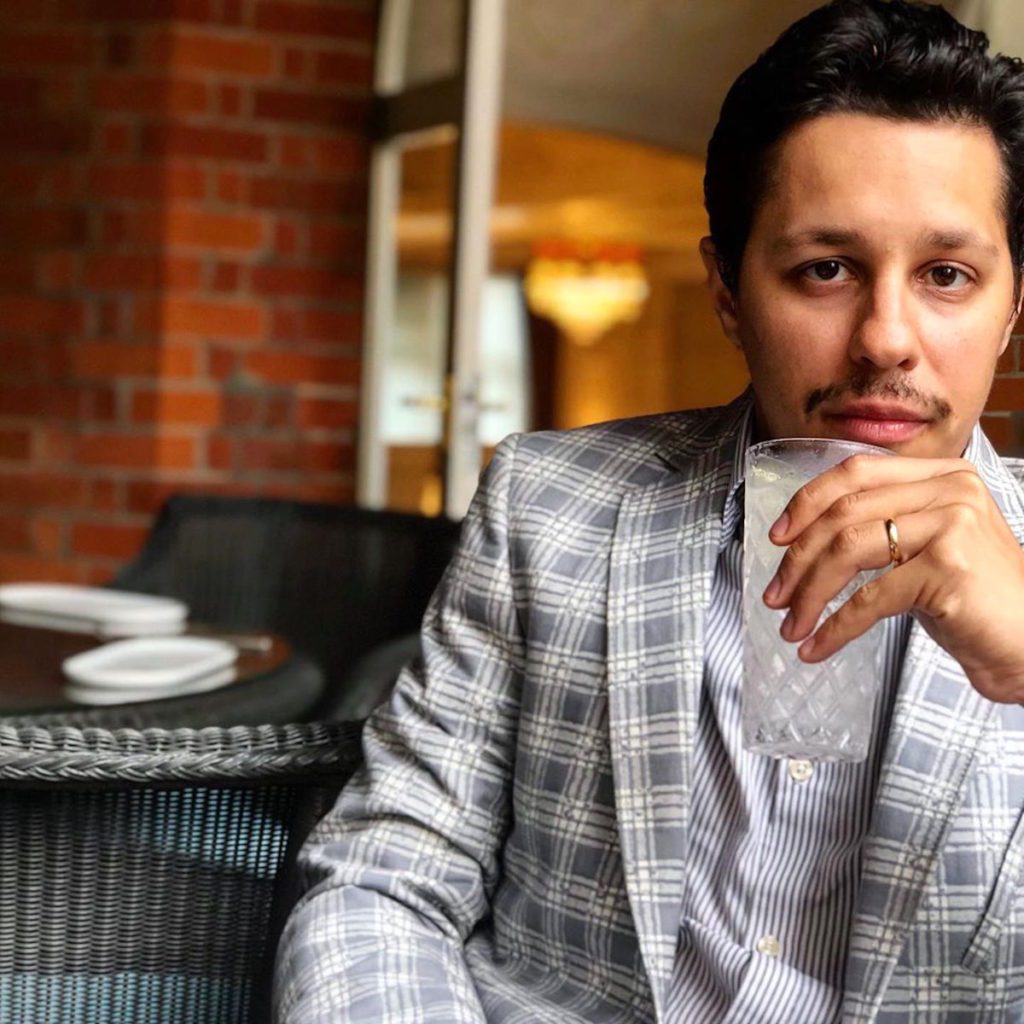 David is 32 years old from Miami, Florida. If you're a fan of musicals, then you probably saw David as a part of the T-Birds in FOX's Grease: Live! He just recently wrapped Road Head, which is an independent horror film he also directed. Other credits include: a supporting role in Pitch Perfect, the indie flick Undrafted, and the feature film Spare Parts.
David will play Mateo in The Baker and the Beauty. Mateo is a part of the sibling trio in the Garcia's, who try to make working not feel like work for Daniel.
Belissa Escobedo – "Natalie"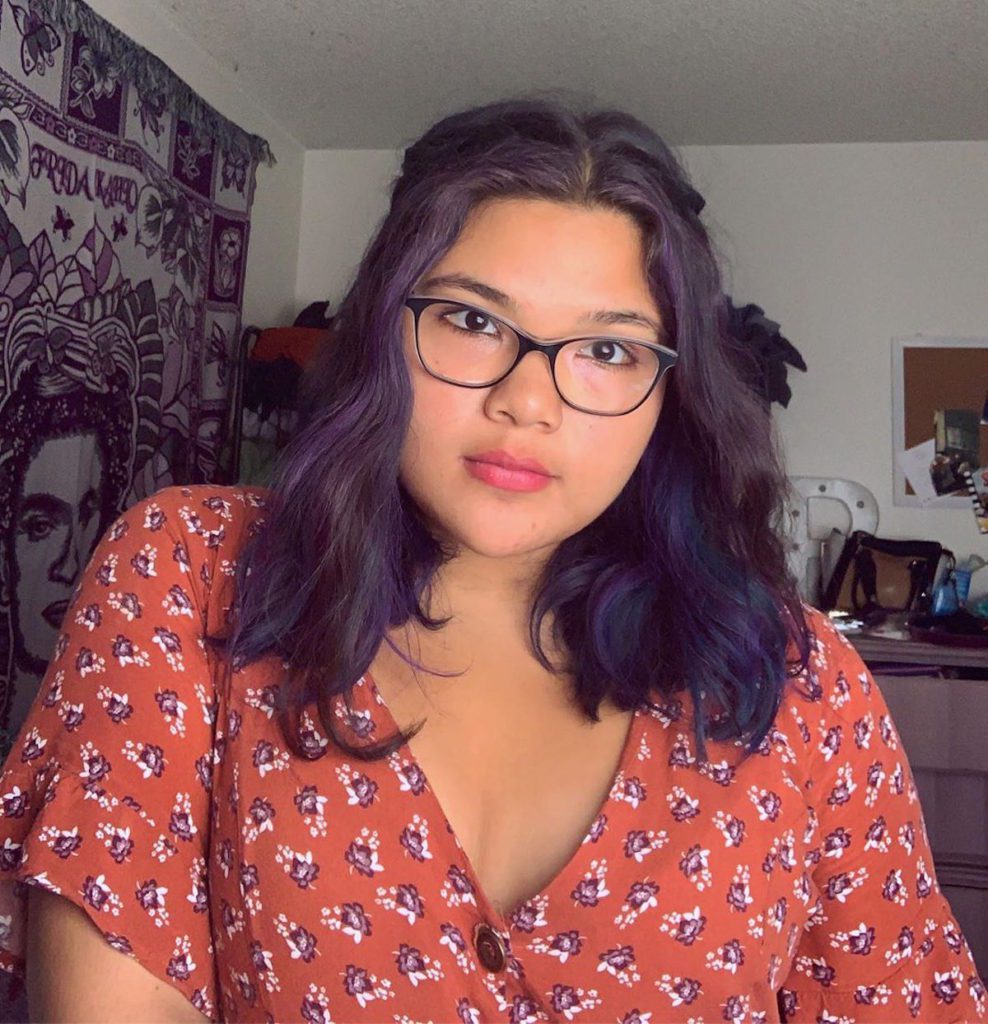 ---
Belissa was featured in ABC's 2018 Discover Showcase, where she was chosen as one of 20 winners out of the thousands that auditioned. It was through that showcase she got her first gig in Sid is Dead. In addition to filming The Baker and the Beauty, Belissa's also shooting the limited series Don't Look Deeper.
In this show, Belissa will play Natalie, the third Garcia sibling who works at the bakery alongside Daniel and Mateo.
Michelle Veintimilla – "Vanessa"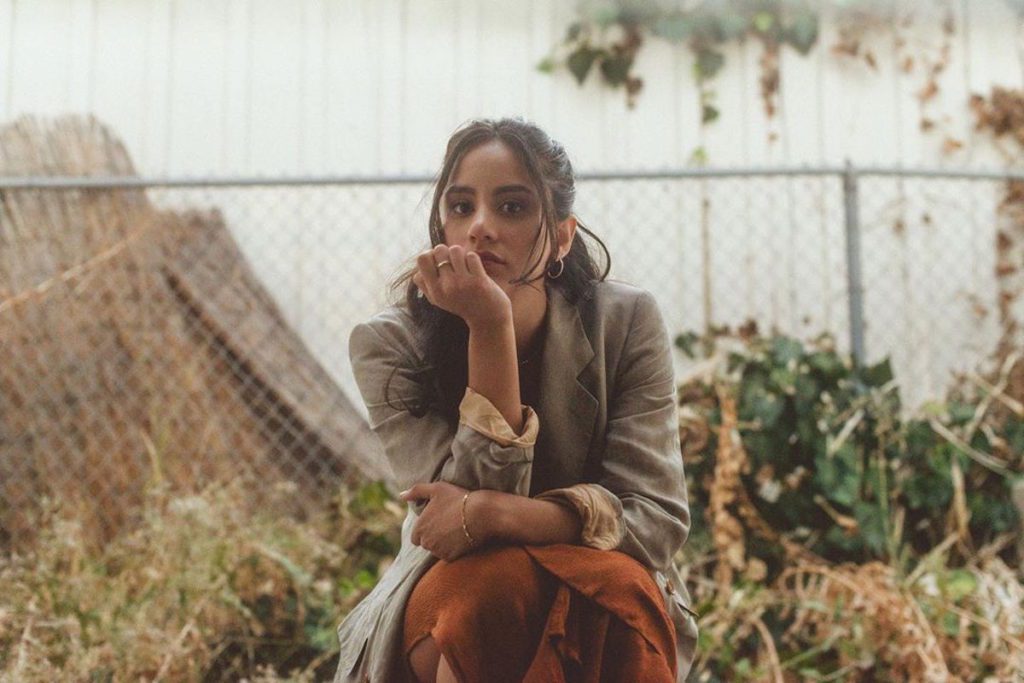 Michelle is a 27 year old actor who most recently starred in two Netflix series: Seven Seconds and The I-Land. She reprised her role as super villain "Firefly" on FOX's Gotham, and has guested on episodes of Blue Bloods and The Prodigal Son. You may have also seen her in the feature film Drunk Parents, opposite Salma Hayek and Alec Baldwin.
In The Baker and the Beauty, Michelle will portray Vanessa, who is Daniel's current girlfriend (at least at the start of the show). Their relationship comes to a screeching halt after he says no to a pretty important question she proposed. See it for yourself in the trailer below:
The Baker and the Beauty will premiere on Monday April 13, 2020 on ABC.
---
MORE ON THE BAKER & THE BEAUTY
Michelle Veintimilla: 5 Fun Facts About Vanessa on "The Baker & The Beauty"
Nathalie Kelley: 5 Fun Facts About Noa on "The Baker & The Beauty"
Victor Rasuk: 5 Fun Facts About Daniel on 'The Baker and the Beauty'
Kari Highman is a Beauty and Fashion Blogger at Feeling the Vibe Magazine. Otterbein Alum (2017) – English & Psychology. Always learning & creating. Avid fan of mid 2000's TV & pop music. Comments or tips, email kari@feelingthevibe.com