The New Kids on the Block have been hosting days of fun at sea on a cruise ship for years now.
The guys recently announced the new dates for their 2020 cruise and we are all super stoked! Whether you are a first time cruiser, or a cruising pro…this is for you.
We spoke to a few blockheads to find out what you should know before boarding and while on board. Let's jump in!
Malinda's Cruising Tips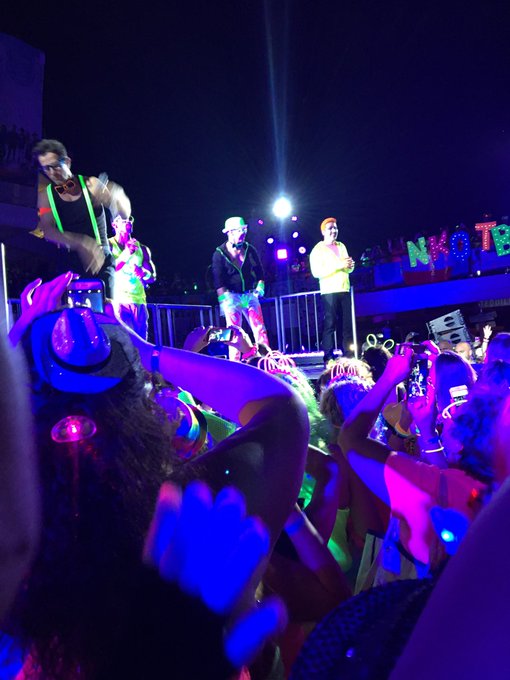 ---
Comfortable waterproof shoes are a good idea.
Portable charger for your phone is a must as you don't want your battery dying because you will take pictures and selfies.
Thrift stores are a good way to save money on theme costumes, especially if it's something you will only wear once.
Veronica's Cruising Tips
Before we set sail we say the pledge with the guys and hang out on the lido deck for a sail away party. They will crowd surf during the sail away party.
You do bump into the guys either by the elevators or outside of your cabins. I actually got my first Joey selfie outside of my cabin.
We decorate our doors and the guys walk by to look at them and they'll sometimes sign them.
Every night there is a theme night. We had neon night, tv & movie night, purple night, it varies on each cruise.
The party does go til wee hours of the morning. And the guys will walk by and may take a selfie with you like Joey did with me on white night.
The guys host game nights which are hilarious.
They put on shows together and solo.
The photo line for meet & greet day does get pretty long. So you may want to get there early or hang out by the bar until the line starts getting shorter.
You do have to be in a photo group though, so plan ahead.
At dinner you don't have to order just one dish. You can order 2 and 2 desserts.
You can get pizza 24/7 inside where you eat breakfast or lunch past the lido deck.
After you check in and you board the boat, if you're over 21 make sure to get a drink. You get to keep the souvenir glass and I believe it's open bar, but only for a certain amount of time.
All in all it is a very fun and unforgettable experience.
Megan's Cruising Tips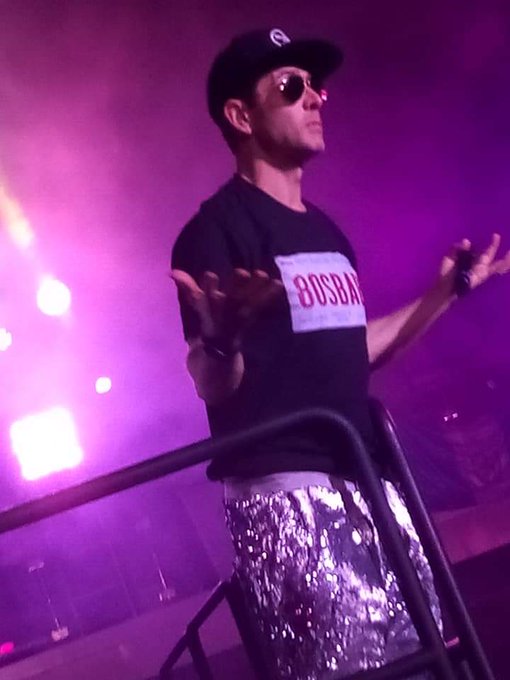 ---
Go with no expectations
Don't be nervous
Have fun and make new friends
Wear comfy shoes along with insoles for deck parties,
DO NOT MISS THE SAILAWAY PARTY(sorry for the all caps LOL I thought that was a pretty important one to include since I made that mistake ??
---
Do you have awesome cruising tips you want to share? Tweet us!
MORE ON NKOTB
A Gift Guide for Jordan Knight – His Favorite Things Inside!
50 Fun Facts about the Cast of 'Blue Bloods' featuring Donnie Wahlberg, Bridget Moynahan, & More!
Donnie Wahlberg Bumps into Celtics Player Enes Kanter While Filming 'Blue Bloods'
Joey McIntyre Attends Donnie Wahlberg's 50th Birthday Bash – See Photos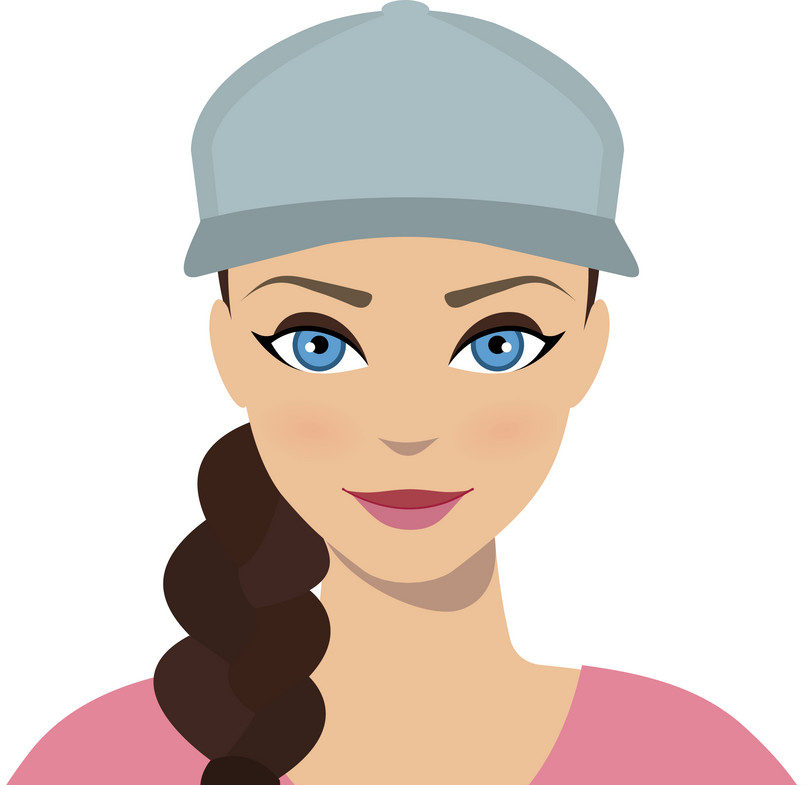 I'm Madison.  I live, breathe, and sleep pop culture. You'll either find me at festivals, concerts, or catching up on the newest Netflix shows.  For tips or comments, email madison@feelingthevibe.com.