Bryce Hirschberg didn't end up finding true love on Netflix's 'Too Hot to Handle,' but did gain love from fans. Here's five facts about him!
1. He was born on May 24, 1990. He is currently 29 years old.
2. He's originally from the west coast, specifically in La Jolla, California.
3. Bryce lives on his boat in Marina Del Rey, California. He captures moments living on the boat with his brother and posts them on the Instagram account 'boatchronicles.'
4. He directs, writes, produces, and even acts in movies. His latest movie is 'Counterfeiters,' which won many international awards.
5. Bryce is currently dating co-star Nicole O'Brian. The pair hit it off after cameras stopped rolling.
See Bryce on the new reunion episode of 'Too Hot to Handle' now available to stream on Netflix!
MORE TOO HOT TO HANDLE
Are Sharron and Rhonda Still Dating from Too Hot to Handle?
Are Francesca and Harry are Still Together from Too Hot to Handle?
Netflix's Too Hot to Handle: Who's Still Together & Where Are They Now?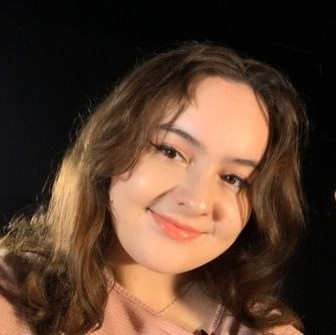 Sarah is an Entertainment Writer at Feeling the Vibe Magazine.  She's a current Journalism student in Boston.  Always knows the next album dropping or hottest celebrity gossip. Email sarah.turley@feelingthevibe.com