Netflix's 'Too Hot to Handle' took the world by storm as one of the first dating shows on Netflix with the most interesting twist – no sex whatsoever. Couples had to make a deep emotional connection with each other to find their happy ending.
Yet, not all couples are still together after the season finale. Sharron Townsend and Rhonda Paul were one of the couples that seemed like they would stay together.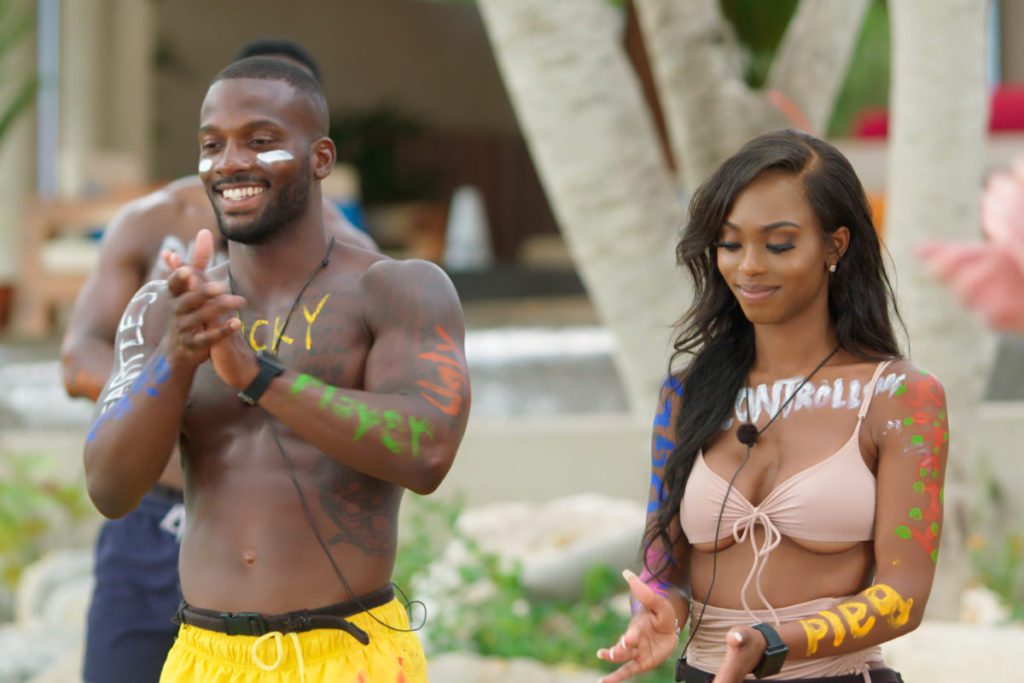 So, Are They Still Together?
Unfortunately, they are currently not together. The pair, dubbed "Sharrhonda" by fans, called it quits. They say due to long distance and family problems, their relationship became strained.
During the reunion show airing today, Extra Hot, Sharron and Rhonda confirmed they are no longer together. They are still friends and FaceTime almost every day but they couldn't figure out who would move as Rhonda has a son and Sharron's mother was sick.
Will They Get Back Together?
The couple surprisingly have differing opinions on if they will get back together.
In an interview with Women's Health, Rhonda revealed she is dating someone else. She posted this photo with David Pablo, leaving many fans to speculate in the comments that he is the mystery man she is seeing.
Rhonda says she and Sharron are friends and that's all they will be, claiming that their relationship has no romance. They have not posted each on social media but will like each other's content.
You can watch the ex-couple fall for each other on 'Too Hot to Handle' streaming on Netflix.
MORE ON TOO HOT TO HANDLE
Francesca and Harry are Still Too Hot to Handle
Netflix's Too Hot to Handle: Who's Still Together & Where Are They Now?
Meet the Contestants of 'Too Hot to Handle'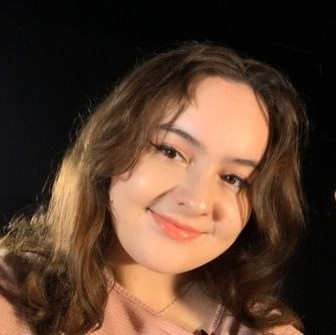 Sarah is an Entertainment Writer at Feeling the Vibe Magazine.  She's a current Journalism student in Boston.  Always knows the next album dropping or hottest celebrity gossip. Email sarah.turley@feelingthevibe.com