Netflix's latest show Too Hot to Handle has got people talking, which of course means fans are curious as to the current statuses of their favorite couples. We've got the answer(s) to that below, as well as what the cast has been up to since they filmed the show. Keep reading to see more on the Too Hot to Handle cast.
Who's still together? Who's broken up?
HARRY AND FRANCESCA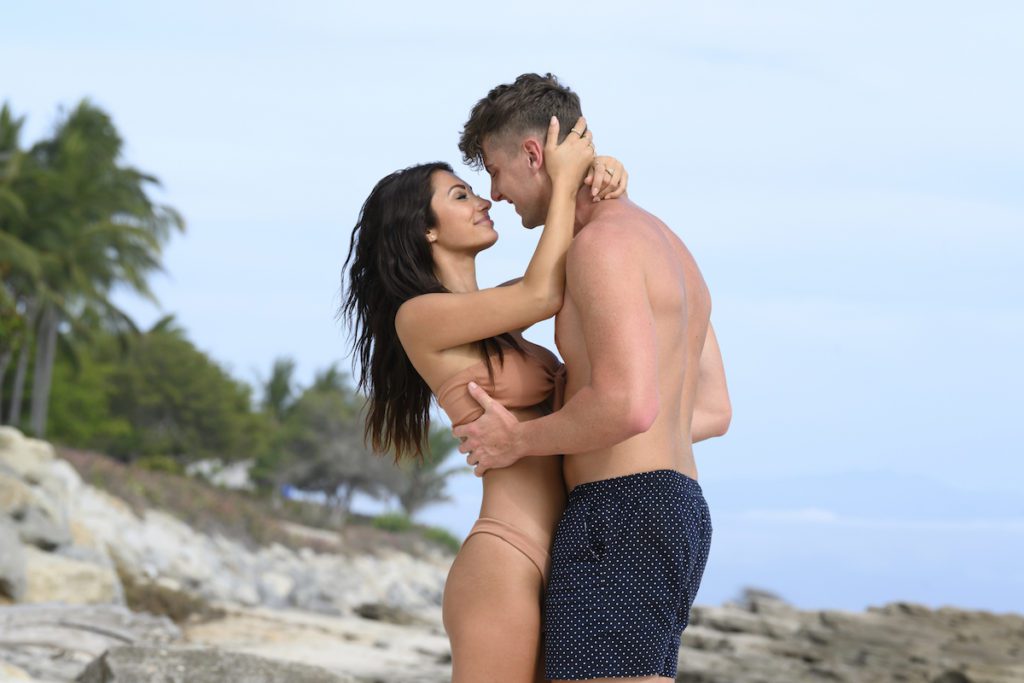 ---
It depends on how you view their social media activity if you think that Harry and Francesca are still together or not. The couple heavily promoted the show on their Instagrams, and Harry even went as far to leave flirty comments on Francesca's posts.
They both list Los Angeles as their current locations in their bios, and they each frequented the other's hometowns recently. So, if you put all of that together, then all signs lean towards yes.
Current Status: May Be Together
SHARRON AND RHONDA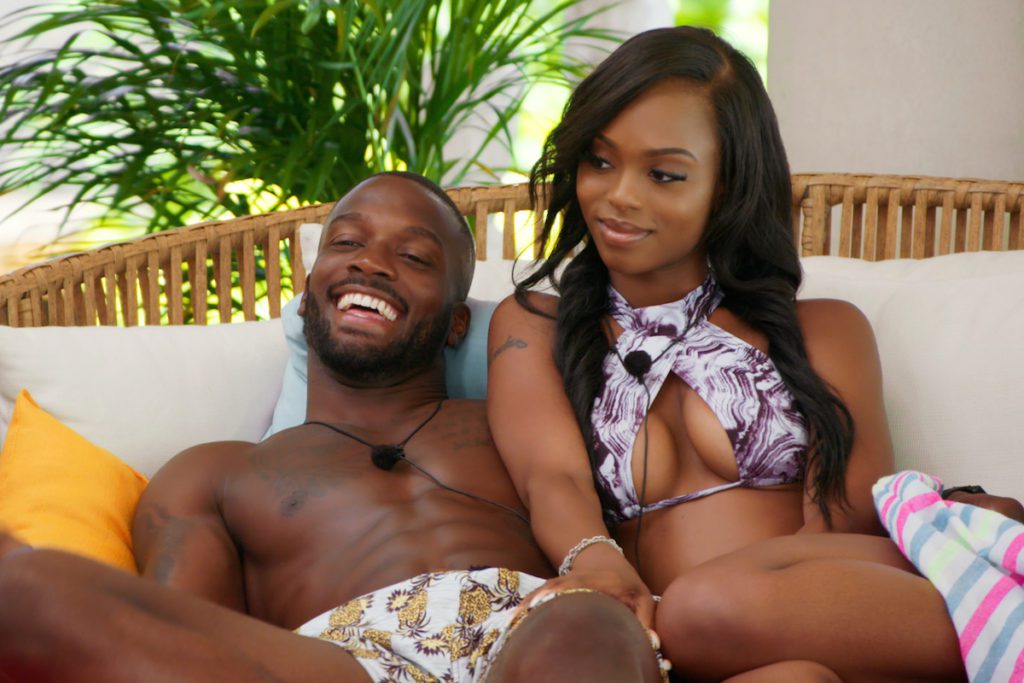 ---
The fan-favorite couple had a really strong connection right off the bat. They clicked so quickly in fact that it kind of surprised Rhonda. Their desire to connect and give this a go even inspired Harry and Francesca. How sweet!
While neither have made a recent appearance on the other's social media accounts, they're still following each other, and they like each other's posts. If they were just friends, why would they bother to keep in touch, you know? Besides, if fans were betting on any of the couples making it, Sharron and Rhonda were at the top of the list for a lot of people. So it seems like the two are just keeping it under wraps right now.
Current Status: Still Together
DAVID AND LYDIA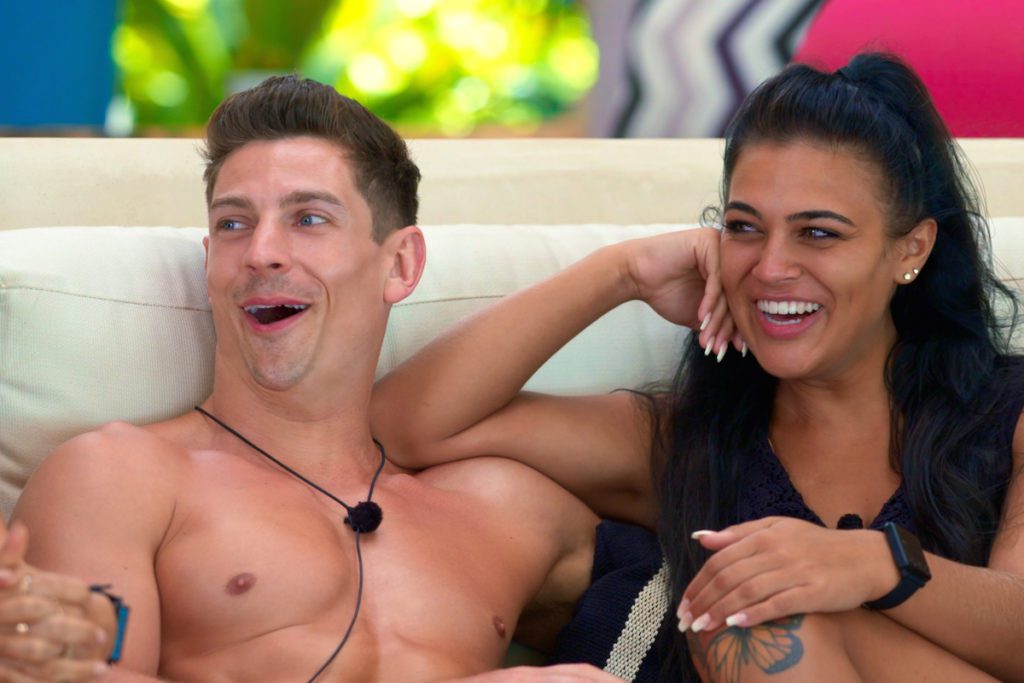 ---
David was getting pretty nervous, as he hadn't found a love connection on the show. He'd struck out with Chloe, and stepped aside for Sharron to couple up with Rhonda, which left him kind of stuck. That is, until towards the end of the season, when Lydia came in. The two hit it off, but didn't exactly have enough time for a declaration of love, as there were only a few episodes they spent together.
So, what about now? Unfortunately, it appears like even though they had a strong connection on the show, it fizzled out. It doesn't look like it turned into anything substantial; they both went in different directions after the show ended. While David was opening up to his followers more online, Lydia partied with her co-star Bryce.
Current Status: No Longer Together
Where is the cast now? What are they up to?
FRANCESCA FARAGO
Francesca is still modeling, and splits her time between Vancouver and LA. According to her Instagram bio, she's launching an eco-friendly clothing line called Farago, the Label, soon. You can follow her main account here: @FrancescaFarago, and her brand here: @FaragoTheLabel.
CHLOE VEITCH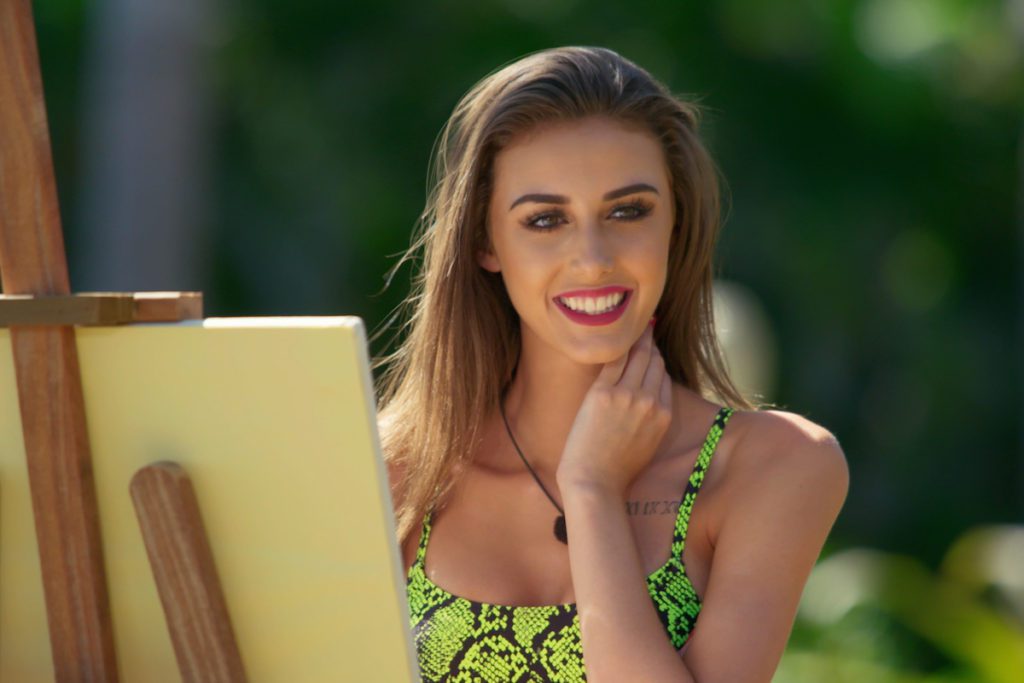 Chloe still lives in the UK, and is working as a model.
RHONDA PAUL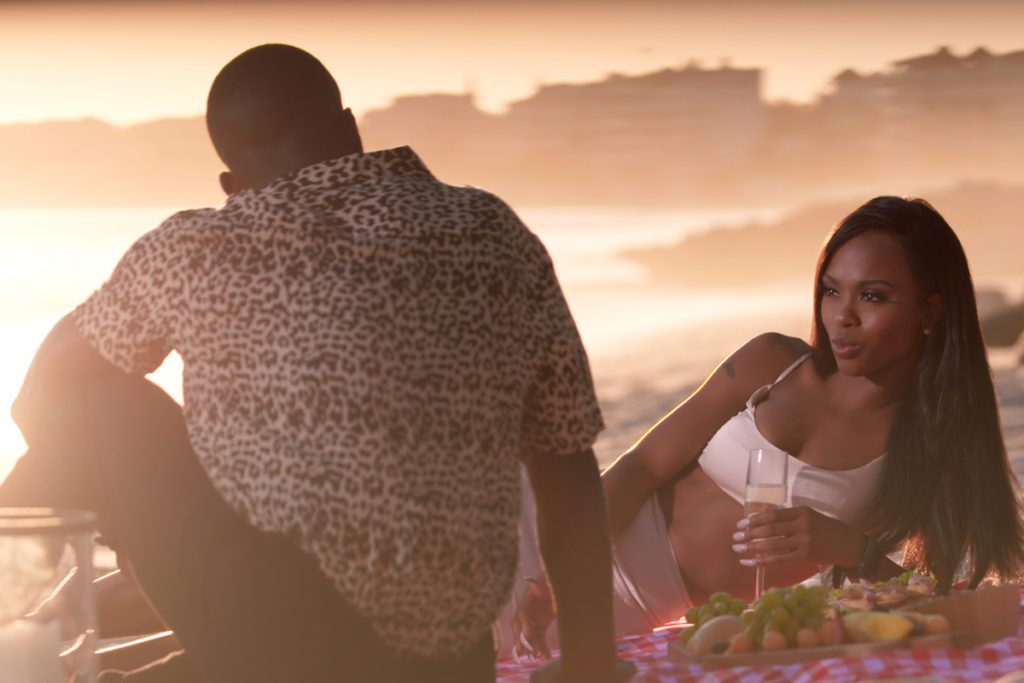 Rhonda is living in Atlanta and owns PureLuXX, which is a jewelry brand.
NICOLE O'BRIEN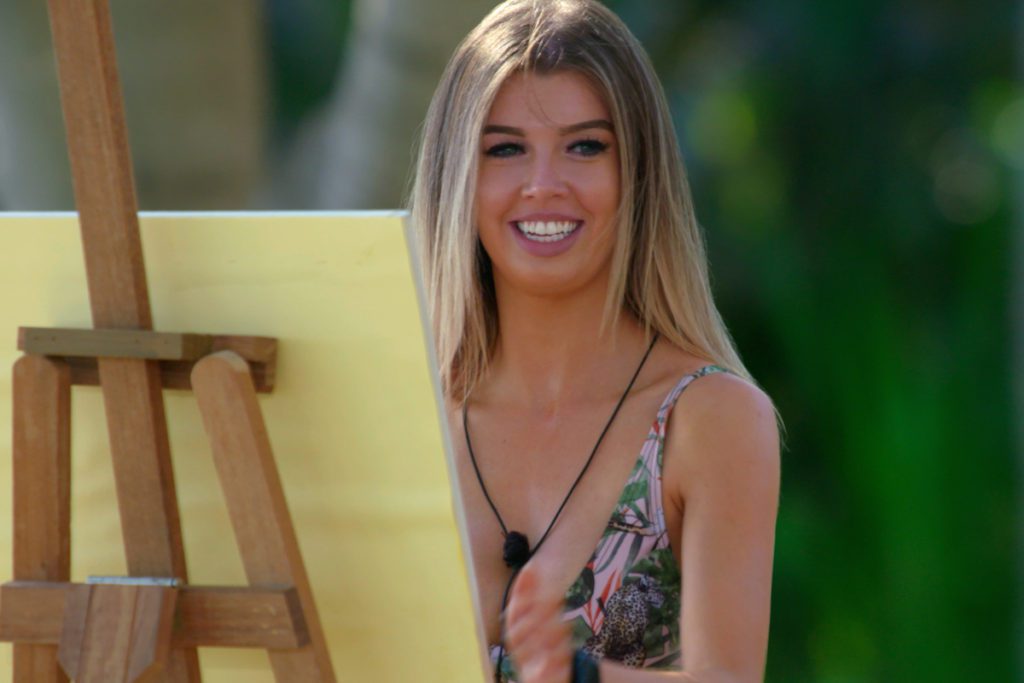 Nicole is originally from Ireland, but she now lives in London. She's currently a self-proclaimed public figure and social media influencer.
HALEY CURETON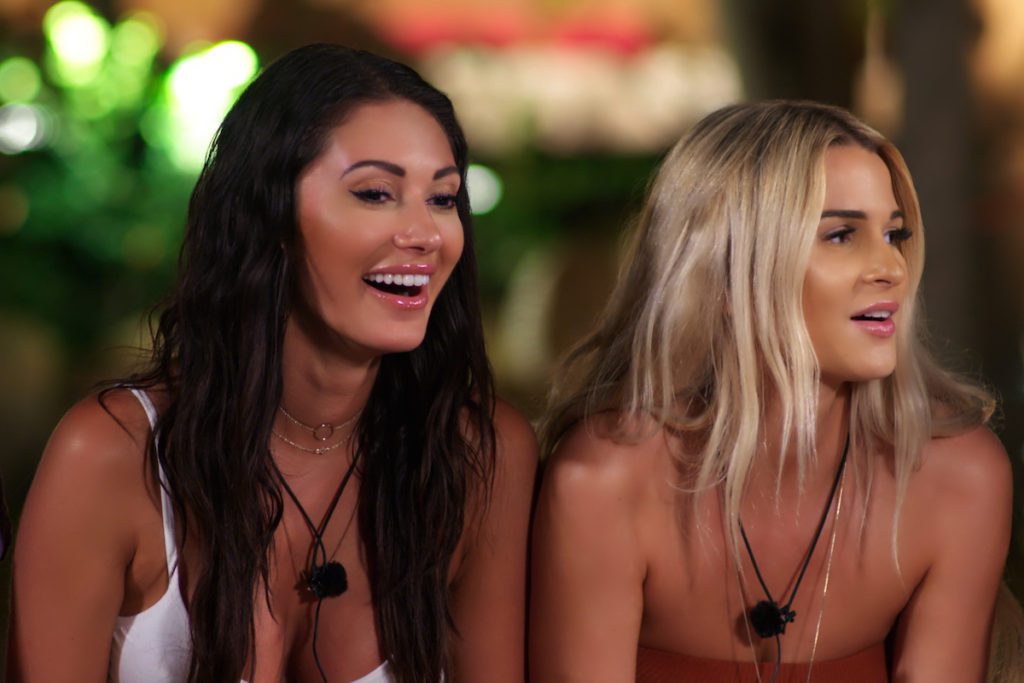 Haley's living in Jacksonville, Florida. She attends the University of North Florida and is a member of Zeta Tau Alpha (ZTA) sorority.
KELECHI DYKE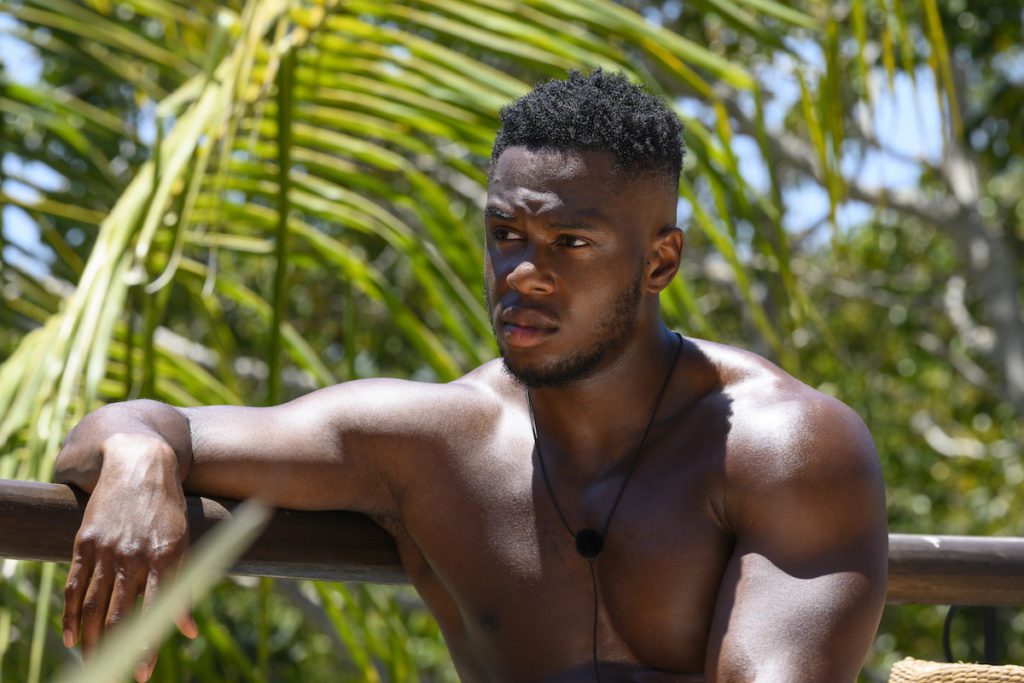 Kelechi, or Kelz, as he's also known, is working as an accountant in London. He also plays for the London Warriors, which is an American football team that's in South London.
HARRY JOWSEY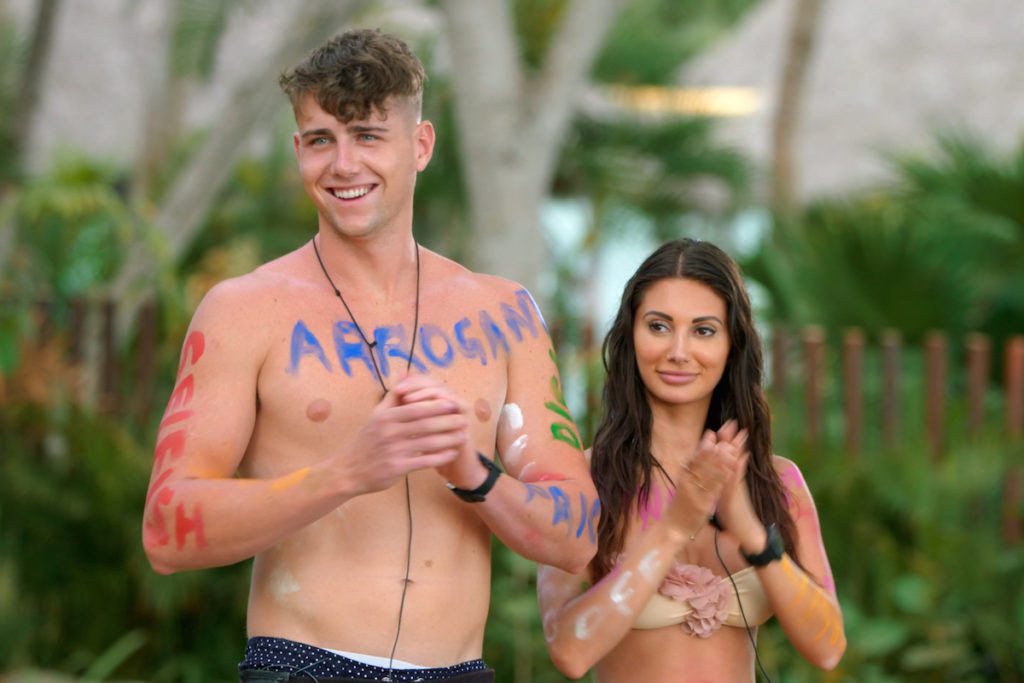 Though he's originally from Australia, Harry now resides in LA since wrapping Too Hot to Handle. He has his own clothing line called Naughty Possums.
DAVID BIRTWISTLE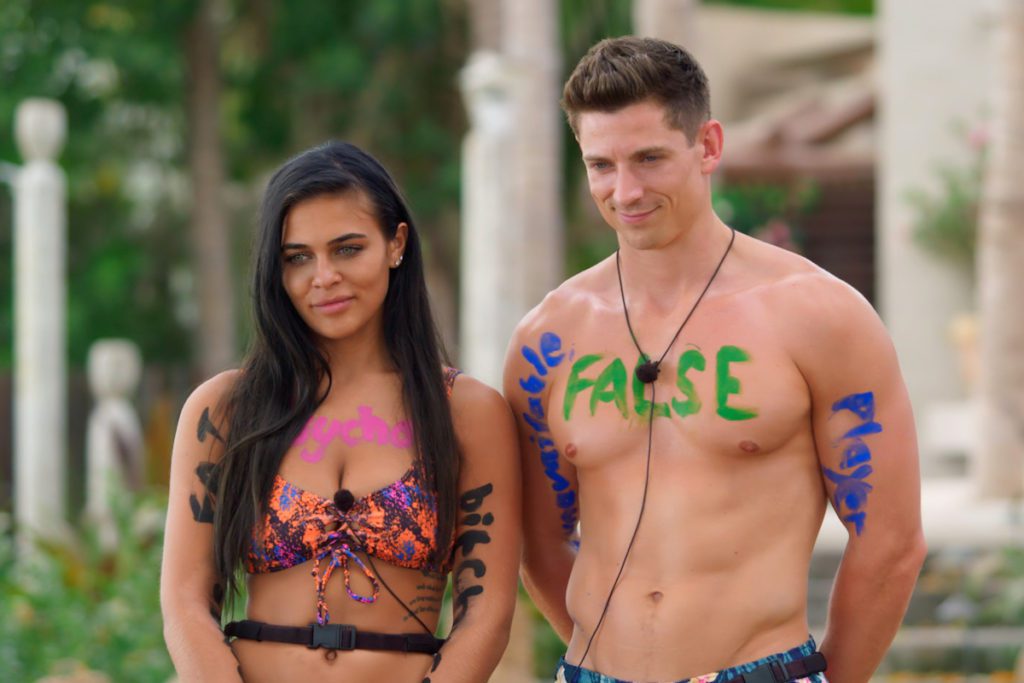 David is a fitness ambassador, has partnered with Nike, and founded a coaching company called Endeavour Life. You can follow is coaching account here: @EndeavourLife.
MATTHEW SMITH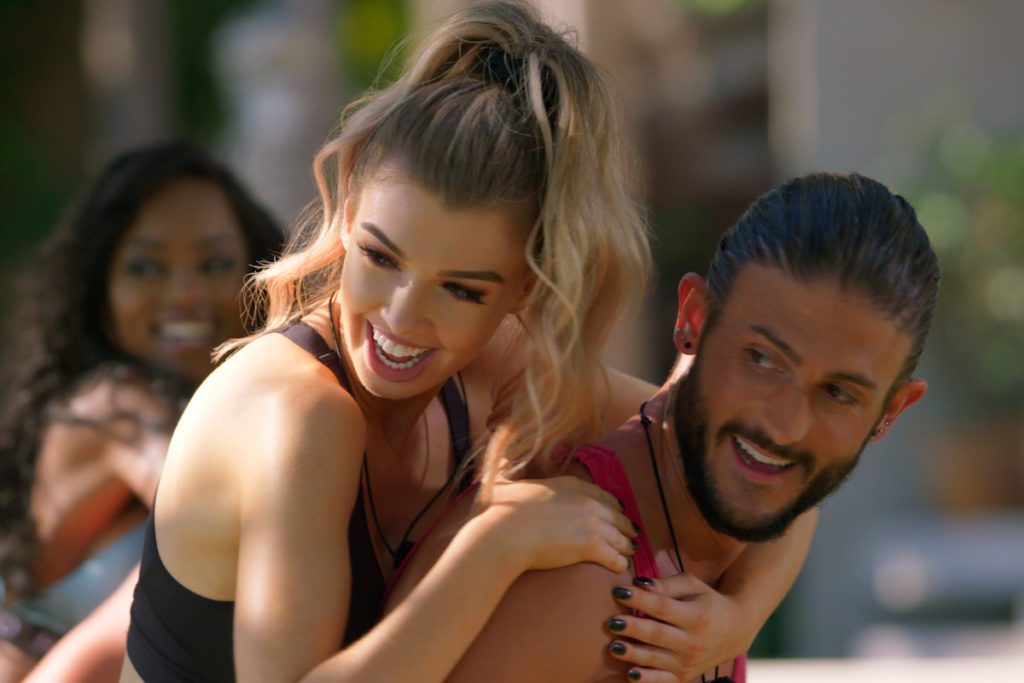 Matthew is busy: he relocated from Colorado to LA, is chief operating officer at Dream Katcher Enterprises, is brand president of M8W, and acts.
SHARRON TOWNSEND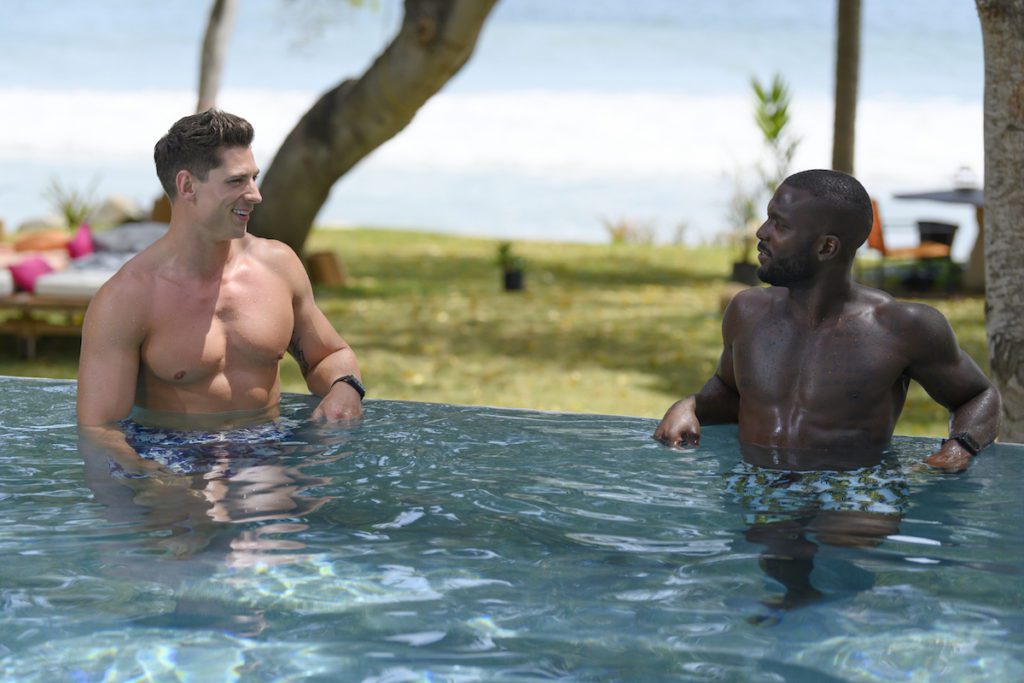 Sharron works as a model, and also has a few appearance credits to his name, including Creed II, and Fetty Wap's "Fresh and Clean" music video.
Now you know more about your favorite couples, as well as what the cast has been up to since filming wrapped. You can stream Too Hot to Handle till your hearts content on Netflix.
---
MORE REALITY TV NEWS
Netflix's New Dating Show May Be 'Too Hot to Handle'
Meet the Contestants of Too Hot to Handle
Australia's The Proposal: Who's Still Together? Who Broke Up?
Kari Highman is a Beauty and Fashion Blogger at Feeling the Vibe Magazine. Otterbein Alum (2017) – English & Psychology. Always learning & creating. Avid fan of mid 2000's TV & pop music. Comments or tips, email kari@feelingthevibe.com