On May 7, actress Catherine O'Hara will aim to win the cash price on the newest episode of ABC's "Who Wants to Be a Millionaire." Who will she be calling on for help? Brad Rutter. But who is he? Let's dive in below!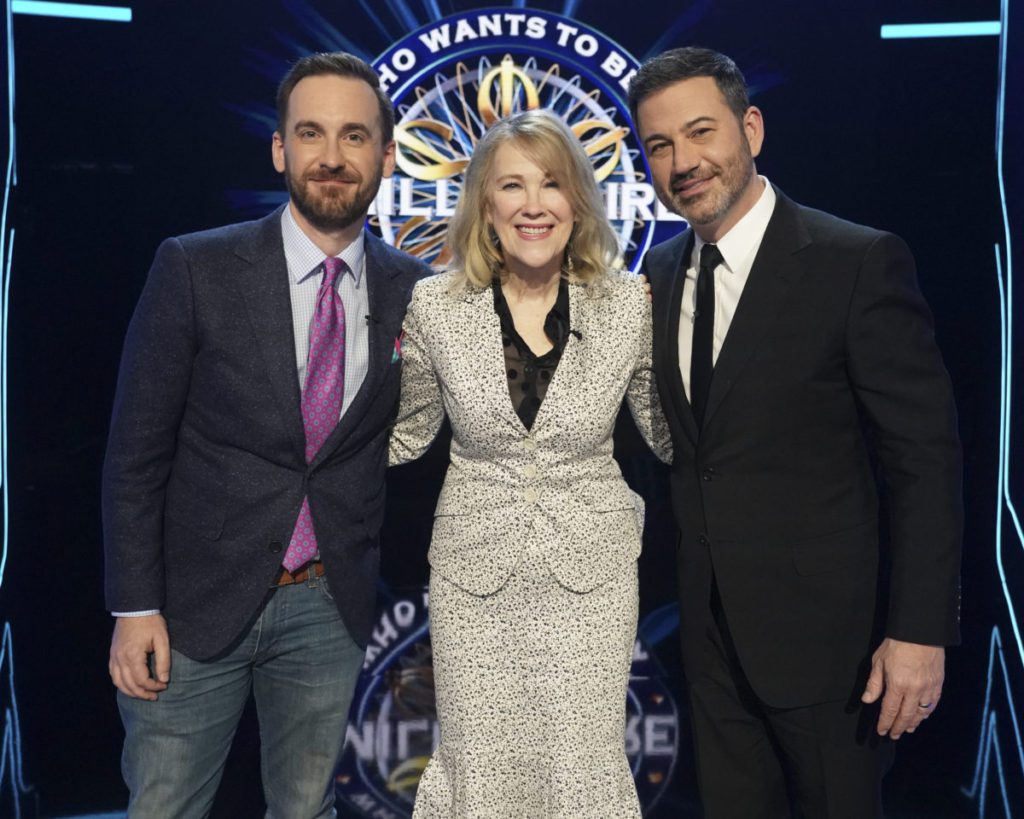 1. He was born on January 31, 1978. He is 42 years old.
2. He is originally from Lancaster, Pennsylvania.
3. Brad is the current highest winner on a game show after winning over $4 million on the television show 'Jeopardy!'
4. He owns a production company, 'There Will Be Trivia,' which last produced a documentary on comedian Eddie Pepitone.
5. He created his own game show called "InQuizitive." The show aired in Pennsylvania and tested high schools on their trivia knowledge.
Tune into ABC on Thursday, May 7 to see Brad help Catherine O'Hara compete on 'Who Wants to be a Millionaire'.
MORE ON WHO WANTS TO BE A MILLIONAIRE
5 Facts about Catherine O'Hara from 'Who Wants to Be a Millionaire'
5 Facts about Jonathan Groff from 'Who Wants to be a Millionaire'
5 Facts About Nikki Glaser from 'Who Wants to Be a Millionaire'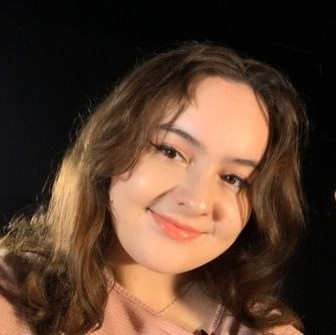 Sarah is an Entertainment Writer at Feeling the Vibe Magazine.  She's a current Journalism student in Boston.  Always knows the next album dropping or hottest celebrity gossip. Email sarah.turley@feelingthevibe.com