Catherine O'Hara will take her chance at winning some big cash on the newest episode of ABC's "Who Wants to Be a Millionaire."
Let's find out more about her!
1. She's originally from Canada. O'Hara was born in Etobicoke, Ontario on March 4, 1954.
2. She gained recognition primarily for being an original cast member on SCTV, a Canadian sketch comedy show- like SNL for Canada.
3. She is well known for her role as Kate McCallister, the forgetful mother of Kevin in Home Alone and its sequel.
4. She has appeared in many Tim Burton films. She plays Delia Deetz in Beetlejuice, Sally in The Nightmare Before Christmas, and Susan Frankenstein in Frankenweenie.
5. She has lately been starring as Moira Rose on 'Schitt's Creek.' She won an Emmy Award for the Best Performance by an Actress in a Continuing Leading Comedic Role for this role.
Tune into 'Who Wants to be a Millionaire' Wednesdays on ABC.
MORE ON WHO WANTS TO BE A MILLIONAIRE
5 Facts About Nikki Glaser from 'Who Wants to Be a Millionaire'
5 Facts about Will Forte from Who Wants to Be a Millionaire
Who is on the Premiere of 'Who Wants to be a Millionaire?'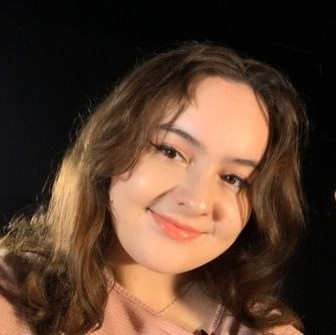 Sarah is an Entertainment Writer at Feeling the Vibe Magazine.  She's a current Journalism student in Boston.  Always knows the next album dropping or hottest celebrity gossip. Email sarah.turley@feelingthevibe.com