'Who Wants to be a Millionaire' is back tonight with a new episode. Black-ish star Anthony Anderson will be the new contestant. He is calling on his Black-ish producer Jonathan Groff to help him out at a chance to win a lot of cash.
Here are 5 fun facts about Jonathan you may not know!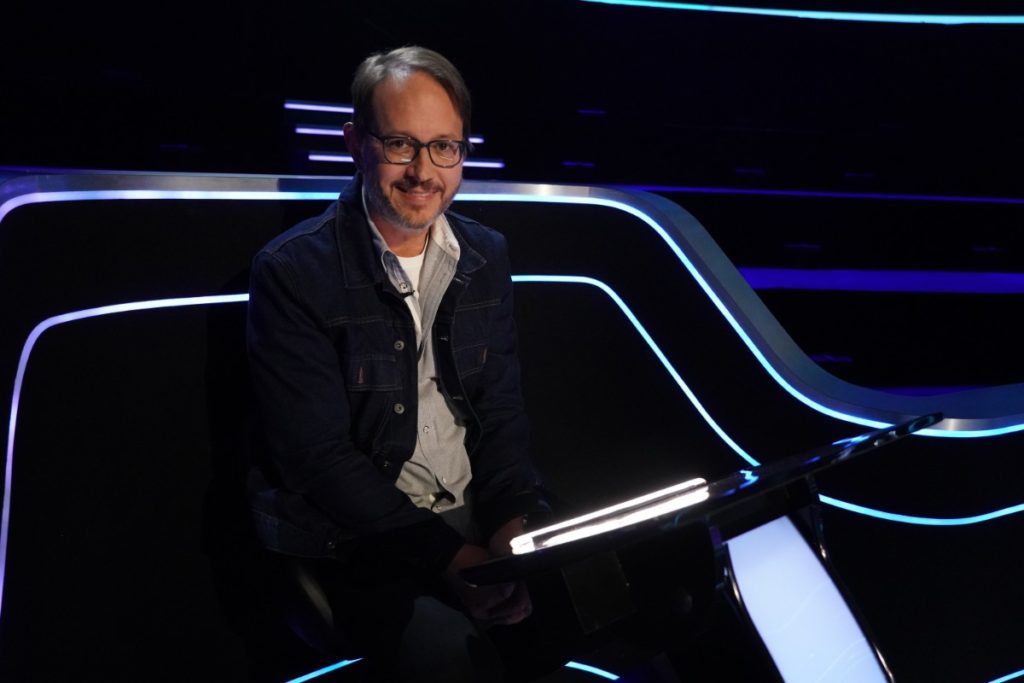 ---
1. He has won Jeopardy 5 times!
2. He has been married to Martha Chowning since April 13, 1996. They met in 1990 when Groff did a stand-up comedy performance at a club in Providence, Rhode Island.
---
3. He graduated from Brown Univeristy in 1983 with a Bachelor of Arts in History.
4. He has written for many comedy shows, including The Jon Stewart Show, Short Attention Span Theatre, and Late Night with Conan O'Brien.
5. He's also an actor. Groff has appeared on the medical comedy-drama Scrubs, which he was also an executive producer for, as Reverend Randall Winston.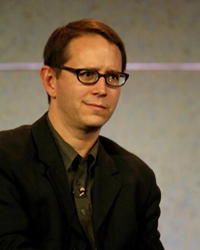 Be sure to see Jonathan Groff help Anthony Anderson on tonight's episode of 'Who Wants to be a Millionaire' on ABC.
MORE ON WHO WANTS TO BE A MILLIONAIRE
5 Facts About Nikki Glaser from 'Who Wants to Be a Millionaire'
5 Facts about Will Forte from Who Wants to Be a Millionaire
Who is on the Premiere of 'Who Wants to be a Millionaire?'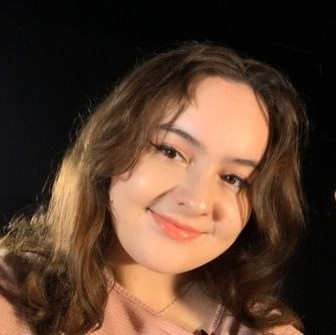 Sarah is an Entertainment Writer at Feeling the Vibe Magazine.  She's a current Journalism student in Boston.  Always knows the next album dropping or hottest celebrity gossip. Email sarah.turley@feelingthevibe.com