Shawn Johnson is best known as a gold medal gymnast who competed in the 2008 Olympics when she was just 16 years old. While, Andrew East is known for his career as an NFL long snapper who has played for many teams including the Kansas City Chiefs, Oakland Raiders, and Washington Redskins.
Keep reading to find out more about the athletic couple who recently welcomed their first child, and also celebrated 4 years of marriage!
1). They have a baby girl – Drew Hazel East. Shawn and Andrew welcomed their first baby this past October. And baby Drew even has an Instagram (@drewhazeleast), run by her parents of course.
2). The couple got engaged at a Chicago Cubs game. After throwing the first pitch at the Chicago Cubs game in July of 2015, Shawn was surprised by Andrew who got down on one knee to propose in the middle of Wrigley Field with thousands of fans watching.
3). The pair have a both a YouTube channel and a podcast. On their YouTube channel "The East Family", Shawn and Andrew let fans into their lives through vlogs, challenges, and Q&As. On their podcast "Couple Things with Shawn and Andrew", the two talk everything marriage, relationships, and parenthood with other well-known couples.
4). Shawn and Andrew live in Nashville, Tennessee. Shawn grew up in Des Moines, Iowa and Andrew grew up in Indianapolis, Indiana. They lived together in Los Angeles for a little while, but ultimately decided to settle down and raise their family in Nashville.
In fact, Shawn was interviewed by actress and fellow Nashville resident Jana Kramer, back in March, along with many other Nashville residents while helping clean up debris from the tornadoes that tore through Nashville.
5). The couple suffered a miscarriage in 2017. Shawn and Andrew took to YouTube to share their story about suffering a miscarriage after finding out they were pregnant for the first time in the later months of 2017.
6). Shawn competed on Dancing with the Stars. She actually competed twice, both in season 8 and season 15. As a contestant in season 8, her dance partner was Mark Ballas. And competing again in season 15, her dance partner was Derek Hough. Shawn and Mark won the season 8 competition, beating the runner up by less that on percent. And in season 15, Shawn and Derek Hough came in second place.
7). The pair has a dog named Nash. Nash is a golden retriever, who even has an Instagram (@theeastdog).
8). Andrew suffered a head injury in their home gym. A few weeks after the birth of their baby girl, Andrew was working out in their home gym when he suddenly passed out and hit his head on the corner of a piece of gym equipment. He was found by his friends and taken to the ER, where he received staples in his head.
9). The couple met through Andrew's brother. Shawn was in London in 2012, where she met Andrew's older brother Guy East. Guy thought that Shawn would be a perfect match for his younger brother, so he talked them into going on a date. Andrew flew to Los Angeles, where Shawn had been competing on Dancing with the Stars, to meet and take her on a date. But after the first date, they both went their separate ways and didn't see each other for nine months.
10). Shawn gave Andrew a major haircut at the beginning of quarantine. Andrew had been letting his hair grow out for over a year, before letting Shawn cut it all off as a fun quarantine activity.
MORE CELEBRITY NEWS
10 Fun Facts About Lea Michele & Zandy Reich
What You Need to Know About Mary Kate Olsen's Husband, Olivier Sarkozy
Lizzie McGuire Cast Reunites for a Virtual Table Read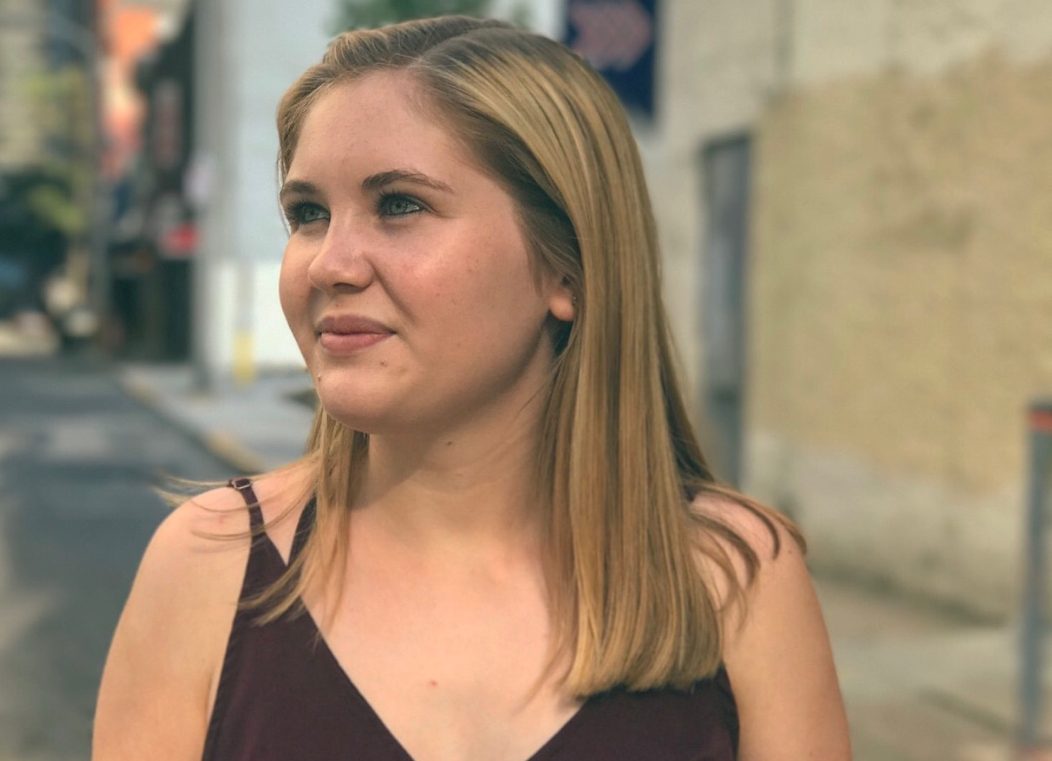 Julia is an Entertainment Writer at Feeling the Vibe Magazine. She is currently a Journalism student at Temple University. She is always in the know about everything celebrity and pop-culture.